Rashes can occur on their own, or as a symptom of a more serious or widespread condition. Itchy rashes can take longer to heal due to the compulsion to scratch. Remedies are available to help ease itchiness as the rash heals, though some treatments that help control the itchiness will not help heal the rash. If the rash persists or you are unsure of its cause, seek medical attention.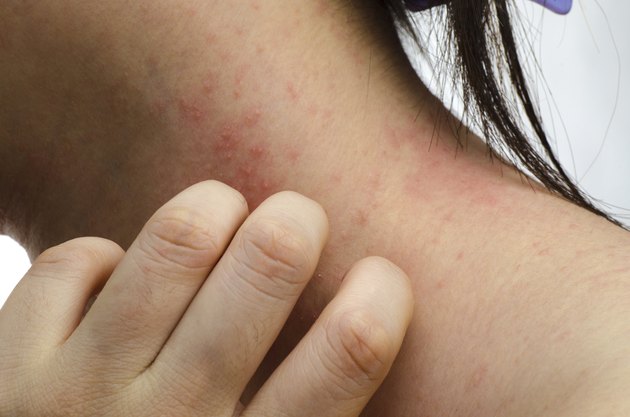 Cold Compresses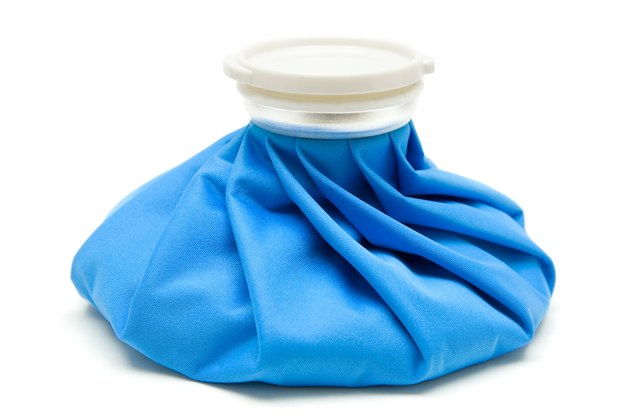 Applying a cold compress can help soothe itchy skin by slowing the transmission of nerve signals from the affected skin. Use the cold compress with a towel to keep your skin dry; damp skin can worsen the itchiness. Avoid leaving the cold compress on for prolonged periods to prevent restriction of blood flow. If your skin becomes numb, remove the compress.
Aloe Vera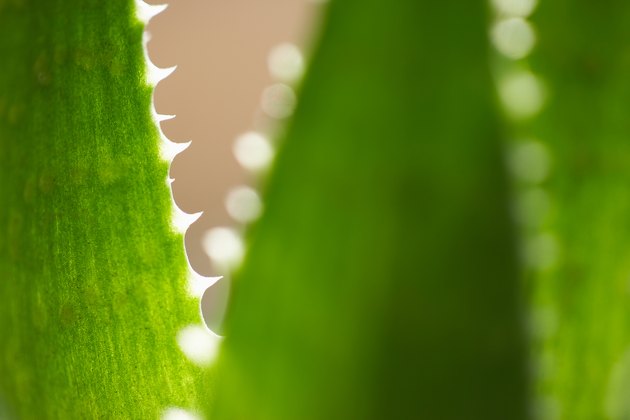 Aloe vera is a plant mostly known for its ability to help heal burns. But it may help relieve itchiness, too, according to a June 2003 article published in "Dermatologic Therapy." To extract the gel from the aloe vera plant, break a leaf off and cut the leaf down the middle length-wise. Scoop the gel from the leaf and put it directly on the irritated skin. The Gerson Institute states that you can save leftover gel in the refrigerator for up to a week in an airtight container.
Topical Moisturizers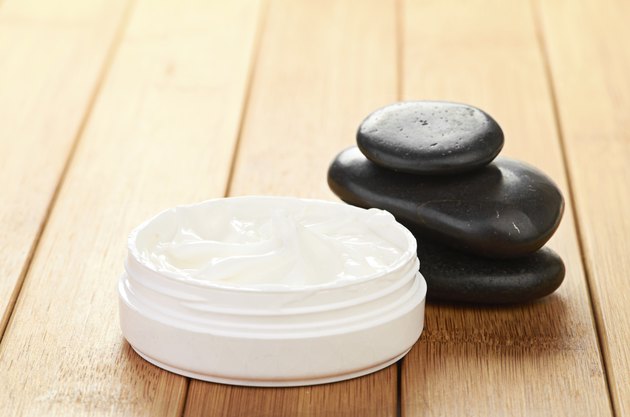 Moisturizers can be an effective tool to decrease itchiness. When choosing a moisturizer, look for something without added fragrances or dyes, which can irritate an already sensitive area. Oil-based moisturizers are a good option, because they keep water in the skin. Calamine lotion is another good choice to relieve itchiness. Calamine lotion has no known common side effects, but caution should be taken with pregnant women.
Oatmeal Bath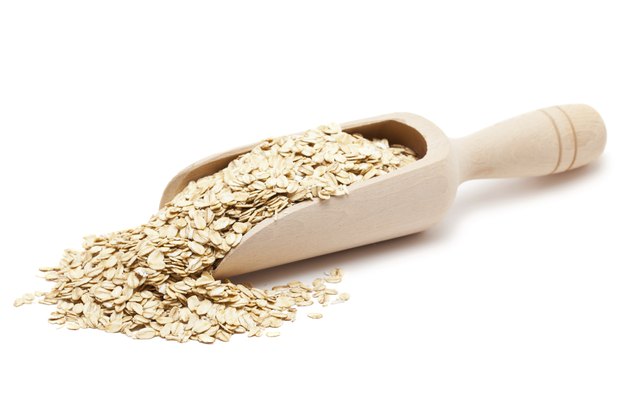 Taking a bath with oatmeal has been shown to soothe itchy and irritated skin. The authors of a February 2007 article published in the "Journal of Drugs in Dermatology" state that colloidal oatmeal acts as "a cleanser, moisturizer, buffer, as well as a soothing and protective antiinflammatory agent." In some cases, traditional soaps can irritate irritated skin. The chemical saponins in oatmeal may make it a good alternative while the rash is healing.
Is This an Emergency?
If you are experiencing serious medical symptoms, seek emergency treatment immediately.