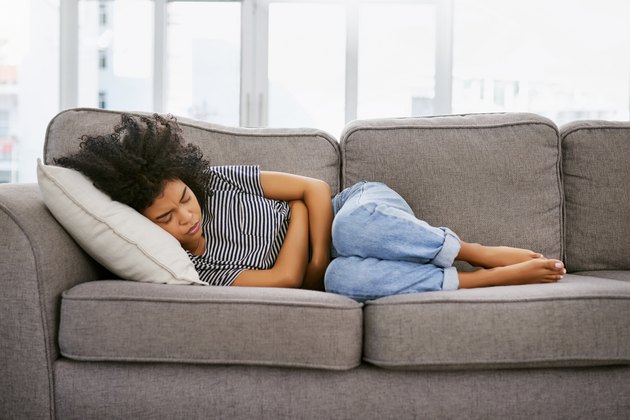 Some women report increased cramping during the first three months of IUD use, but it's typically not severe and rarely leads to a woman opting to have the device removed. Thus, truly severe cramping might indicate a problem, which should be discussed with your healthcare provider.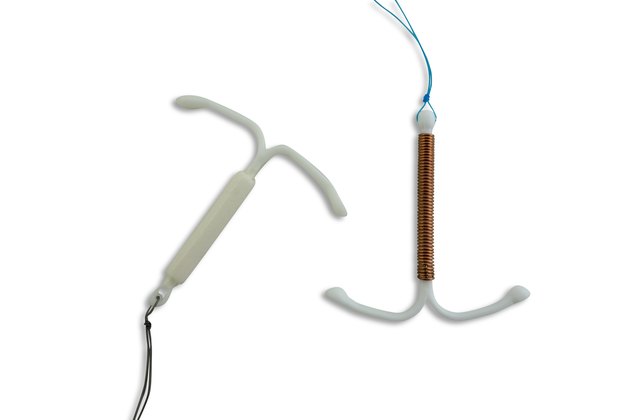 What Is An IUD?
An intrauterine device (IUD) is a long-term, reversible and highly effective form of contraception. The T-shaped IUD device is placed inside the uterus by a medical professional.
Potential Causes of Severe Cramps With an IUD
So what gives? If you're experiencing really, really bad cramps with an IUD, here are some of the most likely culprits. Though as mentioned above, you should discuss your symptoms and medical history with your doctor for diagnosis and treatment.
Other Considerations, Warnings and Precautions
Seek medical attention as previously recommended for any of the situations and signs and symptoms described. Also be aware that cramping abdominal or pelvic pain can occur with medical conditions unrelated to having an IUD. Seek immediate medical care if you experience any warning signs or symptoms, including:
Fever, chills or clammy skin
Persistent or severe nausea or vomiting
Severe or worsening abdominal or pelvic pain or tenderness
Heavy vaginal bleeding
Progressive abdominal bloating
Bloody or black stools
Dizziness, lightheadedness or fainting

Reviewed and revised by: Tina M. St. John, M.D.