LIVESTRONG.COM is turning 10 years old this summer, and we want to celebrate our birthday with you. Believe me, we are going BIG for this one! If you've every wanted to have a day of fun and wellness, where you try the latest fitness products, foods and workouts and kick-start your goal of healthy living — join us for a day where you will make new friends and make history!
On Saturday, August 4, the entire LIVESTRONG team and celebrity trainers Jillian Michaels, Cassey Ho (a.k.a. Blogilates), Autumn Calabrese, Anna Victoria, Koya Webb and Jericho McMatthews — along with our favorite social media influencers, food experts, celebrities, top fitness trainers and our biggest fans — are throwing an inspiring day of wellness, workouts, panels and giveaways called The Stronger Weekend. FIND OUT MORE AND GET TICKETS. You can use my discount code — jess30 —to get 30% off.
We'll be making an official Guinness World Records attempt for most people holding a 60-second abdominal forearm plank.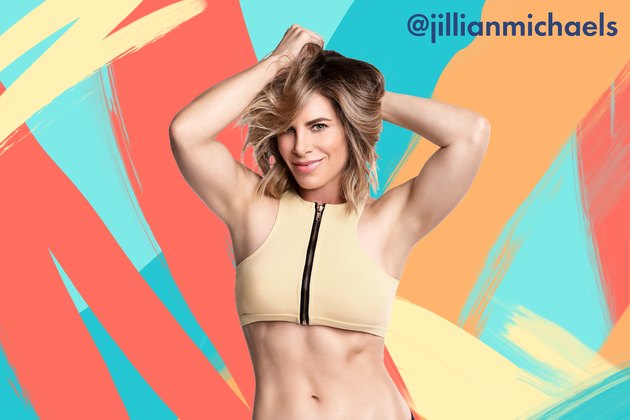 You'll enter the world-famous Rose Bowl in Pasadena, California, through the tunnel — just like the professional football players who have battled it out in the many Super Bowl games that have been played on the field of this historic and inspiring venue! FIND OUT MORE AND GET TICKETS.
Jillian will meet you on the field. She'll answer some of our questions and give a motivational talk before leading all of us in holding a forearm plank for 60 seconds. If you ever wanted to experience what it's like to have Jillian Michaels as YOUR trainer — this will give you that experience.
At 8a.m., Beachbody super trainer Jericho McMatthews will be getting us fired up with a mixed martial arts (MMA) workout that will make us all feel strong and empowered.
Next, holistic health coach and Instagram influencer Koya Webb will be leading a short yoga class to get everyone warmed up.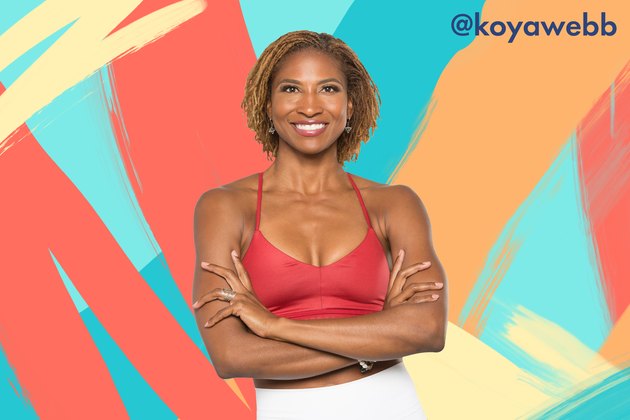 Next, certified fitness instructor Cassey Ho will be leading us in a mat fitness class. Cassey is the creator of Blogilates, a leading fitness channel on YouTube with over 500 million video views and 4 million subscribers.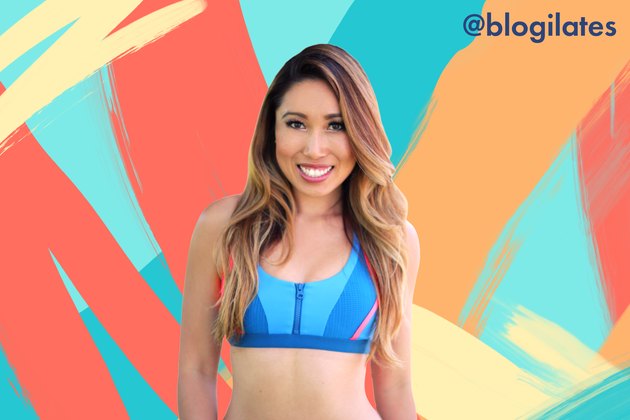 Creator of 21 Day Fix and Beachbody trainer and holistic health coach Autumn Calabrese is on our panel on optimal nutrition to tell us about the foods she recommends to look your best and feel your best.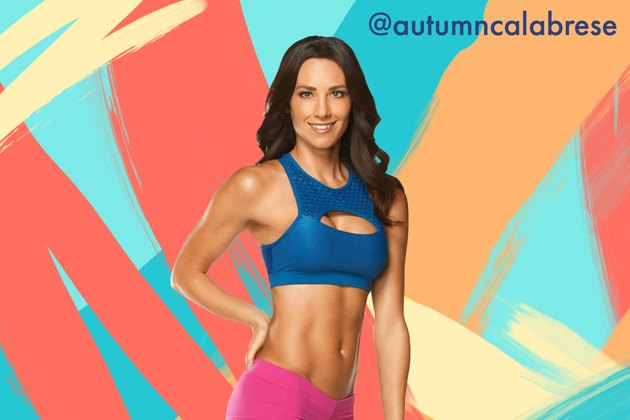 Instagram fitness influencer Anna Victoria is also on the nutrition panel to talk about eating and exercise for fitness success, with panelists including Kelly LeVeque and Max Lugavere, host of The Genius Life podcast.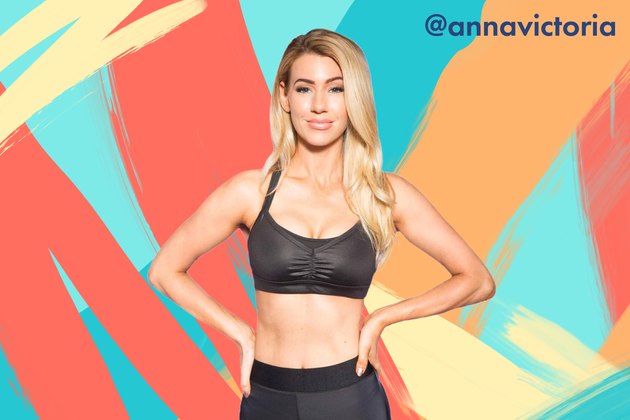 Afterward, we'll celebrate together with complimentary healthy eats and drinks, advice from leading fitness and nutrition experts, workouts, workshops and more. And you won't leave empty-handed, because we'll be giving out some cool free gifts to everyone who attends.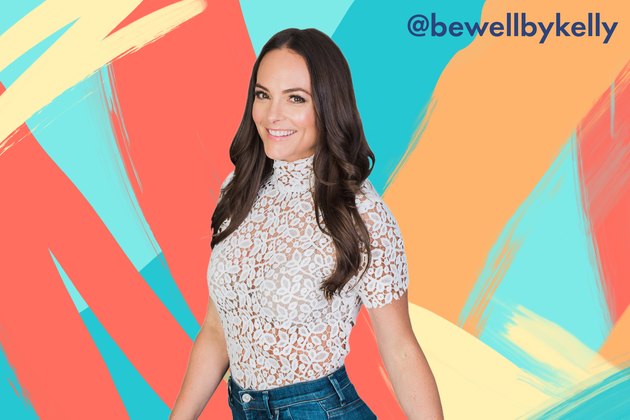 General-Admission Tickets Include:
Special access to the Rose Bowl on Saturday, August 4, 2018 and special entrance to the field like pro and college football players
Jillian Michaels' motivational live keynote
Pilates class led by Cassey Ho (a.k.a. Blogilates)
Yoga class led by Koya Webb
Healthy eating panel with speakers including Kelly LeVeque, Max Lugavere, and Anna Victoria
Special guests TBD, the entire LIVESTRONG team and top social media influencers

DJs and Instagrammable art installations
Snacks, beverages and healthy-living swag in our Wellness Marketplace
Complimentary yoga mat to take home

Cool commemorative T-shirt

Souvenir selfie saying "I Broke a Guinness World Records Title!"

Complimentary on-site parking
VIP Tickets Include These Great Amenities and Perks: VIP NOW SOLD OUT
All general-admission perks
Additional celebrity keynote to be announced

A place to chill and recharge in the exclusive VIP lounge

Wellness workshops and panels led by experts and social influencers

Complimentary healthy lunch

Special workouts led by leading fitness pros
Complimentary beauty treatments

VIP gift bag with goodies valued at over $300
Author of NY Times best-seller "Genius Foods" and host of The Genius Life podcast, Max Lugavere, will also be speaking on a panel about healthy eating for optimal nutrition.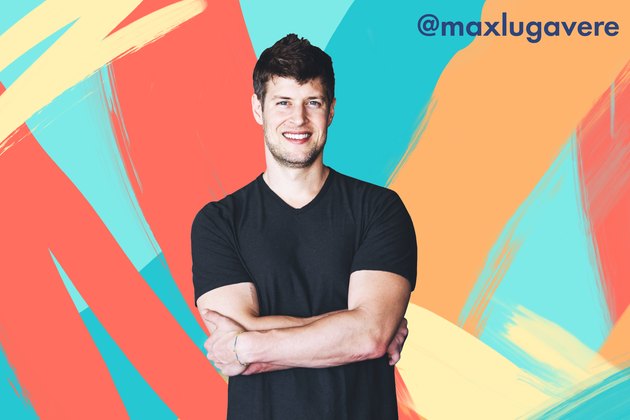 Don't risk missing out on this fun and epic daylong fitness and wellness event. Reserve your spot for a day of wellness you won't forget. I'll see you there! Let's do this! This week, you can use my discount code — jess30 —to get 30% off. FIND OUT MORE AND GET TICKETS.
George Hood holds the world record for the longest plank: 10 hours! He will be at the event to demonstrate proper planking form.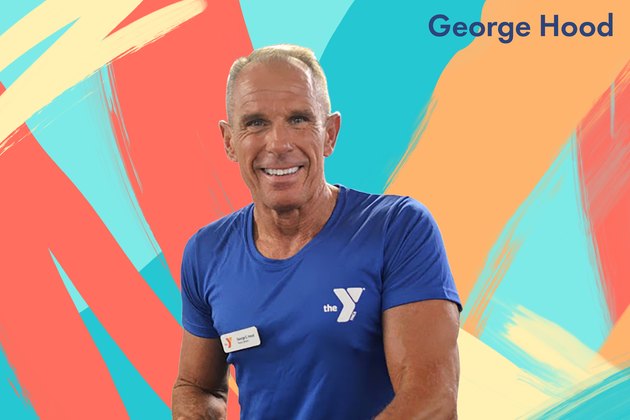 About the Author
JESS BARRON is Editor-in-Chief and GM for LIVESTRONG.COM, a leading healthy lifestyle website with more than 32 million unique monthly viewers. In addition to LIVESTRONG, her writing has appeared in Entrepreneur, Fortune and MyDomaine. Jess has appeared on MSNBC, CNN and ABC News and has been a keynote speaker at Health Further and a panelist at SXSW, Create & Cultivate and Digital Hollywood. Follow Jess on Instagram at @jessbeegood and on Twitter too!
If you're wondering about proper planking form, here's Daisha Graf showing top form: