Summer is in full swing, which means that you're rocking some sleeveless dresses, tops or swimsuits right now. Get your perfect beach body with this easy how-to guide to tighten underarm skin.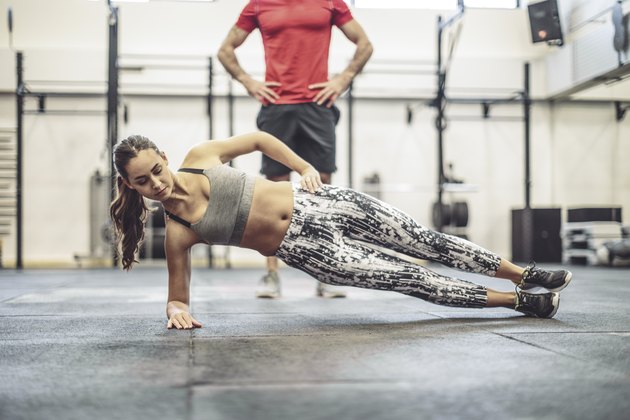 Print out this workout sheet to do the exercises at home or to bring it with you to the gym. Want to watch the full video? Check it out here.

Don't forget to Pin it, Tweet it and Like it! We want your friends to look and feel as great as you do!