The definition for impotence varies slightly among professionals, but it is generally considered to be the inability to achieve and maintain an erection sufficient for intercourse. A woman or man considering whether her or his boyfriend is impotent may be reluctant to initiate discussion about the issue. Many types of treatment are available, however, and good communication can lead to finding a solution. A physical examination by a medical professional is the first step in diagnosing and treating this complicated disorder. Failure to treat impotence can cause serious problems within a romantic relationship, and can eventually lead to its demise.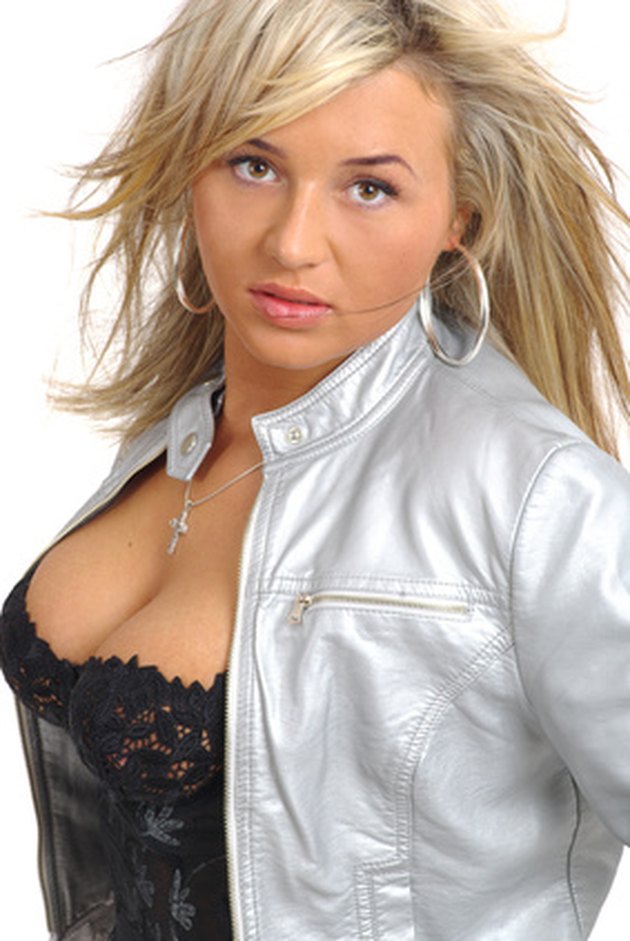 Lack of Sexual Desire
A lack of sexual desire is one symptom of impotence, according to the National Kidney and Urologic Diseases Information Clearinghouse. Signs of a lack of desire include no extended kissing or other physical contact that is often considered foreplay. Ignoring sexual come-ons or attempts at intimate contact may also indicate a lack of desire.
A perceived lack of sexual interest may actually be due to moral reasoning, a desire to remain abstinent until marriage, fear of intimacy or fear of embarrassment. The cause may also be due to a medical condition.
Inability to Achieve an Erection
A man may become involved in sexual activity, only to be unable to achieve an erection. The penis may remain soft even though he seems sexually aroused. This condition is known as erectile dysfunction. He may stop all sexual activity or he may pleasure his partner using other means. He may become embarrassed, angry or withdrawn and not want to discuss the issue. This can be due to a medical or psychological cause.
Inability to Maintain an Erection
The University of California at San Francisco Medical Center explains that the inability to maintain an erection that is sufficiently firm enough for intercourse is another sign of impotence. In this case, the man originally achieves an erection, either through mental stimulation, being touched by his partner or by touching his penis himself.
However, the erection is lost prior to intercourse or very soon after beginning intercourse. This symptom usually indicates that the erectile dysfunction is due to a psychological cause, including stress, guilt, fear, embarrassment or some other emotion.
Problems with Ejaculation
According to the National Kidney and Urologic Diseases Information Clearinghouse, ejaculatory problems may be symptomatic of impotence. This often involves ejaculation soon after initial arousal or ejaculation within seconds of entering the vagina or anus. The man may respond with embarrassment or anger or he may state that he was over-aroused or stressed. Ejaculatory problems often indicate that the impotence is due to a psychological cause.