The rewards for distance running are numerous. However, most runners who are logging big weekly miles can appreciate that stomach problems are, too often, part of the experience. Gastric problems can occur whether you are a six-minute miler or a 10-minute miler. There are ways to train your lungs and legs to avoid stomach-related issues.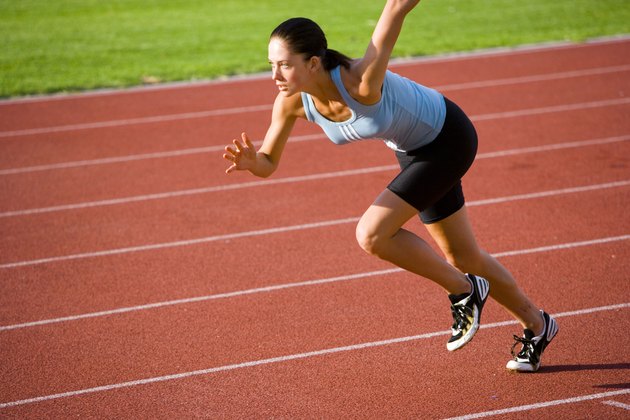 Cause of Stomach-related Issues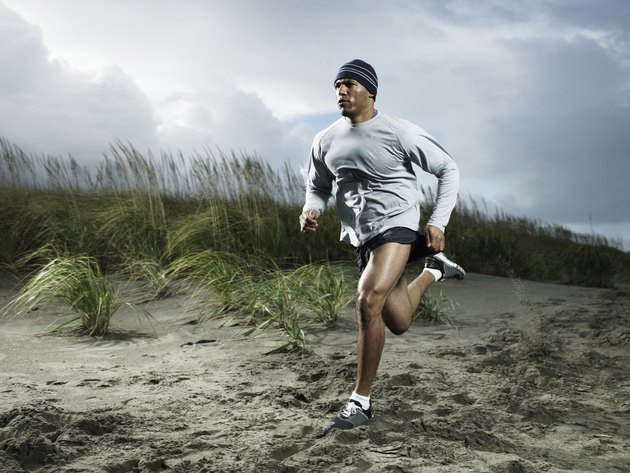 The common cause of stomach problems while running is a reduction in blood supply to the gastrointestinal (GI) tract. Blood is shunted from the stomach to the working muscles in the legs. The lack of adequate blood supply contributes to the painful cramping and occasional diarrhea. Additionally, running itself is cause for GI discomfort. The impact of running disrupts the GI tract and can increase the cramping, diarrhea and nausea.
Plan Ahead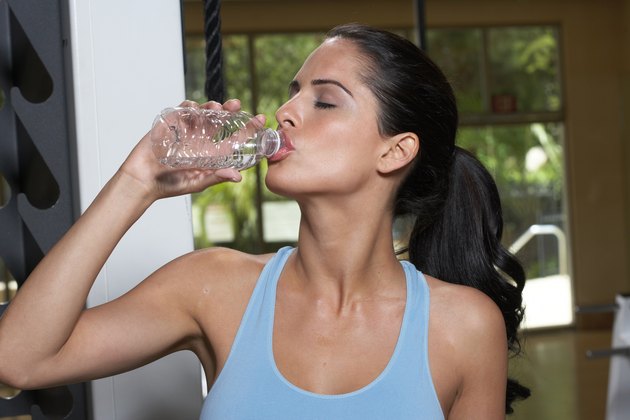 The amount of stomach discomfort you have can be related to how soon you run after you eat, and what you eat prior to a run, according to MarathonTraining.com. If possible, allow two to three hours after eating to plan your run. In addition to allowing this window of time, choose foods that are easily digested and will move through the GI tract quickly. You also can use this window to maintain good hydration. Dehydration can add to stomach cramps, so be sure to drink plenty of non-caffeinated fluids throughout the day. Good choices for decaffeinated fluids are water and/or sports drinks. The sugar in sports drinks occasionally causes additional stomach cramping but can be alleviated by mixing the sports drink with equal parts of water.
Foods to Avoid
Foods contain carbohydrates, proteins and/or fats. Protein and fat are slower to digest and will remain in the stomach for a longer period of time. These are both necessary for optimal performance so plan to consume these foods after your runs or when you can allow adequate time for digestion. Also, prior to your run is not the time to increase the fiber in your diet. Just as high-fiber foods contribute to keeping you regular, on a run it can mean diarrhea and multiple potty breaks. Dairy products also can irritate the GI tract and should not be eaten 24 hours prior to a very long or faster-than-normal run. Also try to avoid carbonated drinks as they can cause bloating and gas during a run.
Foods for Running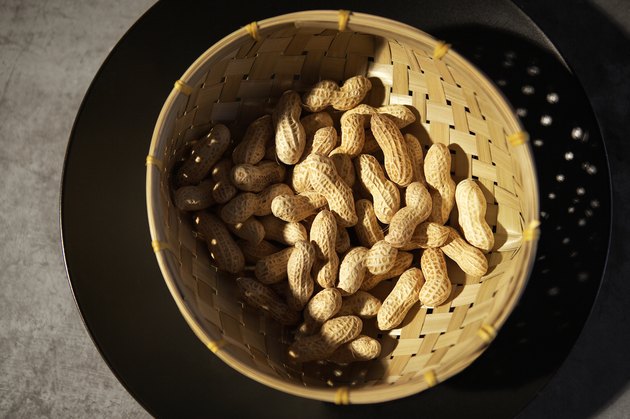 Consider foods that have high nutritional value and are easy on the stomach. Peanut or almond butters are a good source of protein and are more easily digested than meat. Whole-wheat grains such as what is found in certain breads, bagels, rice and pasta, provide a good source of energy that most people can tolerate on a run. Bananas and grapes are full of necessary nutrients, have low acidity and fiber content. Some people can tolerate yogurt or cottage cheese over other types of dairy.
Practice Like You Play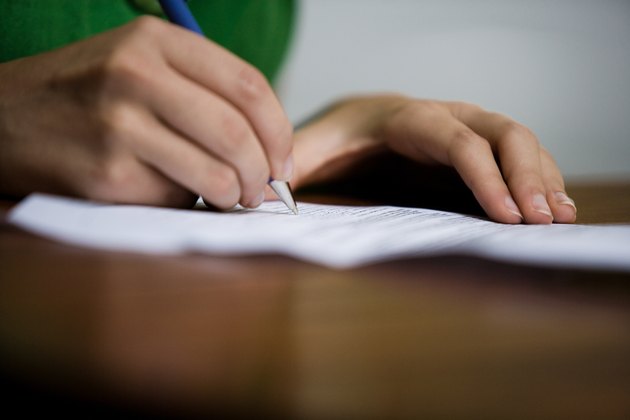 Long training runs build your muscular endurance and your cardiovascular strength. They are also great training for your stomach. Keep a diary of the food you eat prior to running and how your GI tract responds during your run. If your stomach is particularly sensitive and you are having to eliminate food groups prior to running, be sure to include these foods in other meals so that you continue to have a well-balanced diet. Each person is different, and you will need to experiment to find out what will work for you on race day.