Employers may require disclosure of criminal history at the time of job application. Probation will not exclude you as a suitable candidate for all jobs. However, lying about your probation status may disqualify you from employment consideration. Increase your chances of getting hired by identifying job opportunities through honest disclosure and perseverance.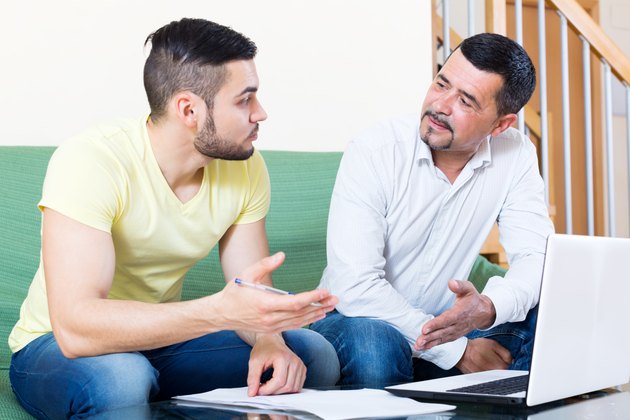 Step 1
Write a letter explaining your probation status and changes made to your outlook on criminal activity. If asked, disclose your probation status to your potential employer. Include the letter with your employment application.
Step 2
Discuss potential job openings with your probation officer. He may give you leads on employers who are willing to hire employees with a criminal history.
Step 3
Volunteer in your community. Ask the organization that you are volunteering with to consider hiring you for future job openings.
Step 4
Start your own business. Contrast your skill set with business opportunities with low or no start-up costs.
Step 5
Ask a friend or family member to refer you for a job at their company. A reliable recommendation may trump any concerns about your probation status.
Step 6
Apply for employment with a company that participates in the federal bonding program. The US Department of Labor established the program to assist with job placement for hard to place employees.
Tip
"The Attorney General's Report On Criminal History Background Checks" published by the United States Department of Justice says it is unlawful to eliminate an applicant from employment consideration if their criminal history does not directly correlate with the job function. For example a person on probation for fraud can be disqualified from a banking position but it may be unlawful to disqualify the applicant from a position as a welder.