One of the hardest things you will ever have to do as a business manager is terminate an employee. And once the termination is done, you have to make a decision as to how to tell the rest of the office that the employee no longer works there. If you do not present this announcement correctly, it can lead to gossip and a general work slowdown. To get the point across and keep your productivity up, you must word it as carefully as possible.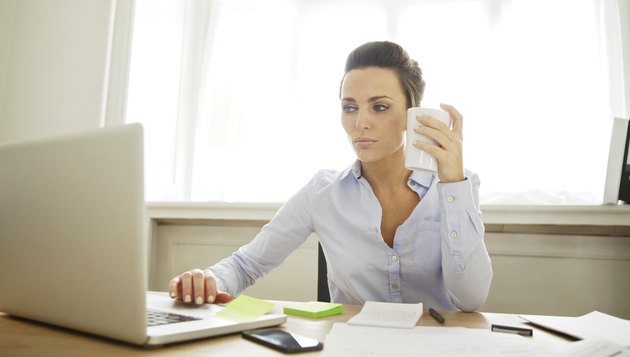 Step 1
Begin the memo or email right after the termination has occurred, but wait until the person has left the building. This is especially important if there are security issues related to the termination, so the other employees know that the terminated person should not be on company property.
Step 2
Address the memo or email to the entire department where the person worked or, if he played a role in the entire company, to the entire staff. Don't let any employees feel as if they have been left out
Step 3
Let your employees know that the terminated person is no longer with the company effective of the date of termination. If the termination was due to a layoff, provide that reason in the letter.
Step 4
Tell your staff who will be taking over the duties of the terminated person during the transition. This will help ease people's stress over who they will go to in place of the terminated person.
Step 5
Thank all employees for their hard work and patience during the transition. Wish the terminated employee well if this was a layoff situation.
Tip
Terminations often are followed by a general upset in the flow of work, especially if they are sudden. Employees may try to discuss what happened with the termination. Keep referring back to your memo and don't allow the employee to get you into a Q&A about it.
Keep the letter brief and to the point. No one needs to know every aspect of why or how this event occurred.