A qualified nutritionist can teach you how to eat a healthy and more balanced diet. Often, an improved diet can help deal with certain health conditions, such as diabetes. Although some people call themselves nutritionists without training, many other nutritionists are certified by the American Dietetic Association. Choosing an association professional is especially important if you are trying to manage a chronic disease. If your health insurance will cover the cost of a nutritionist's services, the insurer might require you to see only a certified professional.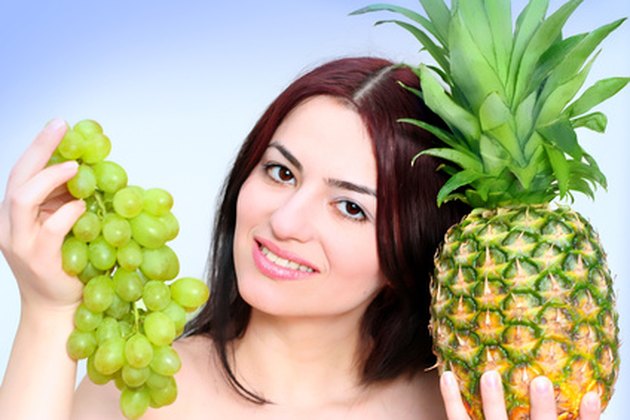 Step 1
Ask your doctor or call your health insurance company for a referral to a local provider. Not all providers accept every type of insurance coverage, and not all insurance policies cover nutritionist services. According to the Bureau of Labor Statistics, more than half of all nutritionists work within hospital systems, with other doctors or in nursing homes. Therefore, your doctor or hospital system is a good place to start.
Step 2
Type the address of the American Dietetic Association in your web browser: Click on the button in the upper right-hand corner that reads "Find a Nutritionist." Select either "personal" or "business," based on which applies to your needs. Then select "only registered dietitians" or "all providers," based on the type of nutritionist you seek.
Step 3
Enter your ZIP code or state to display the local providers in your area. Select any additional specialties that may apply to your specific needs, and click "search." The website will display a list of providers.