Dealing with a cold can be frustrating, especially when you're battling a whole myriad of symptoms. A congested throat makes it hard to breathe, talk and eat, and may wake you up during the night. Getting rid of the congestion in your throat may not make all of your other symptoms go away, but it can get you on your way to feeling just that much better.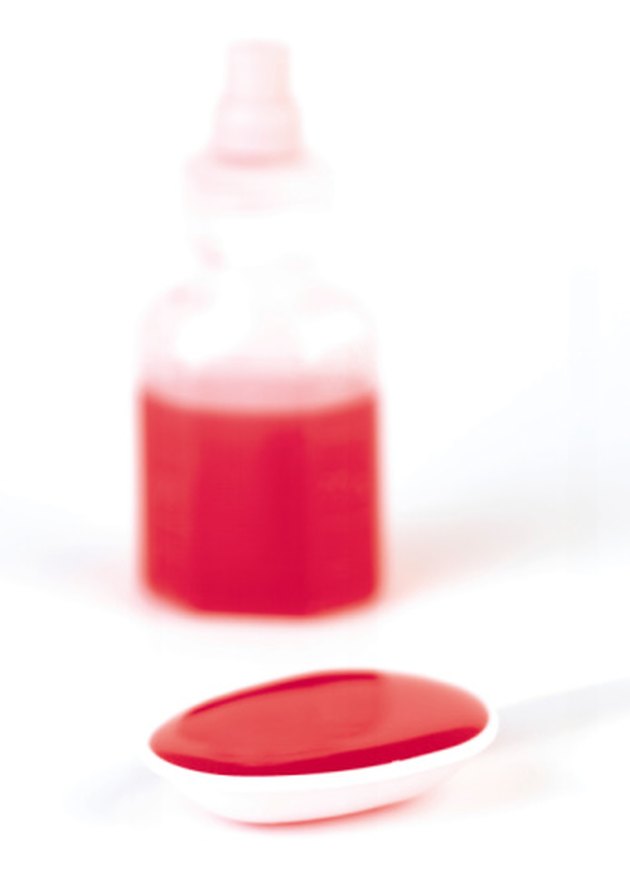 Step 1
Take a deep breath and blow air out of your chest through your mouth. Doing so will help dislodge some of the congestion and cause you to cough, helping break up even more mucus.
Step 2
Take a hot shower with the bathroom door closed. Steam can help break up mucus and congestion in your throat. Practice the deep breathing and coughing as you stand in the shower in order to make it more effective.
Step 3
Take an over-the-counter decongestant. It will not only help to clear your nasal passages, but will also thin out the mucus resting in your throat and chest.
Step 4
Drink plenty of fluids such as water and fruit juice. The water content will help thin out the mucus in your system, making it easier to expel.
Step 5
Use saline nasal spray. Much of your throat congestion may be due to post-nasal drip, a condition where mucus drips down the nasal cavities into your throat. Nasal spray can help clear up your sinuses and nasal passageways, and relieve your symptoms.
Step 6
Eat chicken soup. It's not just an old wives' tale, according to MayoClinic.com. The broth in chicken soup helps speed up the movement of mucus, helping it pass through your system, as well as acting as an anti-inflammatory and relieving many of your cold or flu symptoms.
Things You'll Need
Over-the-counter decongestant

Water or juice

Saline nasal spray

Chicken soup
Warning
Avoid dairy products. Dairy tends to make mucus thicker, which can clog your throat even more.