Tea tree oil is derived from the Melaleuca alternifolia tree, and is know for its antiseptic properties. According to MayoClinic.com, tea tree oil has recently been used to treat fungal infections of the nail, although there is a lack of evidence that this method works. Drugs.com, however, reports that tea tree oil was shown to be as effective as clotrimazole, a fungal medication, in treating nail fungus. In order to be effective, tea tree oil must be applied properly. As with any alternative medication, check with your doctor before using tea tree oil.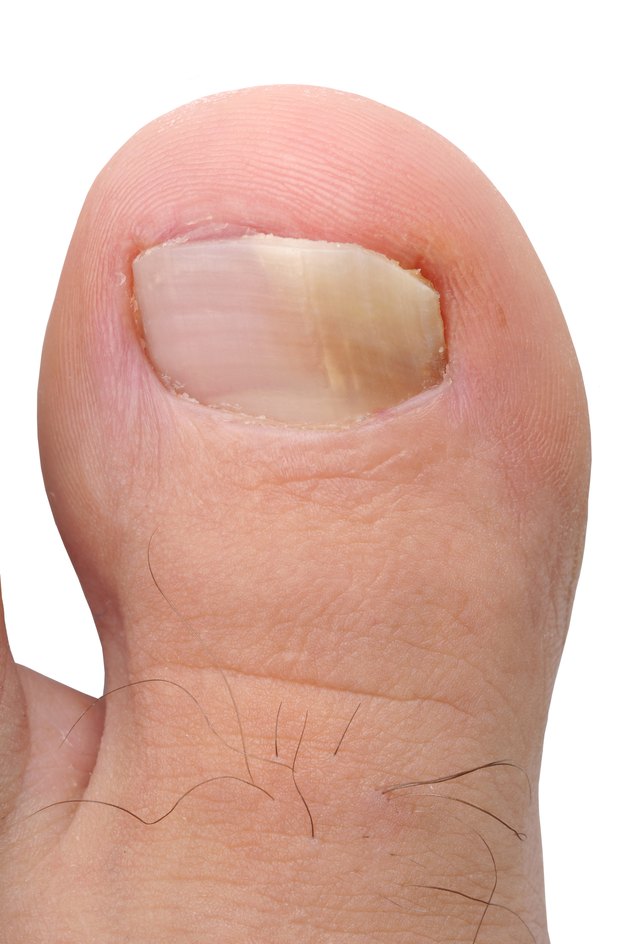 Preparation
Step 1
Use a nail clipper to remove any dead nail. Take your time to remove as much dead nail as possible. Be careful to avoid cutting your skin.
Step 2
File down every infected nail with the coarse nail filer. File away as much dead nail as you can. Be careful to avoid scratching your skin around the nail. File each nail with the medium-grade and fine-grade filers afterward.
Step 3
Clean your fingernails or toenails with soap and water to remove nail dust.
Apply Tea Tree Oil
Step 1
Open the tea tree oil vial. Apply a moderate amount to a cotton swab.
Step 2
Apply the tea tree oil on the cotton swab to each toenail, preferably while it is still moist. Let your nails dry.
Step 3
Repeat the application of tea tree oil to your nail twice per day, morning and evening. Repeat the filing procedure one to two times a week to debride, or remove any new dead nail tissue.
Things You'll Need
Cotton swabs

Nail clipper

Coarse, medium and fine nail filers
Tip
Be patient. It will take some time, often up to a year, for nails to regrow. Clean your nail clipper and filers after each use with soap and water to prevent reinfection.
Warning
See your doctor if nails worsen, become painful or appear to have infected the surrounding skin.