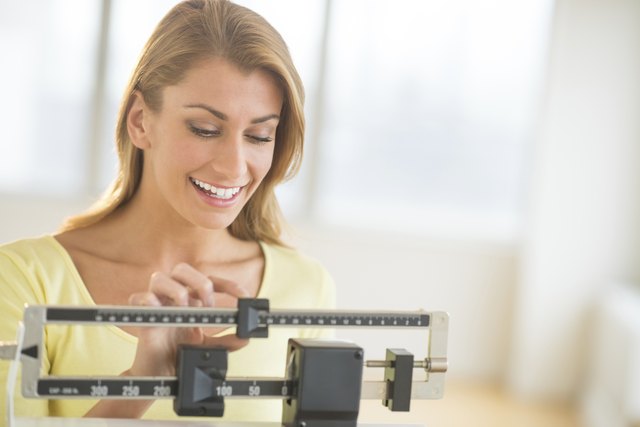 Weight gain and bloating are often brought on by lifestyle factors that you can control. Reversing the trend takes a deliberate strategy, but with persistence, you can do it. But bear in mind that certain medical conditions, like thyroid disease, can lead to unwanted weight gain. If you make changes to your lifestyle and the trend persists, consult your health care provider to see if other factors are involved.
Step 1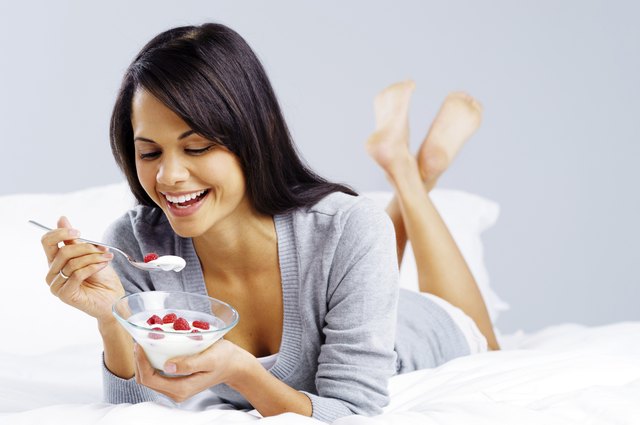 Reduce your portion size. By downsizing the food items on your plate, you can make a significant cut in calories throughout the day. Set your fork down between each bite and chew your food thoroughly to enjoy the aroma, texture and flavor.
Step 2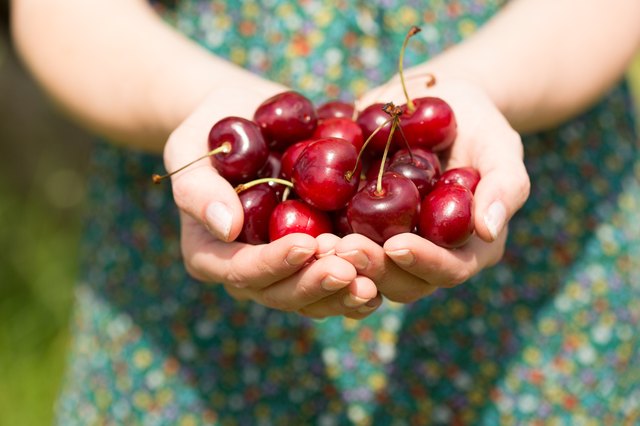 Eat fiber-rich foods. Fiber prevents weight gain by keeping you full for longer. Fiber is also helpful for reducing bloating by regulating bowel movements. Fiber-rich foods include whole fresh vegetables and fruits, nuts and seeds. If you are gaining weight, eat whole grains sparingly, and avoid all processed food.
Step 3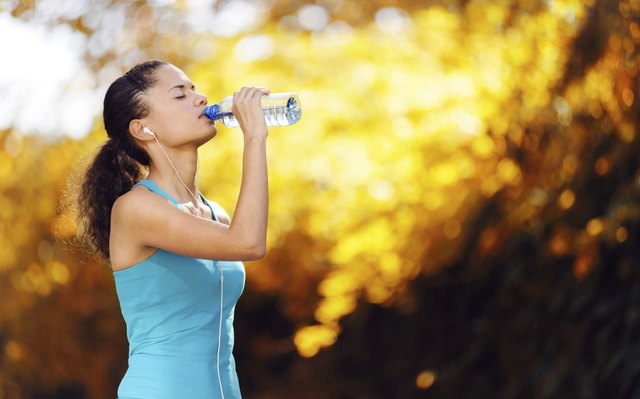 Drink 8 to 10 glasses of water daily. Trading out high-calorie beverages for water helps you skim calories off your daily intake. Water also flushes out sodium in the blood to diminish bloating.
Step 4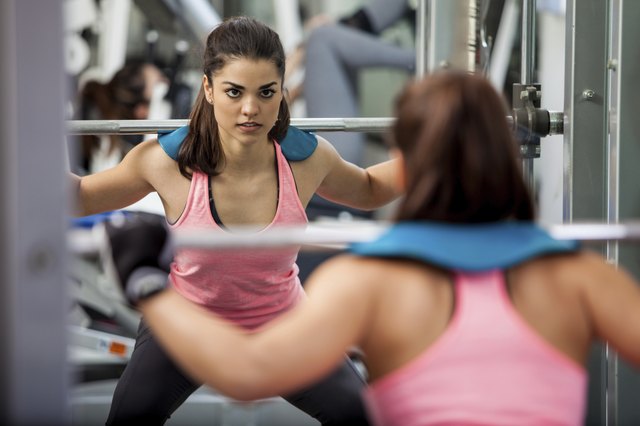 Do resistance training for all your major muscle groups. Weight training makes you stronger and corrects poor posture, while revving up your metabolism. Added muscle strength means higher energy all day long, enabling you to perform daily tasks more easily. The American College of Sports Medicine recommends two to three sessions per week, on non-consecutive days.
Step 5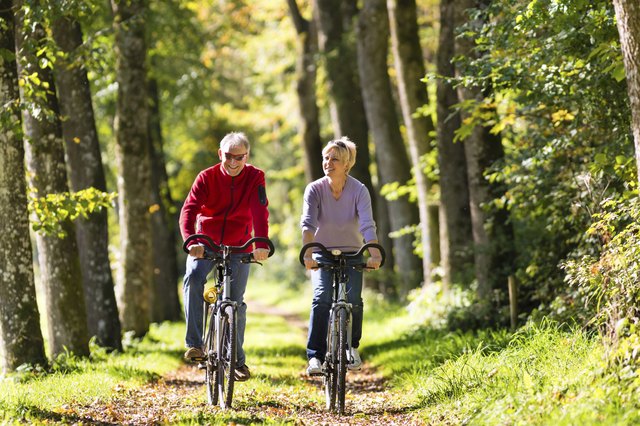 Increase your physical activity. For weight loss, the American College of Sports Medicine recommends you do 250 minutes or longer of moderate-intensity endurance exercise weekly, like walking, running, cycling or swimming.
Step 6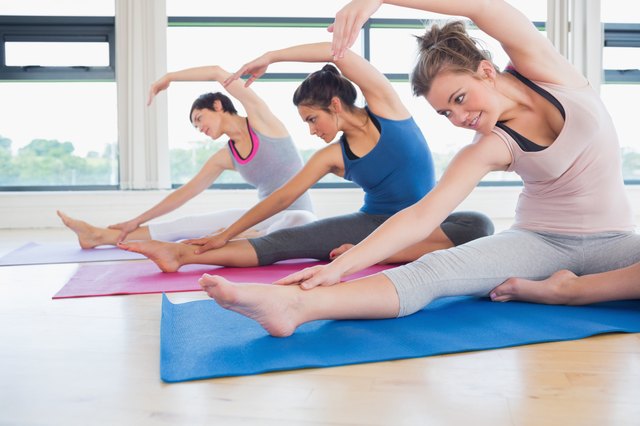 Get adequate sleep and manage stress. Sleep deprivation and stress alter your body chemistry, making you more prone to weight gain. Your judgement may also be impaired, leading to poor food choices and low motivation to exercise.
Tip
Take a daily probiotic supplement, or eat foods like natural yogurt and kefir to improve your bacterial flora. Foods and medicines that contain antibiotics can destroy your gut flora, leading to a plethora of health problems, including bloating and weight gain.
Warning
Avoid trigger foods. If dairy, cabbage, legumes or broccoli make you feel bloated and gassy after eating, eliminate these foods from your diet. After menopause, you may need to increase physical activity and cut back calories even more to prevent weight gain.