Go to any gym and you'll see the same scene: a roomful of people doing slow cardio on ellipticals, exercise bikes and treadmills. They plod away on the machine while looking at the display to make sure that their heart rates stay in the magical "fat burning zone." Not too high, not to low. But what if there's a better way to train? A way that provides all the fat loss results with a minimal time requirement? This way of training is called high intensity interval training, or HIIT.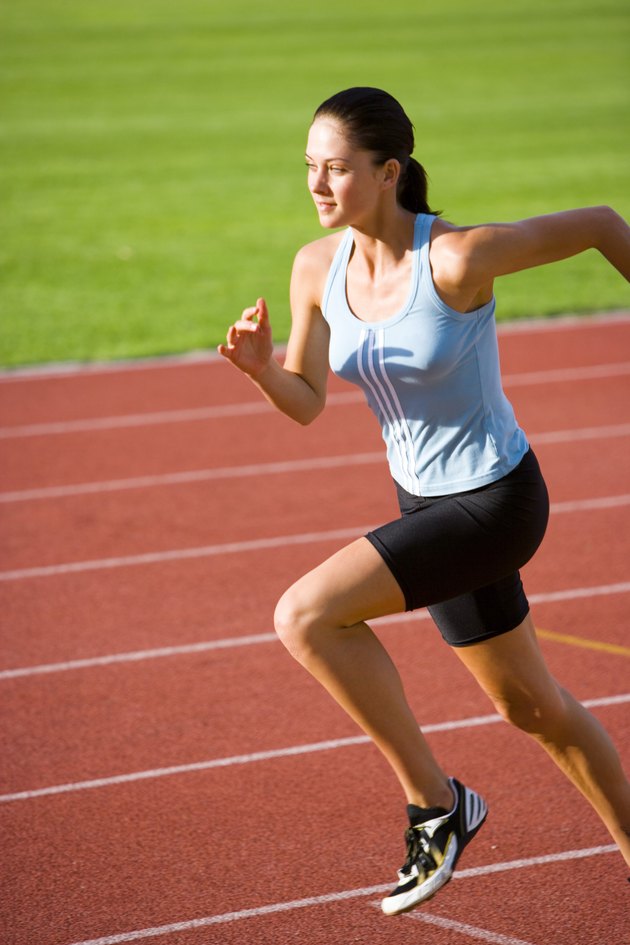 HIIT Training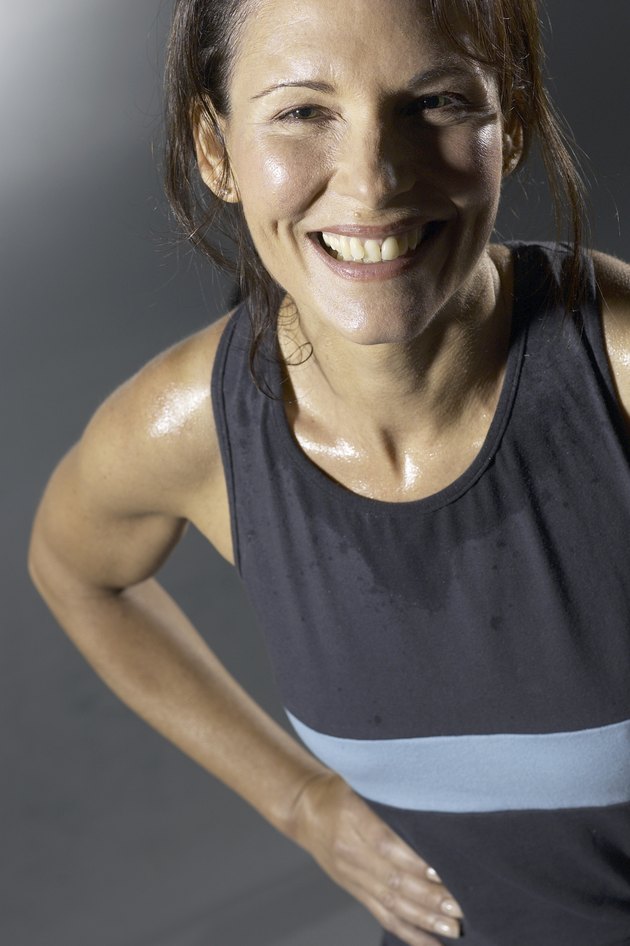 Exercise Physiologist for the American Council on Exercise Pete McCall, defines HIIT as, "...repeated bouts of short duration, high-intensity exercise intervals intermingled with periods of lower intensity intervals of active recovery." HIIT focuses on working at very intense levels. Treadmills, exercise bikes, stair climbers and ellipticals are all good options provided that you are able to work up to the appropriate level. ACE uses work periods that last from 30 seconds up to two minutes.
Why HIIT is Better than Jogging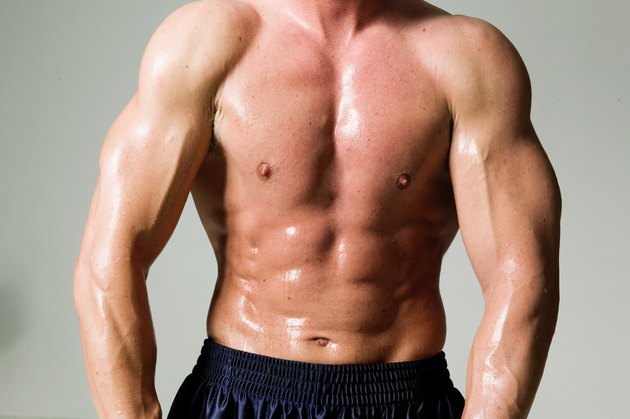 When comparing jogging with HIIT, the largest difference lies in the amount of fat burned. After jogging, the amount of calories that the body burns above resting levels is negligible. A Ph.D. professor at the University of New Mexico- Albuquerque, Len Kravitz, notes that HIIT causes the body to burn calories at an elevated rate post-exercise. This training effect is called excess postexercise oxygen consumption. EPOC allows you to continually burn fat at a faster rate because your body will be working harder -- even when you're done working out.
Guidelines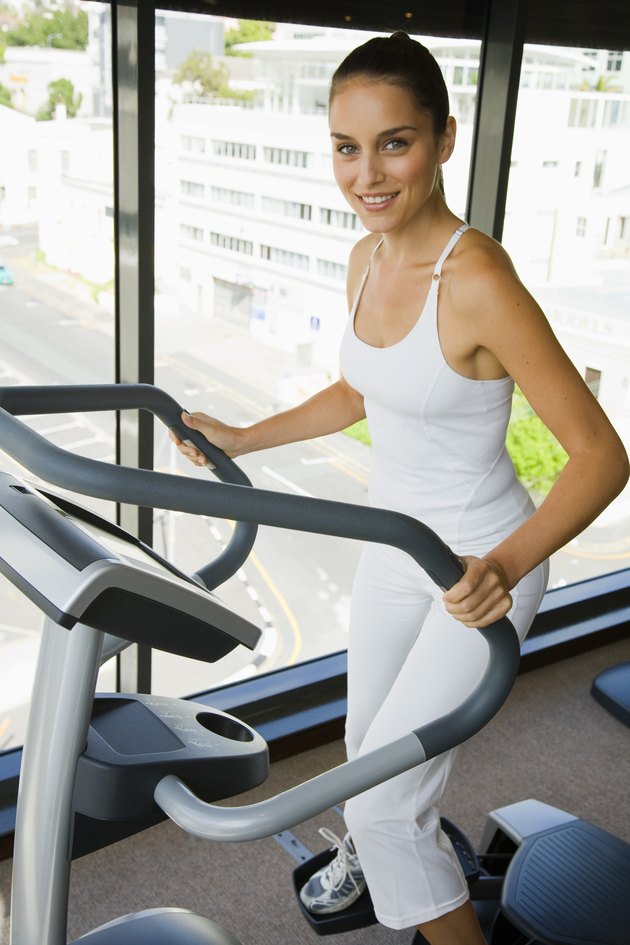 ACE guidelines for HIIT call for an initial warmup of five to 10 minutes. After the warmup is finished, work at the fastest pace possible for one minute. Once the minute is over, recover for the next two to three minutes, and then repeat. Start with a low number of intervals and then gradually increase to 10 to 12 cycles of work. On a track, try running for one minute or for a specified distance, and then walk or slowly jog for two minutes or for at least double the time it took you to run the distance. If you're in the gym, try using the same timing or distance ratios on an exercise bike or elliptical.
Precautions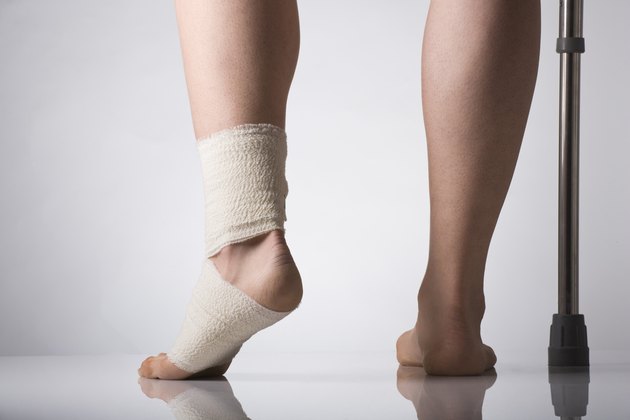 Because there is a high level of intensity, it's important to get medical clearance from a medical professional before beginning. If you have any pre-existing injuries, begin with care. Bring a sports drink or water to stay hydrated and be sure to train in well lit areas. If you are running on natural grass, check for any patches or holes in the ground so you don't twist your ankle.