There are scores of health issues related to cow's milk -- the growth hormones and pesticides used to produce milk. In fact, according to Dr. Joseph Mercola, cow's milk is the number one allergic food in the United States. You've heard of lactose intolerance -- the inability to digest milk -- but there are also allergies to milk that can result in diarrhea, cramps, bloating, gas, gastrointestinal bleeding, iron-deficiency anemia, skin rashes, atherosclerosis and acne. If you are experiencing any of these symptoms, or other unexplained illness, detoxifying the body from dairy products may be the answer.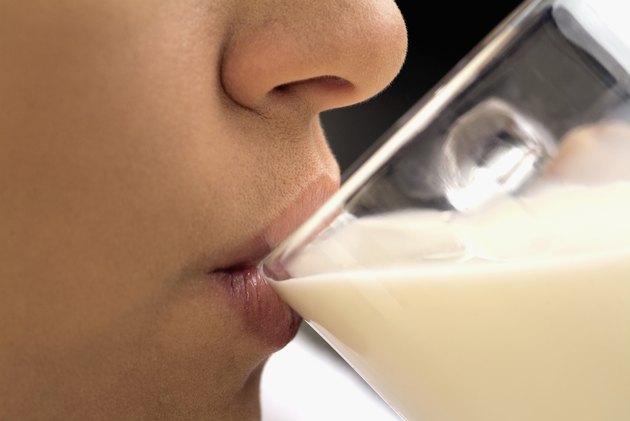 Step 1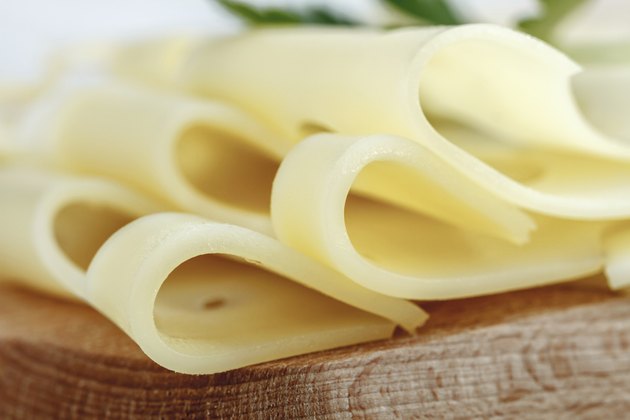 Eliminate all dairy products from your diet for at least one week, including milk, cheese, yogurt and any other products made from or containing dairy products from cows or other sources, such as goats. Check labels for hidden dairy ingredients, such as cheese in packaged crackers.
Step 2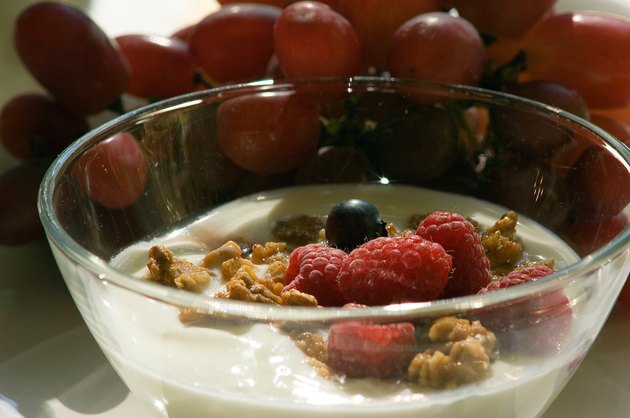 Use dairy substitutes like soy, almond, rice, or coconut milk and products such as yogurt and ice cream that are made with these substitutes.
Step 3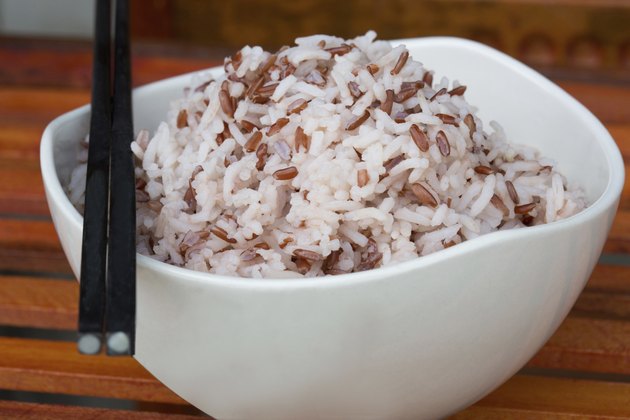 Clear dairy residue from the intestines by eating "clean" for the duration of your dairy cleanse. This means consuming only foods such as raw fruits and vegetables, and whole grains like steamed brown rice. You can include some fresh fish or lean poultry in the diet if necessary, but refrain from eating meat as meat can have similar effects on digestion as dairy.
Step 4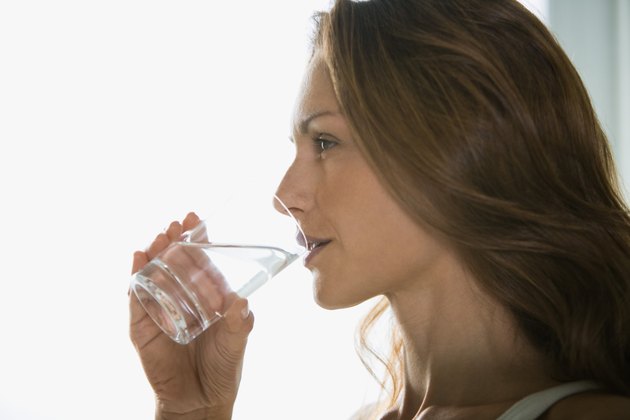 Drink at least 64 ounces of water per day to help flush dairy from your system. Drink more if you exercise or live in a hot climate.
Step 5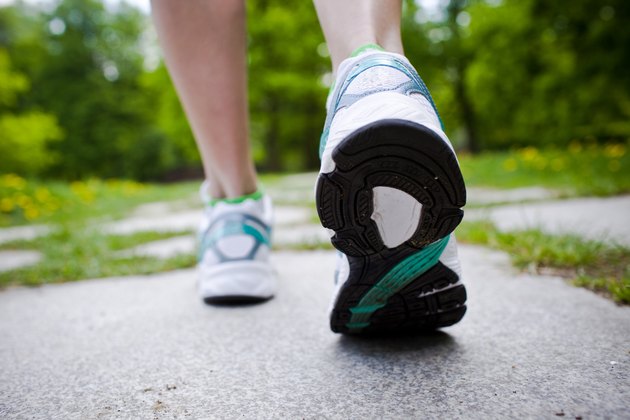 Get 30 minutes of moderate exercise per day. Exercise helps boost your digestive system and will encourage smoother passage of matter through the intestines.
Warning
If you are detoxing from dairy as part of an elimination diet to see if you are dairy sensitive, you will probably bring dairy into your diet. Introduce dairy products back slowly, at the end of your cleanse. if you choose to. Eating too much dairy too soon after your cleanse can cause stomach upset.