Meet Our Experts
Livestrong.com's trusted content, tools and services undergo a rigorous review process by a panel of experts who focus on ensuring that our site upholds the highest standards of integrity. These professionals bring their expertise and experience from some of the world's most respected publications and medical institutions.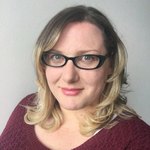 Sylvie Tremblay holds a Master of Science in molecular and cellular biology, and has years of experience as a cancer researcher and geneticist.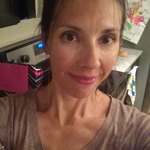 Jill Corleone is a registered dietitian with more than 20 years of experience. She graduated with honors from New York University and completed her clinical internship at the University of Medicine and Dentistry of New Jersey.
Divesh Goel is a young physician that has served in multiple hospitals and communities throughout the United States of America. Having completed his Medical Doctorate, he worked on various research endeavors focused on a wide range of topics such as mental health, substance abuse, patient health literacy, physician cultural competency, and patient-physician ethnic disparities. Dr. Goel is passionate about individual and public health advocacy. Currently, he is writing and editing health and nutrition articles to foster the intent of raising public health awareness with easily accessible, straightforward, evidence-based topics.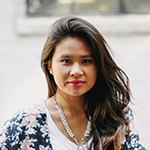 Kirsten Nunez, MS is a health and lifestyle journalist based in Beacon, New York. Since 2014, she has contributed to over 15 digital publications. Her work has appeared on nutrition and health websites such as SparkPeople, CureJoy, and Healthline. Kirsten has a Master of Science in Nutrition and Bachelor of Science in Dietetics.
Janet Renee has over a decade of experience as a registered dietitian. Renee attended the University of California, Berkeley and holds an M.S. in Nutrition and Dietetics.