If you have a serious health problem such as cancer, consuming a nutrient-rich, healthy diet is especially important. In liver cancer, the disease can cause weight loss, abdominal pain, vomiting, nausea, appetite loss, making diet extra-important. It can also cause yellowing of the skin and the whites of the eyes. While changing your diet won't bring you a cure, avoid eating certain foods can improve symptoms of liver cancer.
High-protein Foods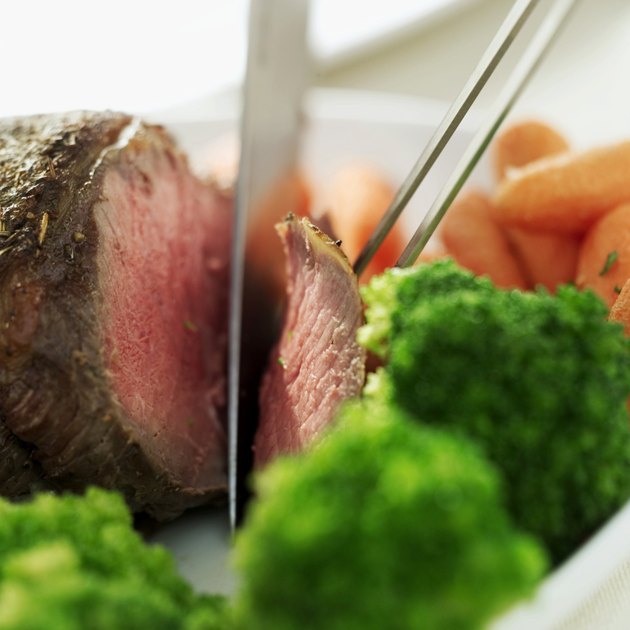 According to MedlinePlus, proteins may not be properly processed in your body when you suffer from liver cancer. Eating too much protein may contribute to a buildup of toxic waste in your liver and body. This can cause further damage to your liver condition and aggravate symptoms. It may be good to consume dietary sources of protein in moderation. Some foods are particularly high in protein including dairy, meat, poultry, fish and eggs. Plant proteins offer a moderate amount of protein including soy products, beans, and legumes. MedlinePlus advises that you should not lower your protein intake too much because this can lead to protein deficiencies.
High-fat Foods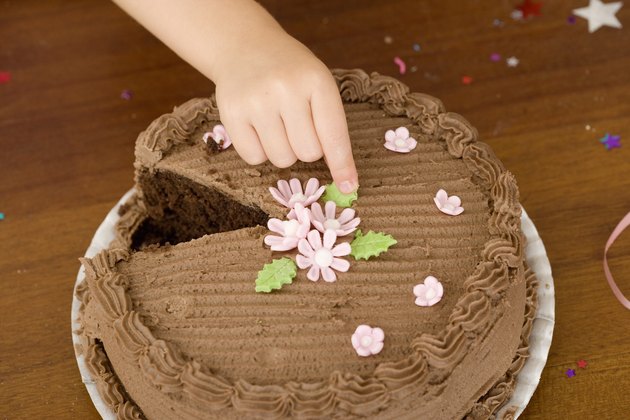 It is important to consume a moderate intake of fat when you suffer with liver problems, such as liver disease and liver cancer. Consuming too many high-fat foods can stress the liver which is already under stress from processing food and coping with cancer treatments. MedlinePlus recommends that you consume fats in moderation. To do this, it may be good to limit your intake of high-fat foods such commercially prepared cakes, cookies, pies, fried onion rings, french fries and chips.
Foods High In Salt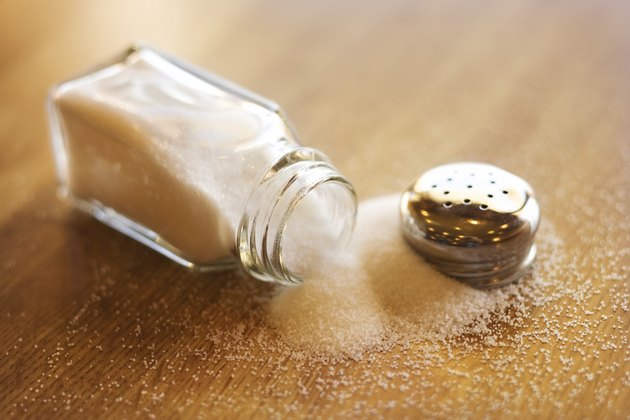 Eating foods high in salt content may contribute to or worsen symptoms of liver cancer. According to MedlinePlus, salt can trigger and worsen symptoms of swelling and fluid accumulation in your liver. This is because salt acts causes your body to absorb and retain water. Table salt is a direct source of salt. Other sources of salt include packaged and processed goods, canned soups, frozen dinners and commercially prepared cookies, cakes and pies.
Is This an Emergency?
To reduce the risk of spreading COVID-19 infections, it is best to call your doctor before leaving the house if you are experiencing a high fever, shortness of breath or another, more serious symptom.