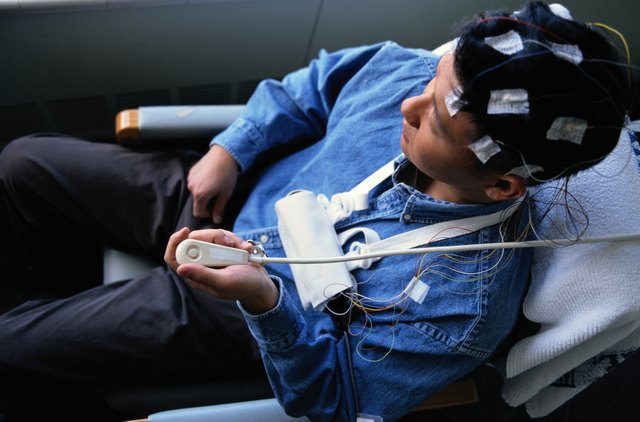 Your brain is a muscle. To keep it as fit as the rest of your body, you have to exercise it. Brain exercises can be active and physical or passive and mental. Stimulating one hemisphere can further refine your brain-building efforts. By activating the left side of your brain, you will enhance your ability to analyze words and numbers.
Significance of the Left Brain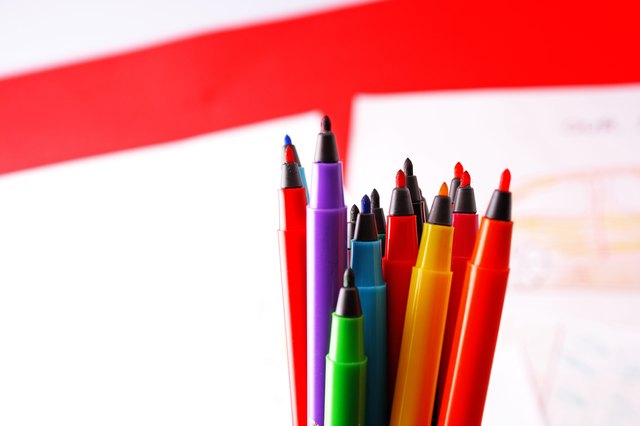 Your cerebrum makes up the bulk of your brain and has two parts, the left and right hemispheres. Both sides communicate with each other through the corpus callosum, a network of nerves. Each hemisphere of your brain controls the muscles and senses on the opposite side of your body. The left hemisphere is responsible for mental activities like logic, analysis, speech and language. Using the right side of your body stimulates the left-brain.
Mental Exercises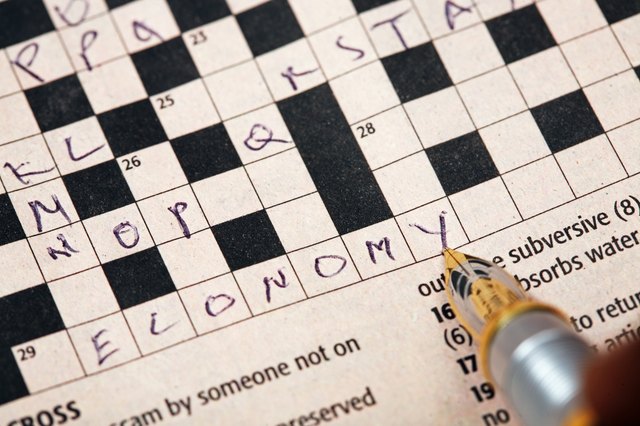 Since the left side of your brain processes language and mathematics, puzzles or games in those subjects will sharpen that hemisphere. When you try to solve a word puzzle, for example, electrical and chemical impulses travel among the neurons in the left hemisphere until you identify the answer. Games like Sudoku and crossword puzzles, logic brainteasers and mathematical word problems all exercise the left side of your brain. There are many books, websites and even smartphone apps to keep you well stocked with left-brain puzzles.
Physical Exercises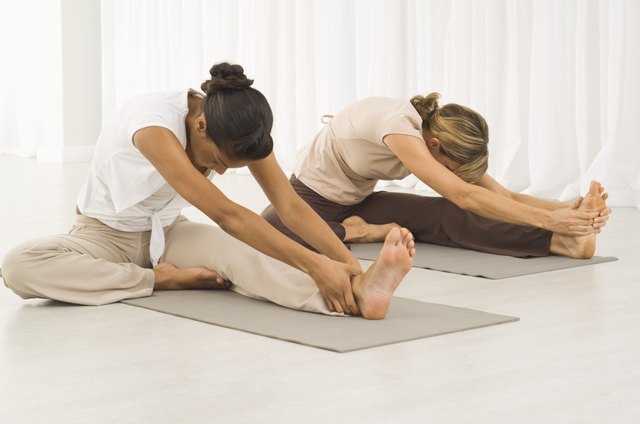 Exercising the right side of your body wakes up the left side of your brain. Even writing with your right hand is helpful. While yoga postures and breathing methods typically strive to balance both sides of the body and mind at once, the practice of Surya Bhedana Pranayama, or Single Nostril Breath, stimulates the left side of the brain. For this practice, block your left nostril and inhale through the right nostril and then block your right nostril and exhale through the left for a few cycles.
Music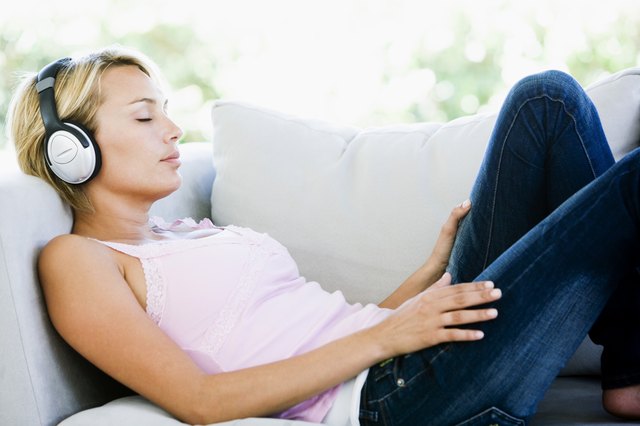 Teppo Sarkamo led the 2008 study entitled "Music Listening Enhances Cognitive Recovery and Mood after Middle Cerebral Artery Stroke, published in the journal Brain. The research group randomly split 60 stroke patients into three groups, one that listened to music. The music group recovered more verbal memory than the other two groups. Agnes Chan headed a 2003 study that showed children with musical training developed stronger verbal memory than their peers without such education. To boost your left-brain, take up an instrument or just tune into your favorite song.