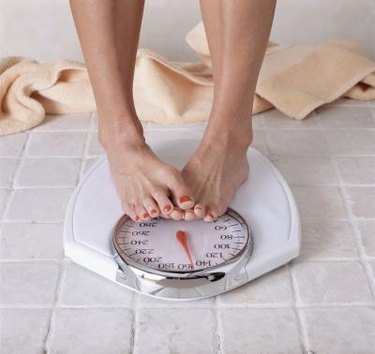 Trying to lose weight in 10 days is a lofty goal, to say the least. And though you won't be able to shed dozens of pounds in this time, you should be able to drop a few with dedication and commitment to healthy diet and exercise regimen. Just be sure to talk to your doctor before trying to lose weight in such a short time.
Role of Calories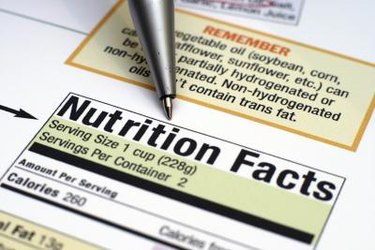 Calories play a vital role in how much weight you will be able to lose in 10 days. Calories are the fuel for your body and to lose weight, you have to eat fewer calories than you burn off through daily activity and exercise. According to ProHealth, one pound of fat is equal to 3,500 calories. This means you will need to reduce your diet by 500 or so calories a day to shed a single pound in a week. This means you can lose about one to three pounds in 10 days.
Developing a Plan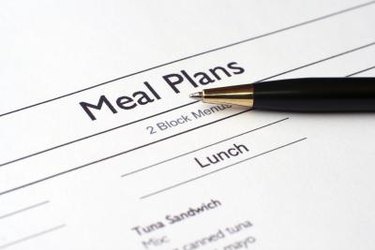 Creating a plan is the best way to make the most of your 10-day weight loss effort. Since you can't safely lose any more than one to two pounds a week, make three pounds your absolute upward weight loss goal for 10 days. With this in mind, you will be able to figure out how many calories you can eat and how many you need to burn through exercise.
Exercise Every Day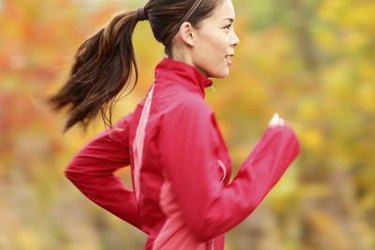 If you want to lose three pounds in 10 days, you're going to have to get up and get moving. Exercise is essential for weight loss because it's the best way to burn calories. According to the American College of Sports Medicine, you need at least 30 minutes of cardiovascular activity, five times a week to stay healthy. But to lose weight quickly, you're going to have to step this up a bit and exercise every day for 60 minutes. Choose activities that make you sweat but are within your skill set such as jogging, swimming or biking.
Eat Right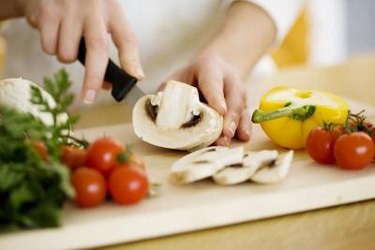 To cut calories and lose weight, you have to eat right. That means no empty calories from unhealthy foods, including chips, cakes and cookies. Skip foods that contain simple carbohydrates and eliminate soda altogether. By drinking water and avoiding breads, you may reduce your caloric intake enough to lose weight. If not, opt for vegetable dishes over meat-based ones and choose non-fat dairy when you can.