Cholesterol serves many important functions in your body, but too much is dangerous. Elevated cholesterol increases your risk for heart disease because it contributes to atherosclerosis, a disease in which fatty masses called plaques form inside arteries. Blood flow decreases as plaques grow, often leading to heart disease. Total cholesterol levels of greater than 200 mg/dL increase your risk -- and values more than 239 mg/dL are dangerous. The higher your total cholesterol, the more dangerous it is.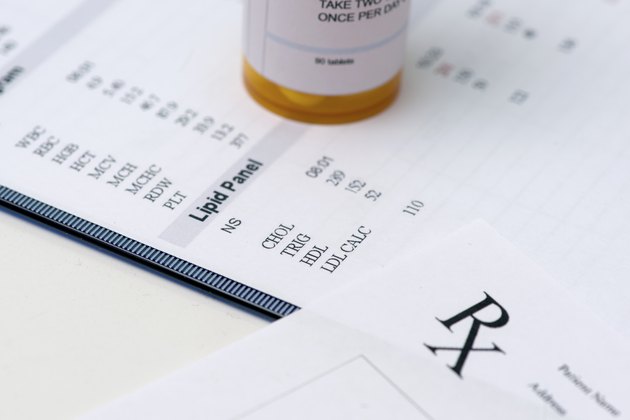 Cholesterol Danger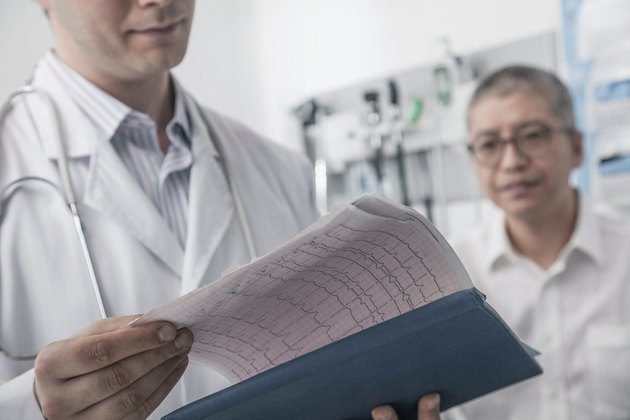 The link between elevated blood cholesterol and increased risk for heart disease and stroke is well known and substantial. In a large study published in "JAMA" in July 2000, the authors found that an increase of 40 points in total cholesterol above 200 mg/dL was associated with a 3 times higher risk for heart disease. Lowering your cholesterol level out of the danger zone is one of the most important steps in reducing your heart disease risk.
LDL Targets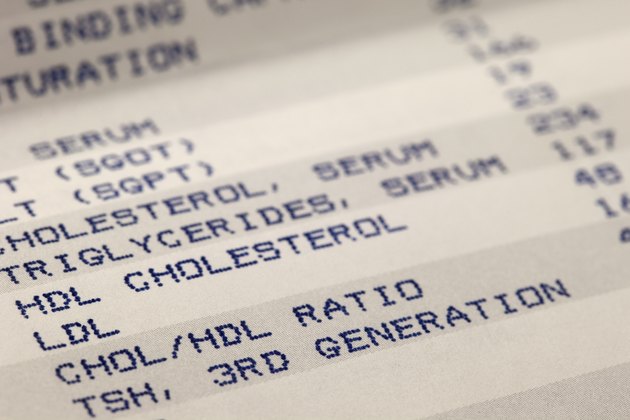 Your total cholesterol includes low-density lipoprotein, or LDL, and other types of fat-carrying lipoproteins. LDL -- often called "bad" cholesterol -- is the component of your total cholesterol most strongly associated with atherosclerosis. An LDL less than 100 mg/dL is optimal in terms of minimizing your heart disease risk. LDL values of 130 to 159 mg/dL are borderline high. LDL levels of 160 mg/dL or higher are clearly in the danger zone and put you at much greater risk for heart disease.
Reducing The Danger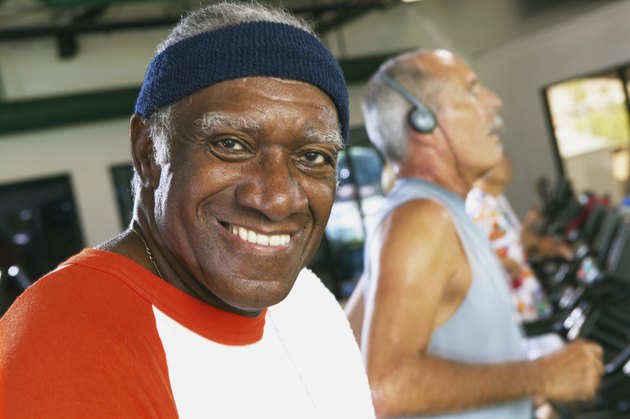 Total and LDL cholesterol target values may be lower for you if you have other risk factors for heart disease, such as obesity, smoking, high blood pressure, diabetes or a family history of heart disease. Regular exercise, eating well and not smoking can help lower your cholesterol. If lifestyle changes are not enough, your doctor may advise medication.
Is This an Emergency?
If you are experiencing serious medical symptoms, seek emergency treatment immediately.