While finding mucus in your stool can be alarming, a small amount of mucus is normal. However, even though it's something that the human body naturally produces, when an excess of mucus is found in the stool, it can indicate an underlying health condition or disease.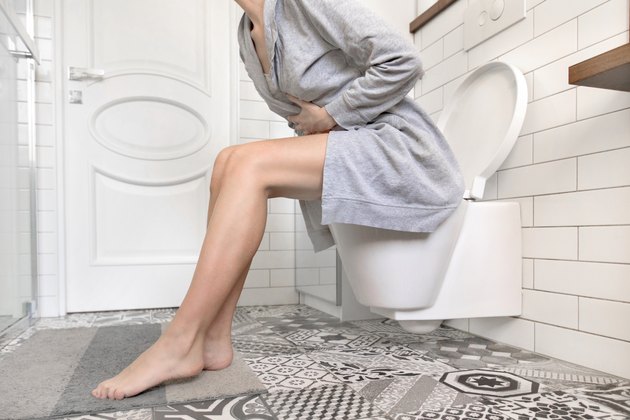 Disease causes inflammation, which then causes the body to produce excess mucus as a way of healing itself. Here's what you need to know about mucus in stool and if/when you should see a doctor.
Causes of Normal Mucus in Stool
This viscous substance coats the lining of the intestines and colon, serving as lubrication against bowel irritation and stomach acids. The function of mucus in the digestive system is to help food pass through your esophagus, into your stomachs, and then through your intestines.
When Is Mucus in Stool Not Normal?
So, what's a normal versus an abnormal mucus in stool? Abnormal mucus is when a large amount of mucus is present, there's a change in color — including blood or pus in the stool — or it's accompanied by diarrhea.
This excess mucus may also be accompanied by other discomforts, such as fever, bloating, abdominal cramping, rectal bleeding and an increase or decrease in bowel movements. These symptoms may be indicative of a more specific condition, as listed below.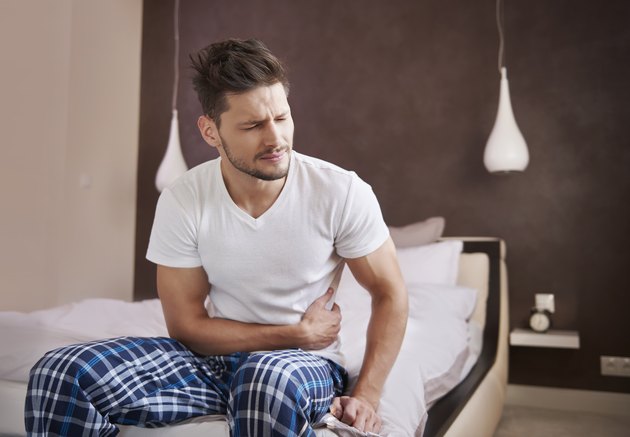 Conditions That Can Cause Mucus in Stool
When to See Your Doctor
With proper medical treatment, the inflammation can be reduced, causing a decrease in mucus production and symptoms. However, medical attention should be sought immediately if you experience any of the following symptoms.
Increased mucus in stool
Symptoms of dehydration
Fever
Blood in the stool