When a cake recipe or box mix calls for vegetable oil but there's none in the pantry, canola oil seems like a handy substitute. Canola oil substitutes for vegetable oil in most recipes, including cakes, while keeping just a few principles in mind. Some bakers prefer canola oil to vegetable oil in cakes and tout health and flavor benefits of this neutral-tasting oil.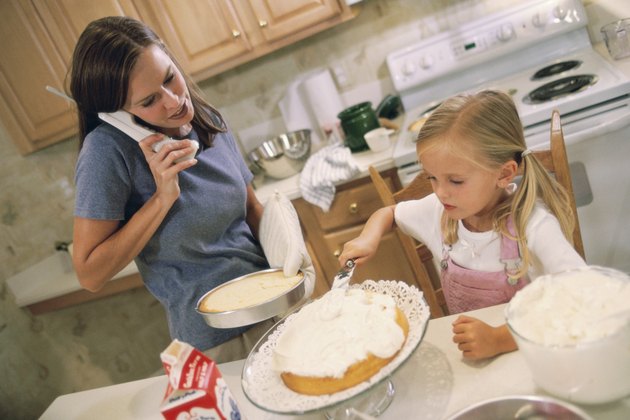 Do you want to lose weight or be healthier? Join MyPlate Calorie Counter and get access to free meal plans, healthy recipes and at-home workouts. You'll also get daily calorie and macro goals for your fitness journey. Don't miss your chance for amazing results. Sign up today!
Canola Oil Benefits
Canola oil has a mild taste and doesn't spoil easily -- it stays fresh on the shelf for a year or more. Canola oil contains monounsaturated fats, which when substituted for saturated fat contained in animal fats, like butter, or trans fats, may contribute to heart health.
Recipe Basics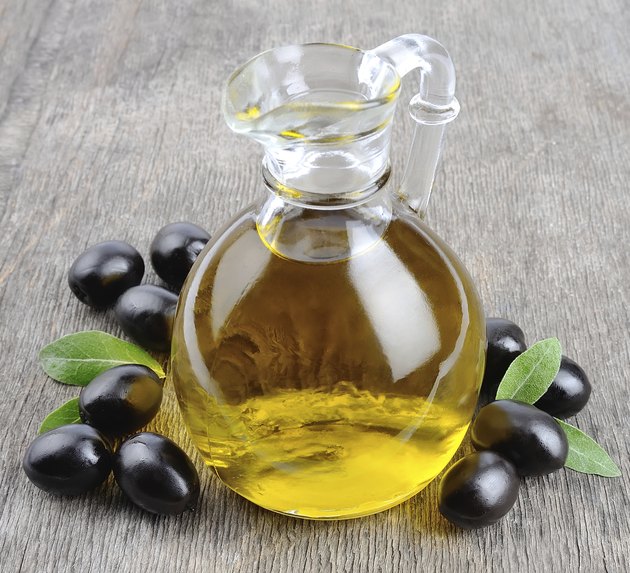 When a recipe calls for vegetable oil, it's looking for a flavor-neutral fat in liquid form. Never substitute a solid or semi-solid fat for vegetable oil until melting it. For example, if a recipe calls for 1/2 cup of vegetable oil, only substitute 1/2 cup of melted butter, not 1/2 cup of solid butter. Not all fats are created equal. Oils like olive oil, while working chemically in the recipe, have too strong a flavor for most sweet baked goods.
Canola Oil in Cakes
Many bakers report canola oil producing fluffier cakes with a lighter crumb and sweeter flavor than those baked using vegetable oil. Because vegetable oil contains a blend of oils from plant sources, calorie counts vary. Cakes baked using canola oil always contain the same number of calories from oil. Canola oil contains 124 calories per tablespoon. Canola oil, being nearly flavorless, lets the flavor of the cake shine.
Contraindications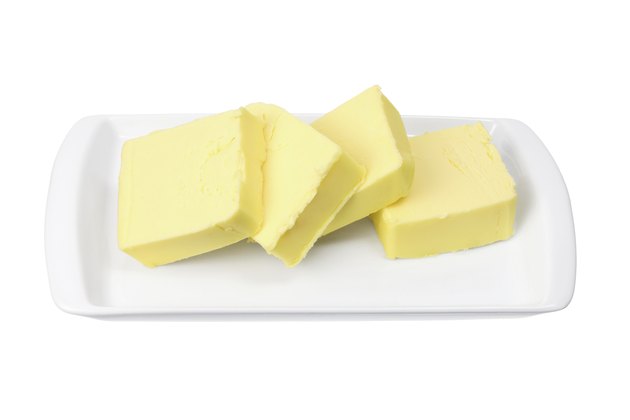 Don't use canola oil if a recipe calls for a solid or semi-solid fat. For example, most shortening, butter, margarine or coconut oil recipes assume solid fat measurements. Canola oil won't substitute evenly in those recipes. Never substitute canola oil when the flavor of the oil is important to the dish, because canola oil has virtually no flavor.