Possible interactions between antidepressants and some vitamins dictate that you should be careful of taking any supplemental vitamins when undergoing treatment with anti-depressant medications because you may negate the action of the antidepressant. As with any medication and supplemental vitamin regimen, check with your doctor to prevent unforeseen health risks.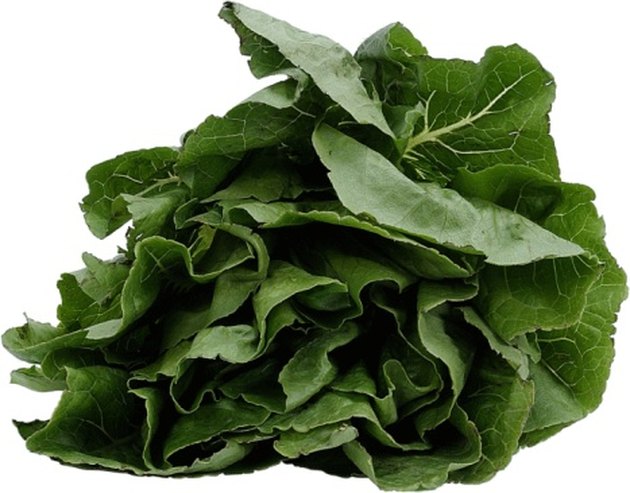 B Vitamins
B vitamins can produce chemicals that affect mood and brain function including depression. Psychiatrist Daniel K. Hall, M.D. of the Mayo Clinic says that low levels of B vitamins B-6 and B-12 as well as folate may affect depression. He says the problem with low levels of B-vitamins is especially likely in older people and vegetarians, but only blood tests can discover this. Even if deficiency is present, it is better to get adequate B-vitamins through natural sources such as fish, poultry, eggs and milk rather than through supplemental vitamins. He warns against taking supplemental B-vitamins in high doses that may react with anti-depressant medications.
Vitamin E
Vitamin E may interfere with the absorption of antidepressant tricyclic medications such as desipramine, also known as Norpramin, into the body. The University of Maryland Medical Center says that vitamin E is one of the fat-soluble vitamins along with vitamins K, D and A and is an antioxidant which may help slow the aging process and help stave off heart disease and cancer due to its action in destroying free radicals in the body. Unfortunately, the vitamin also keeps tricyclic antidepressants from performing properly. Other tricyclics which may be affected by vitamin E include imipramine, also known as Tofranil and nortriptyline, known by the brand name Pamelor.
Vitamin E and Antipsychotics
Antipsychotic medications that are sometimes prescribed along with antidepressants may be adversely affected by vitamin E. The University of Maryland Medical Center states that antipsychotic medications known as known as phenothiazines such as chlorpromazine, known by the brand name Thorazine, may not be absorbed into the body properly when vitamin E supplements are present.
Vitamin K
Vitamin K acts to aid in blood clotting and coagulation, and in combination with Vitamin E works against the absorption of antidepressants into the body. The University of Maryland Medical Center states that vitamin K acts adversely with antidepressants, antipsychotics and heart disease medications meant to reduce blood pressure. Since vitamin K can worsen depression due to the hindrance to the action of antidepressants, it is better to get needed vitamin K through natural sources such as leafy green vegetables such as spinach.