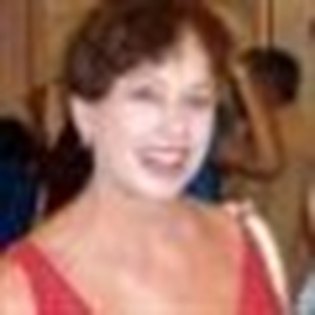 Kathleen Blanchard, R.N.
Kathleen Blanchard is a registered nurse, with more than 10 years of experience in cardiovascular health, emergency room and ICU. She writes professionally for Emaxhealth.com. and AskMen.com. Blanchard is currently employed as a senior case manager and has held certification as a critical care registered nurse (CCRN), advanced trauma life support (ATLS), and advanced cardiac life support (ACLS).
By
Kathleen Blanchard, R.N.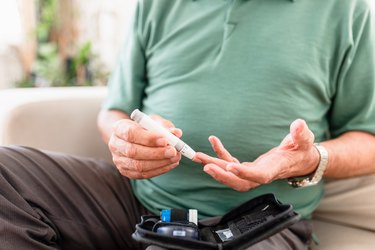 Nutrition