The holidays are undoubtably one of the most delicious times of the year. But while enjoying your favorite festive treats with loved ones is what the holidays are all about, all that food can leave you feeling sluggish the next day. So, to help you overcome the holiday feasting fallout like a pro, we reached out to the lovely ladies of Tone It Up for their top detox strategies for getting back on track faster than ever.
1. Start Simple
Your body most likely consumed a lot more food than it's used to over the holidays, so give your digestive tract a rest and start off your morning with a light, easy breakfast. Try a freshly pressed green juice or a light smoothie like our coconut-kale beauty smoothie. Starting your day off this way will give you the vitamins and minerals your body needs while keeping breakfast simple and detoxifying.
2. Burn It Up
Carbohydrates from holiday favorites like sweet potatoes, buttery rolls, stuffing and pies convert to glycogen and get stored in your muscles and liver. That means your muscles are primed and packed for you to make use of them. We suggest a long run in the morning, but if you're feeling a little sluggish from all that tryptophan-packed turkey, opt for a long walk instead. Either way, use up that energy!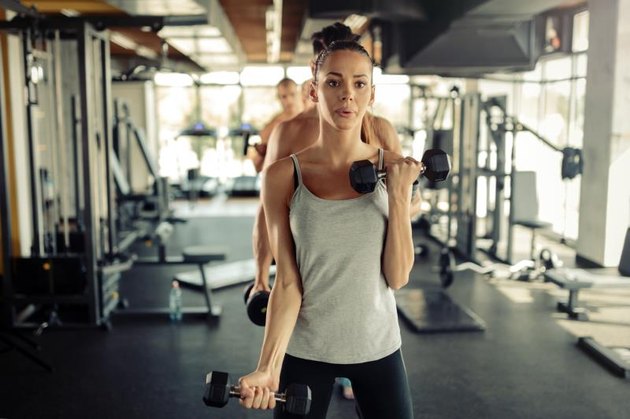 3. Sweat It Out
After your run, go through a total-body routine like our Total Body Tone Up workout. Exercising multiple muscles at once uses more energy for the ultimate workout. Compound moves like lunges with biceps curls or sets of squat-to-shoulder presses are perfect for torching through that holiday meal.
4. Stay Lean, Clean and Green
Lean, clean and green is one of the main philosophies of the Tone It Up Nutrition Plan — it's the perfect strategy for becoming your fittest, healthiest self. You can even turn your holiday leftovers into a lean, clean and green meal by topping a bed of kale with your leftover holiday protein. Top two cups of greens with four ounces of leftover turkey, a cup of leftover green beans or Brussels sprouts and a touch of cranberries with a little lemon and balsamic for the perfect lunch or dinner.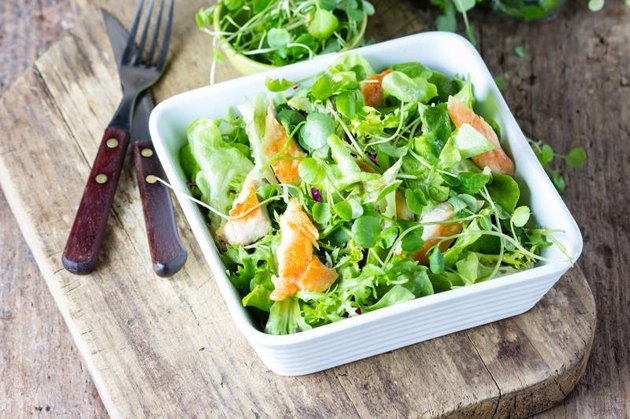 Have a Healthy, Happy Holiday Season!
If you want even more ideas for how to use food to help reach your fitness goals, check out our Tone It Up Nutrition Plan. As a member, you gain access to thousands of delicious recipes as well as science-backed information on treating your body right!
What Do YOU Think?
Do you feel sluggish after holiday feasting? Do you detox after big holiday meals? What is your go-to detox plan? What are your favorite detox tips and tricks? Let us know in the comments!