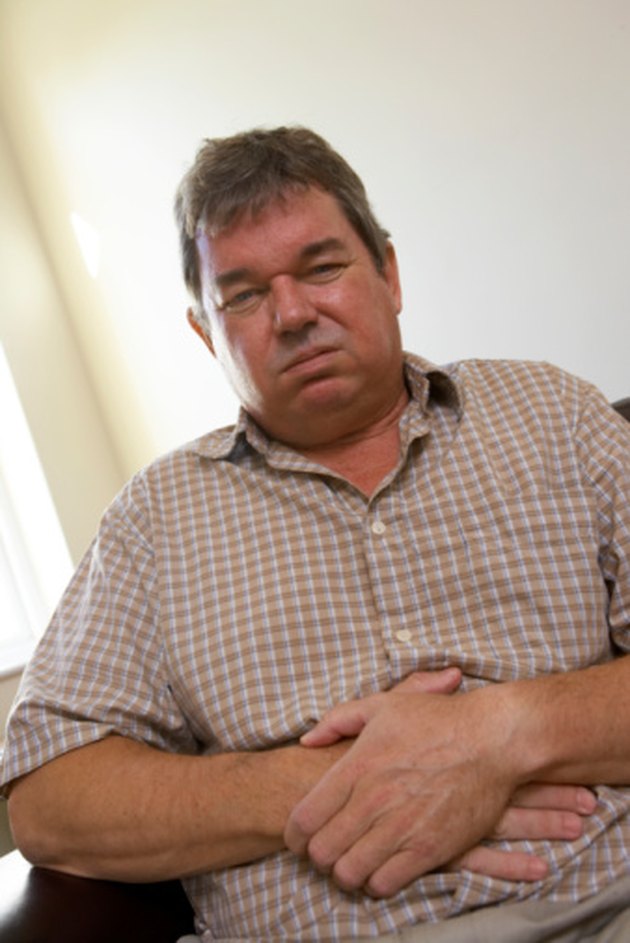 History
Since the time of ancient Egyptians, there has been documented medicinal use of the raw aloe vera plant on burns, abrasions and skin problems for both pain relief and accelerated healing of tissue. In recent times, other uses for aloe vera juice, extract and "stabilized" aloe vera juice has been touted for everything from digestive problems to treatments for cancer and AIDS.
Description
Aloe vera juice is made from the aloe vera gel extracted from the fat leaves of the plant. Originally native to Africa, there are now more than 200 varieties identified around the world. It is used for both anti-inflammation and as a "detoxifying" agent to treat digestive problems, irritable bowel syndrome and peptic ulcers.
Problem
In digesting food, the stomach and digestive tract separates nutrients from non-nutrient materials that are flushed out of the body as waste. While some waste is neutral filler, some can be harmful and toxic and can poison your body if not excreted. Too much toxic material can cause irritable bowel syndrome, resulting in indigestion and alternating constipation and diarrhea. A buildup of material that can't be absorbed by your body will keep good nutrients from being absorbed by your body as well. Also, too much acid, often brought on by poor diet and stress, can result in open sores on the stomach lining called gastric or peptic ulcers.
Solution
Aloe vera juice has been found to be one of the substances that help loosen and flush undigested, toxic build-up from the stomach walls. In a process called colonic irrigation, non-nutrients are broken down and flushed away so that nutrients can be absorbed by the stomach. For ulcers, in the same way aloe vera gel soothes and stimulates healing in burns, ulcers are soothed, protected and stimulated towards healing. While all the chemical processes aren't known, it seems the complete aloe vera extract in aloe vera juice works as a combination rather than any one part of the plant chemistry.
Research
In a study published for "Preventative Medicine" on aloe vera juice and its effect on the human gastrointestinal tract, Dr. Jeffrey Bland wrote that aloe vera juice helps digestion, normalizes acid/alkaline balance, lessens yeast formation, encourages digestive bacteria and regularizes bowel processing. And in a study published in "Alimentary Pharmacology & Therapeutics," nearly half the participants had complete remission of mild to moderate ulcerative colitis in just 4 weeks by ingesting aloe vera juice twice a day. According to the Aloesajten website, one study completed in Japan found that nine out of 10 patients who drank aloe vera juice found they got some relief from peptic ulcers. Studies in that country also showed aloe vera juice reduced excess stomach acids and the resulting lesions on the stomach lining.