You might be embarrassed about your beer gut, but fat around the midsection is more than a matter of vanity. Excess fat in the belly can increase your risk of heart disease, stroke, Type 2 diabetes, some types of cancer and metabolic syndrome. Fortunately, according to the American Dietetic Association, belly fat is relatively easy to lose.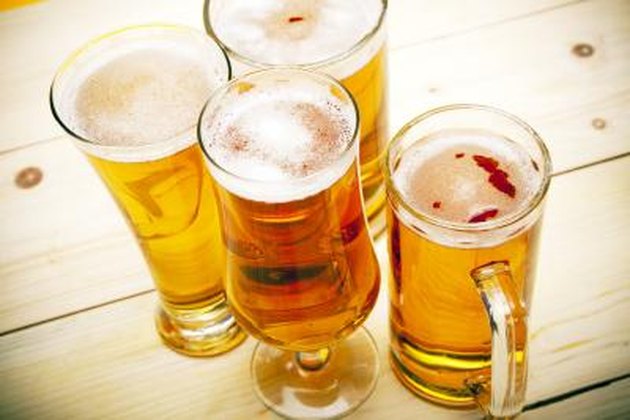 Step 1
Reduce your caloric intake. According to the American Dietetic Association, when you expend more calories than you take in, your body burns abdominal fat first for energy. Jensen suggests reducing portion sizes and eating low-fat or low-calorie versions of your favorite foods. The American Dietetic Association recommends cutting back on red meat and increasing fruits, vegetables and low-fat dairy.
Step 2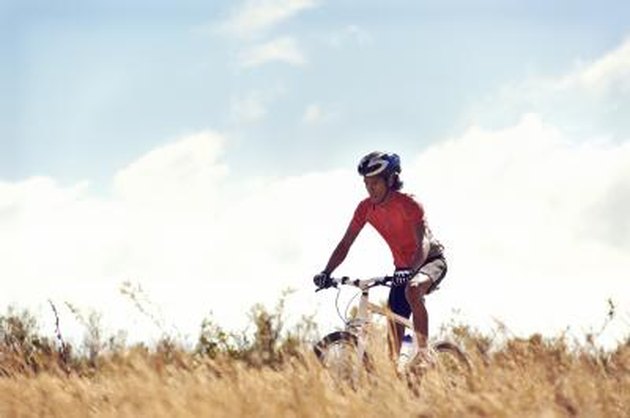 Begin an exercise routine, or step up your existing routine. According to the U.S. Department of Health and Human Services, adults should get at least two hours and 30 minutes of moderate physical exercise per week. However, to optimize your results, you might need to do more initially. Strength training is also beneficial for building lean muscle and boosting metabolism.
Step 3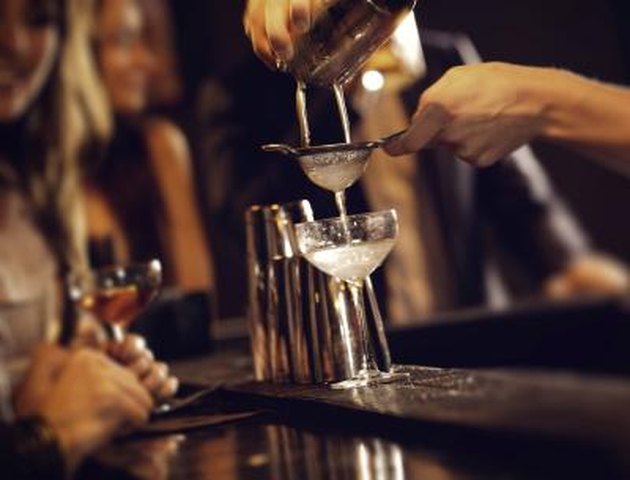 Reduce your alcohol intake. This seems obvious for getting rid of a beer gut, but cutting back on beer and other alcohol will help you lose belly fat and reduce your overall daily calories.
Step 4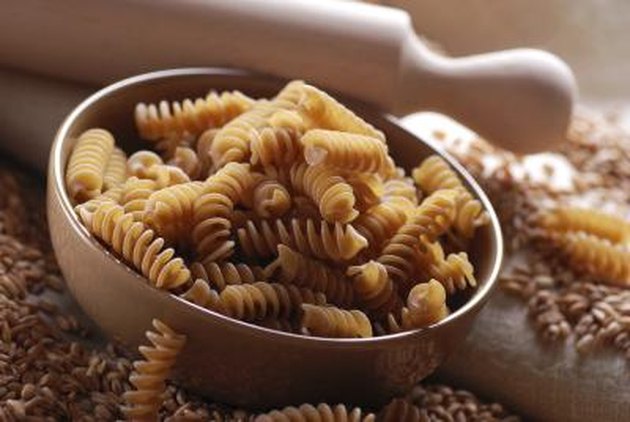 Eat whole grains and fiber such as whole grain bread and pasta, brown rice, oats and barley. According to the American Dietetic Association, these foods provide energy, help create a feeling of fullness and might help protect you against some kinds of cancer.
Tip
Know your risk level. Men with a waist size of 40 inches or greater are at an elevated risk of heart disease and other conditions.