One week isn't a long time--certainly not enough to lose large amounts of weight. But teens looking to lose weight quickly, whether it be for the prom, spring break or for any reason, often stand a better shot of shedding multiple pounds in that span than do adults. This is because teens often have quicker metabolisms than adults and more free time. If you're a teen interested in losing weight in just a week, there are several ways to do so.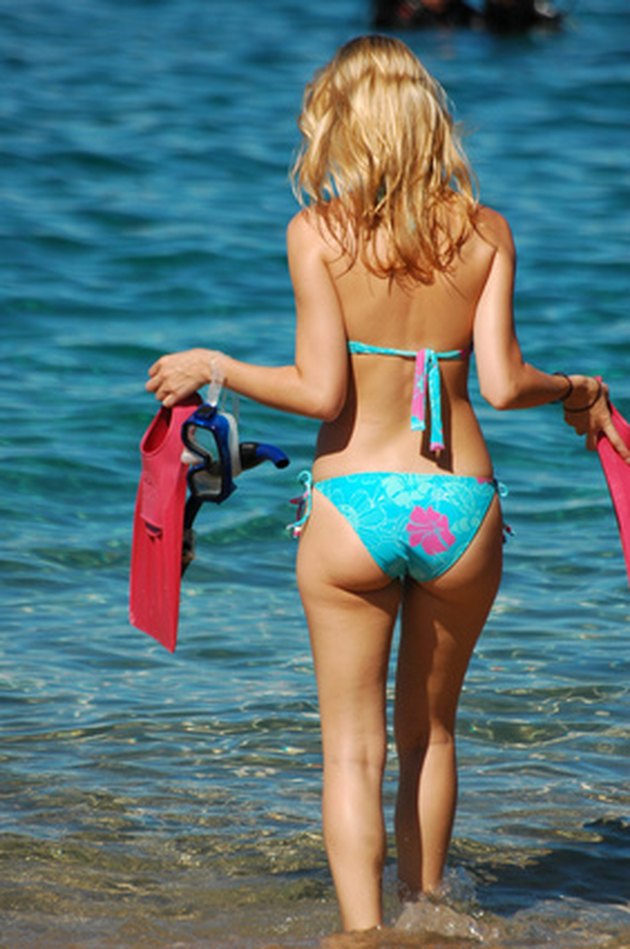 Breakfast Does a Body Good
Step 1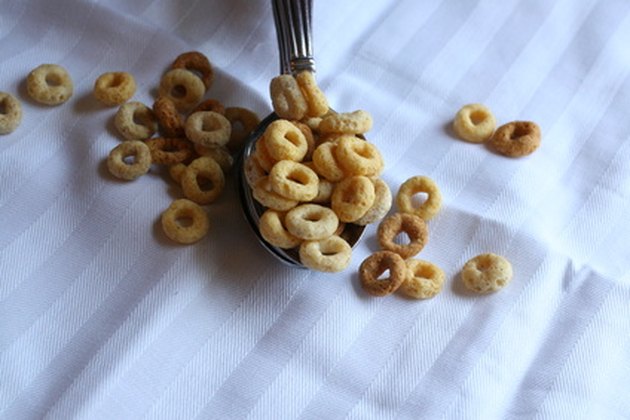 Boost your metabolism. Also known as your metabolic rate, it refers to the rate at which your body burns calories. People with faster metabolisms tend to stay thin easier and lose weight faster than those with slower ones, and you've already got a head start; young people often have fast metabolisms, which slow with age and other factors, such as stress.
Turbocharge your metabolism by working out in the morning. Your metabolism continues burning calories for four to eight hours after exercise. Eat breakfast daily to jumpstart your metabolism, and eat four to six small meals rather than a few feasts in order to keep the metabolic fire burning hot.
Step 2
Cut out the junk food. Teenagers are notorious for gorging themselves on sweets and fast food. If you want to lose any significant amount of weight in just seven days, you'll need to cut these out altogether and find healthy alternatives, such as turkey burgers instead of bacon cheeseburgers and low-fat pudding or sherbet in place of ice cream. This may sound extreme if you rely heavily on such vices, but you're not going to get in better shape quickly by downing these calorie and fat-filled items.
Step 3
Exercise vigorously at least once daily. There's no substitute for exercise when you're trying to lose weight. According to a study by the Archives of Internal Medicine, you need to exercise for nearly an hour a day--or more, if you're able--in order to lose weight.
Cardio exercises, such as running, swimming and run-heavy sports such as soccer and basketball are the most effective ways to burn calories. Lifting weights builds muscles, which increases your resting metabolism weight--the rate at which your body continues to burn calories even when inactive. But do high-repetition, low intensity weight-training, because heavy lifting bulds extra mass, and muscle weighs more than fat.
Step 4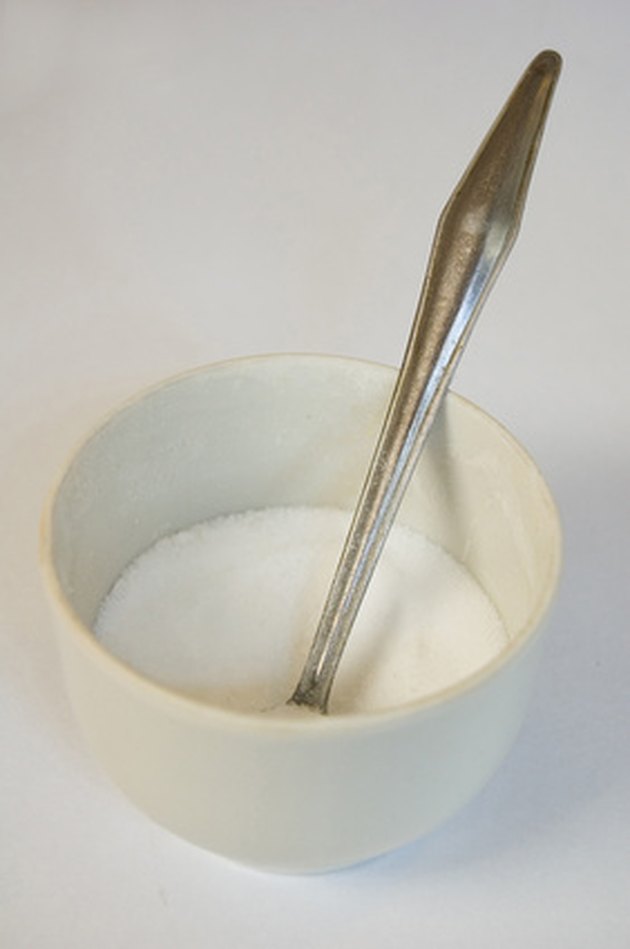 Cut out foods filled with high-sodium content, which means anything with a lot of salt. Salty foods cause your body to bloat, and by cutting down on sodium you should be able to shed significant water weight.
Also cut down on starchy foods such as potatoes and rice, which have a similar effect. Instead, eat foods full of complex carbohydrates--oatmeal and berries, for instance--which promote a feeling of fullness and cut down on snacking.
Warning
It's always a good idea to consult a doctor before trying to lose significant weight in a short time.