Losing weight is hard enough without having to sift through all sorts of conflicting information. Most weight loss fads are not healthy, but there are a few that have a germ of truth to them. Honey and vinegar both contain properties that can help you lose weight, though they are not a miracle cure. According to an article called "Weight Loss Basics" on the Mayo Clinic website, "The key to successful weight loss is a commitment to making permanent changes in your diet and exercise habits." Adding vinegar and honey to that will help, but they cannot do the work alone.
Step 1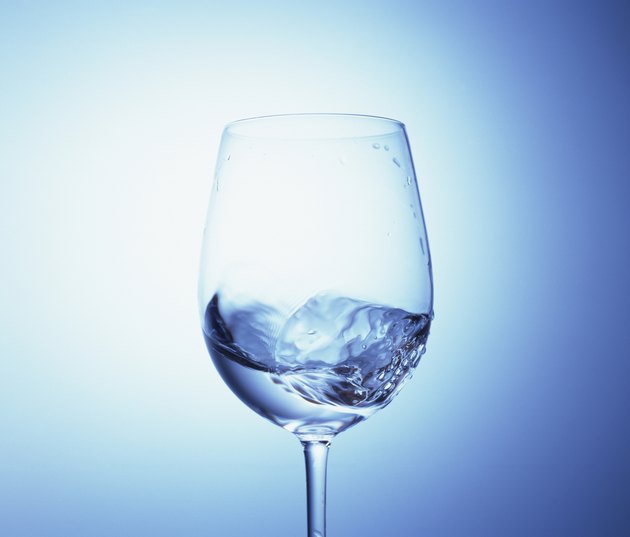 Fill a 16-oz. mug or glass with water. Cool water seems to make the honey and vinegar combination easier to swallow, but you can use warm or hot water, too.
Step 2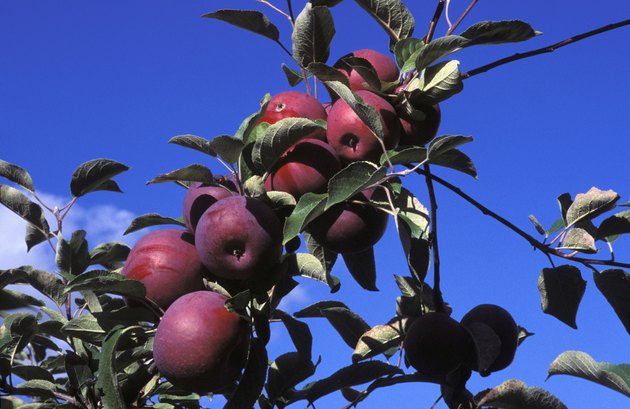 Add 1 to 3 tsp. of organic, unfiltered apple cider vinegar. According to Dr. Edward Group at the Global Healing Center, the acetic acid in vinegar slows the rate at which your body digests starches, which helps regulate the blood sugar spike caused by eating them.
Step 3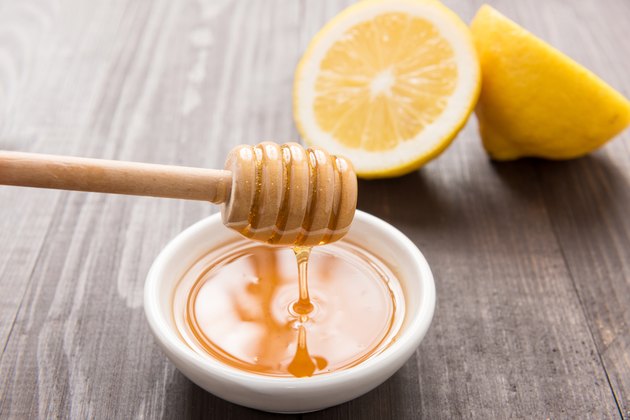 Add 1 to 2 tbsp. of honey to your vinegar and water and stir it thoroughly with a spoon until the ingredients are well mixed. A 2006 research paper by Aly M. Ezz El-Arab, et al, published online at BioMed Central, concluded that honey contains probiotics, which keep the necessary bacteria in your digestive system healthy. This allows your body to process nutrients more efficiently. Honey also cuts down on the tartness of the vinegar.
Step 4
Drink one glass of water, vinegar and honey every morning, or every night before bed to help your body work more efficiently as you lose weight.
Things You'll Need
Glass or mug, 16 oz. capacity

Water

Organic, unfiltered apple cider vinegar

Honey

Spoon
Tip
Add smaller amounts of vinegar and honey to water and sip it all day.
Warning
Never substitute clear supermarket vinegar for unfiltered apple cider vinegar, because it does not contain the necessary enzymes.