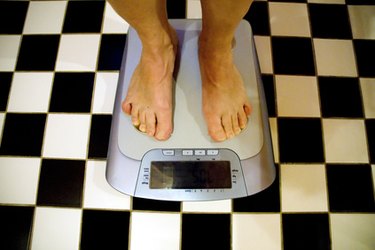 Every athlete whose sport requires staying with a certain weight limit has, at one point or another, frantically tried to cut weight in order to qualify for the weigh-in for an upcoming event. It can be mentally and physically taxing because of the physical strains of losing substantial weight quickly and the worries about not getting to the right poundage in time.
Step 1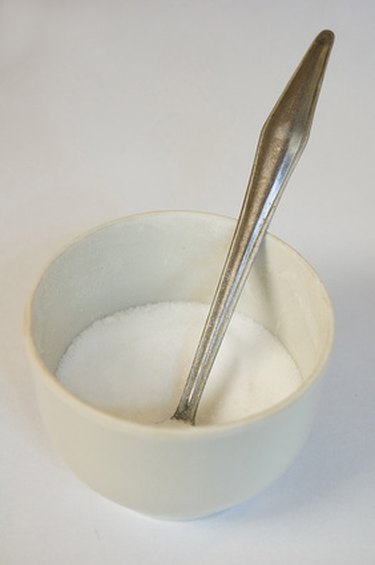 Cut down significantly on portion sizes beginning a few days before the weigh-in, and eat several small meals each day rather than a few large ones. Eat low-salt, light foods leading up to the weigh-in. Foods high in salt will cause you to retain water--precisely the opposite of what you need when you're trying to lose weight fast, because water weight is the easiest to lose. You shouldn't starve yourself completely, but eating several small meals the day before the weigh-in will keep your metabolism going strong. That means more calories burned.
Step 2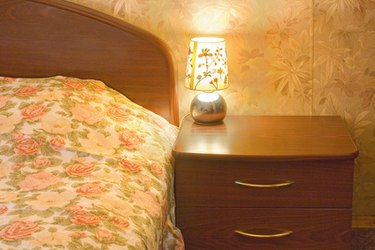 Go to bed hungry. The night before your weigh-in, eat lightly and cut off eating at least two hours before bed time. This will force your body to burn reserve fat it has stored rather than exerting itself digesting the food you've just eaten. If you do eat before bed make it something light, like vegetables. Heavy, fattening foods will slow digestion and sit in your stomach all night, thus defeating your efforts to wake up significantly lighter than when you went to bed.
Step 3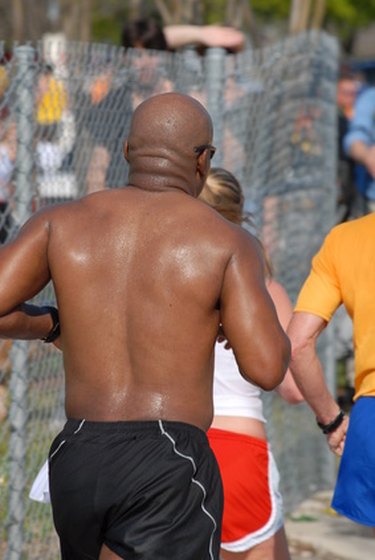 Get a good sweat going on the morning of the weigh-in. Water weight will comprise a large percentage of your losses when crash dieting for a weigh-in, so the more you sweat, the closer to your goal weight you'll be. Wrestlers have been known to visit saunas, wear snow caps and crank up the heater during workouts prior to weigh-ins, in order to generate a constant flow of sweat.
Step 4
Cut down on fluid intake and drink only water in the 24 hours leading up to weigh-in. It has no calories and takes less time to pass through your system than other drinks. But don't stop drinking altogether, because if you do, you'll be dehydrated and weakened by the time you get to the competition.