Colon cancer is the third most common cancer in the United States and the second most common cause of cancer death, affecting more than 100,000 people each year, according to 2010 information provided by the American Cancer Society. During a colonoscopy, the physician examines the large intestine with a lighted scope, looking for polyps, small fleshy growths that can turn cancerous, or other abnormalities. It's easiest to visualize the colon if all residue and stool are removed before the procedure. While your physician will likely instruct you to take medication to help empty the colon the day before the procedure, avoiding certain foods several days before and on the day of the colonoscopy also helps empty the colon to improve your physician's visualization.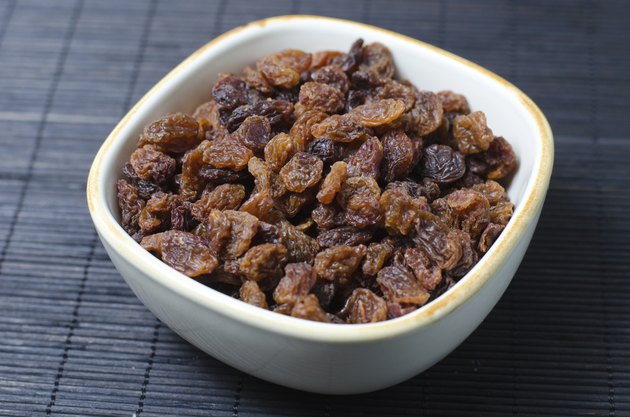 Roughage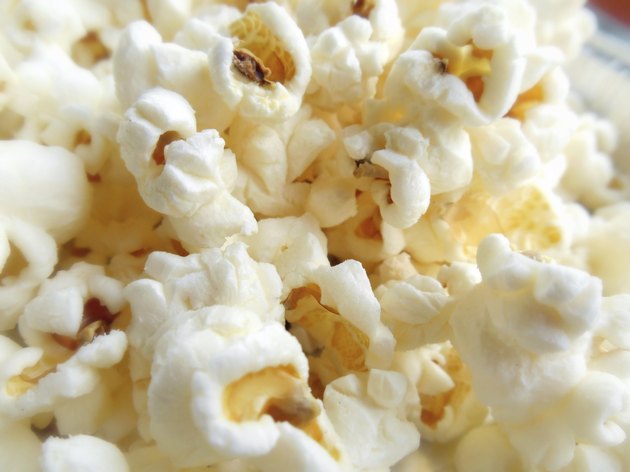 To decrease the amount of residue from food in the bowel before a colonoscopy, many healthcare centers tell you to avoid foods that contain high amounts of fiber and roughage, substituting low-residue foods for several days prior to your colonoscopy. High-roughage foods include corn, including popcorn, fruit with the skin still on or seeds, nuts, salads, vegetable and whole-grain breads and cereals. Also avoid brown rice and dried fruits, including raisins. Examples of low-residue foods include chicken, fish or meats without skin, dairy products, white bread and pasta. You can have cooked, soft vegetables or soft fruits such as bananas, soft melons such as honeydew, or applesauce.
Solid Foods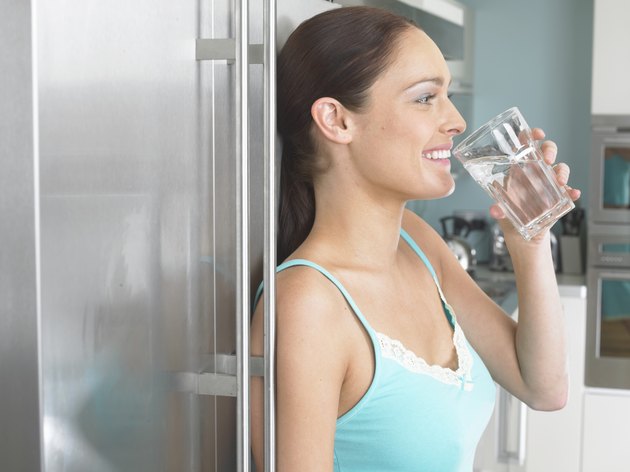 Starting the day before the colonoscopy, most physicians instruct you to stop eating any solid foods at all. Allowed foods generally include water, soda, juices, bouillon, broth, coffee, gelatin and clear ice pops. You should not consume milk products, cream or creamed soups, even though they don't contain solid particles. Drink only clear juices without pulp.
Foods with Dye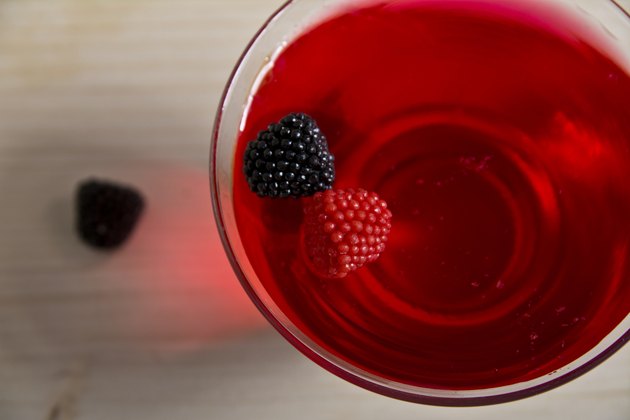 You should also avoid foods such as jello or ice pops that contain red, orange, blue or purple dye. Dye can stain parts of the colon red, which can look like blood in the colon.