Feeling ill, having the flu or suffering from vomiting and diarrhea can put a tremendous strain on your body. Symptoms may stem from a virus, food intolerance or food poisoning. Your body loses a large amount of fluids from throwing up and having diarrhea. You'll benefit from limiting or excluding certain foods from your diet until you fully recover. Follow up with your physician if your condition worsens or lasts for more than a couple days.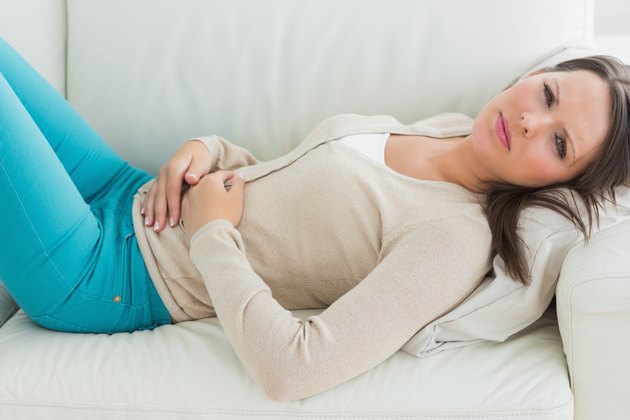 High Fat Foods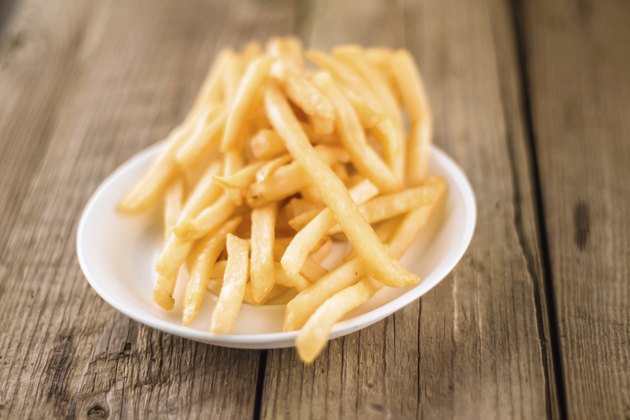 Avoid foods that are fried and greasy that can irritate your digestive tract. Do not eat french fries, potato chips, mozzarella sticks or chicken nuggets, to name a few. Diarrhea can worsen from fatty fried foods. You should also avoid eggs and meats. These foods are also high in fat and are difficult for your weakened system to digest. As your symptoms progressively improve, reintroduce these foods slowly and in small portions.
Aromatic Foods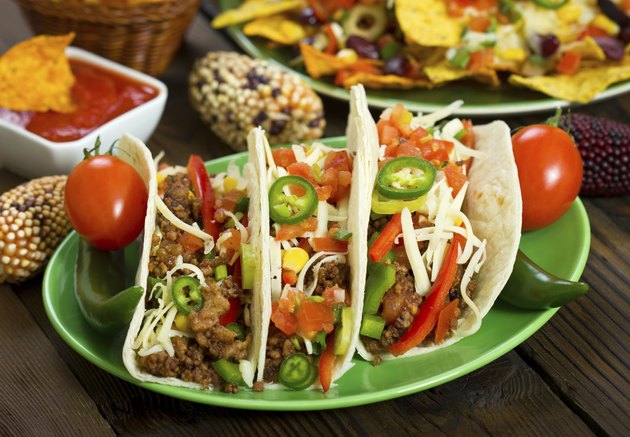 Avoid consuming or cooking foods that have strong aromas. Do not cook or consume foods with a strong scent like garlic, onions or spicy foods. Fresh and dried herbs are aromatic and you may be more sensitive to the scent while you are sick. These foods may trigger nausea and cause you to throw up more frequently.
Enzymatic Foods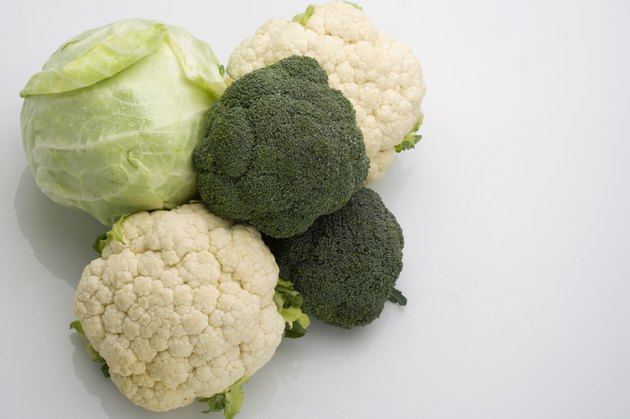 Some foods are high in enzymes that may cause excess gas in your system. You should not eat these foods if you are suffering from diarrhea. Avoid onions, cabbage, peas, broccoli, cauliflower, beans, whole grain breads and popcorn. You should also avoid nuts such as almonds, peanuts and peanut butter, walnuts and cashews. If you are aware of other types of foods that cause gas in your body, avoid them also until you have fully recovered.
Dairy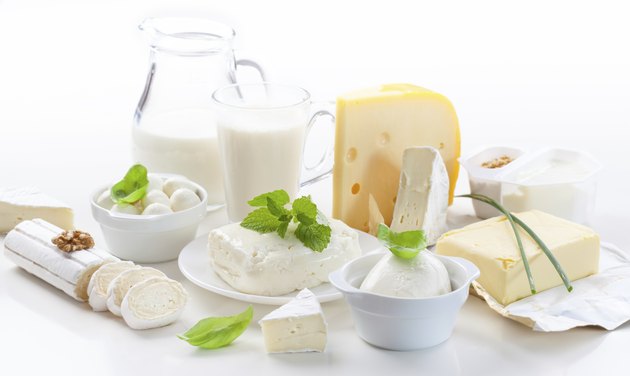 Your diarrhea symptoms may be caused by an intolerance to lactose in dairy. Limit or exclude cow's milk, yogurt, cheese and ice cream -- or any foods containing these ingredients -- from your diet. Milk and dairy foods can be especially difficult for you to digest while you are suffering from nausea and diarrhea.
Beverages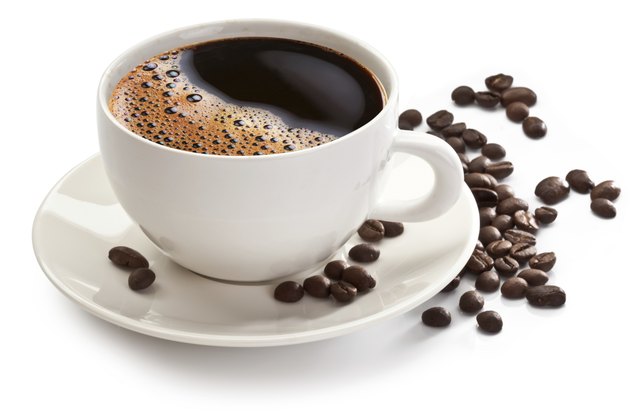 Your body is at risk for dehydration while you are throwing up or experiencing diarrhea. Avoid caffeinated beverages that stimulate the digestive system and force waste to move through quickly. Caffeine in coffee, tea and cola may worsen your diarrhea by acting as a stimulant. You should also limit any beverages that are high in sodium, such as soda or energy drinks. Sodium will worsen your dehydration symptoms. Carbonation can also cause gas, which may cause additional diarrhea symptoms.