Vomiting is typically the result of nausea and may be caused by many conditions. The most common condition that causes vomiting and nausea is viral gastroenteritis, or the stomach flu. Excessive vomiting can cause your body to become dehydrated, depleting your system of needed water and salts. Dehydration is a serious medical condition that can lead to complications, such as brain damage or death. Call your doctor if you develop consistent vomiting for further assessment.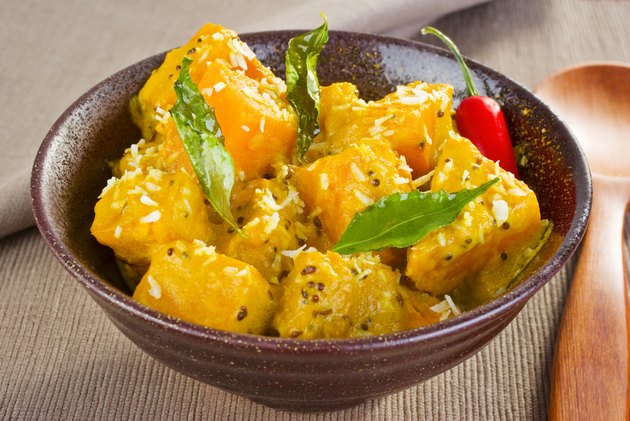 Cause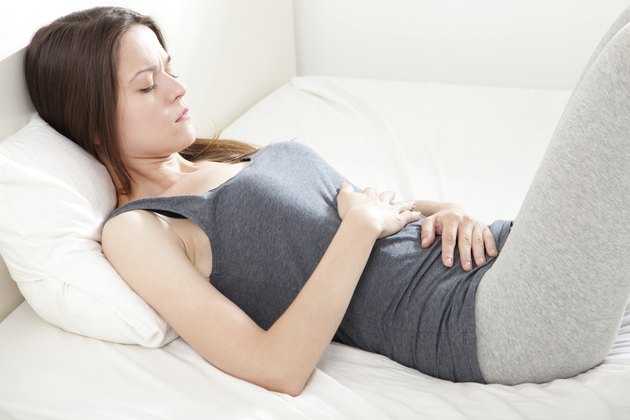 Vomiting is the stomach's way of expelling unwanted viruses, bacteria or irritants. MedlinePlus states that each part of the body has a way of expelling these substances: the nose sneezes, the intestines cause diarrhea and the lungs use coughing to keep the system clean. Vomiting is considered a common reflex of the body to keep it safe and protected. The reflex is signaled by the brain and triggered by sensors in the stomach, mouth, your blood and your balancing system.
Foods to Avoid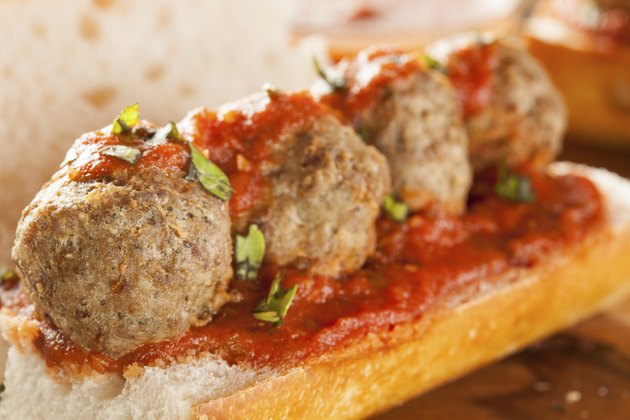 If you're vomiting consistently and you cannot keep any food down, stop eating solid foods altogether for six hours, according to Central Connecticut State University. You will need to give your stomach a rest to stop it from contracting. During this six-hour period of time, avoid eating all solid foods and foods that may irritate the stomach. Non-solid foods to avoid are foods that contain a lot of sugar, spices, fat or dairy. Keep the foods simple and eat in small quantities. Avoid eating large amounts of any food because the extension of the stomach can lead to further vomiting.
Beverages to Avoid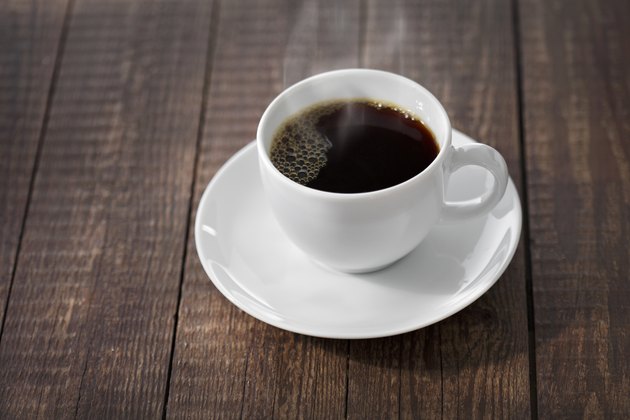 Avoid all beverages that could aggravate your stomach. This includes beverages that contain caffeine, alcohol or milk. Do not drink coffee, soda, tea or any milk-based beverages. You may want to avoid plain water if you cannot keep it in your system. Staying hydrated is one of the main objectives of treating this symptom. Drink small amounts of fruits juices or electrolyte-infused sports drinks. If your stomach will not tolerate it, suck on ice cubes or ice pops.
Consideration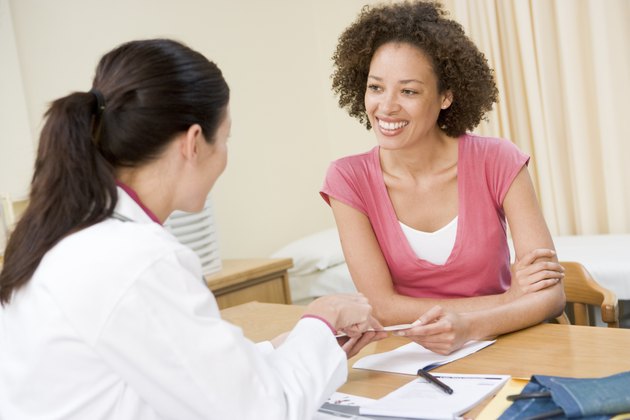 If you develop signs of dehydration, call your doctor immediately. Dehydration symptoms include flushed skin, thirst, lightheadedness, lethargy, dry skin and a dry mouth, according to MedlinePlus. If you are dehydrated, your doctor may recommend hospitalization until your system is replenished.