Weight Watchers is a points system-based weight loss program. The Points Plus system allows you to tally how many points you can have per meal, per day, as opposed to counting calories or fat. While Weight Watchers may work for some, it can be out of your budget if you decide to either try the program online or purchase the program from a Weight Watchers meeting location in your area. There are some ways to get the information you need for free or at next to no cost.
Step 1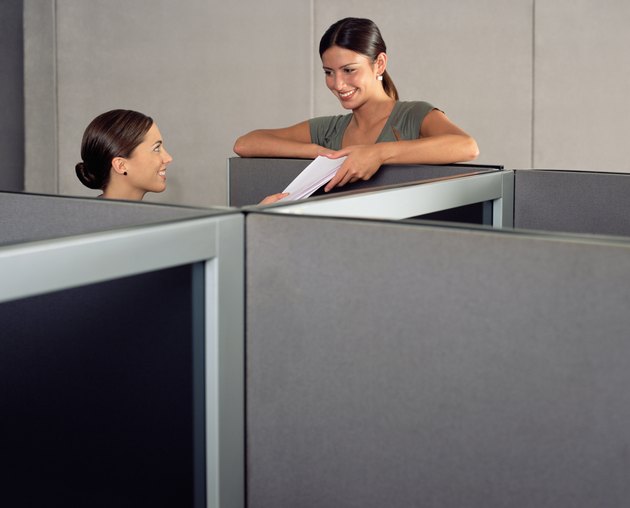 Borrow the kit information from someone who has already tried the program. The kit will offer a free points calculator tool, Weight Watcher food pocket guide, food journal, restaurant food guide and tips on how to eat healthy.
Step 2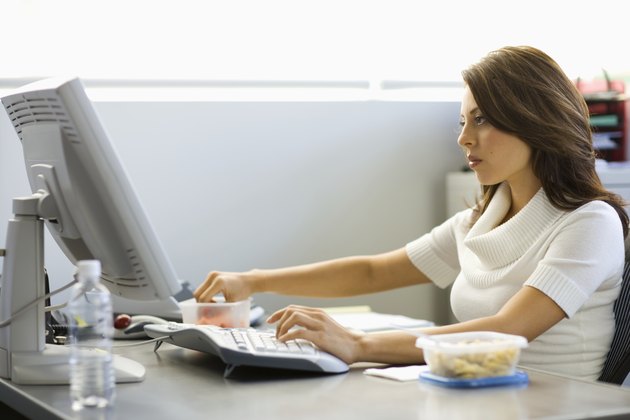 Locate free online tools and used off-line resources. Several free online resources offer a version of the Weight Watchers point system calculator. The calculator makes it easier for you to memorize the points system or calculate your meals for the day.
Step 3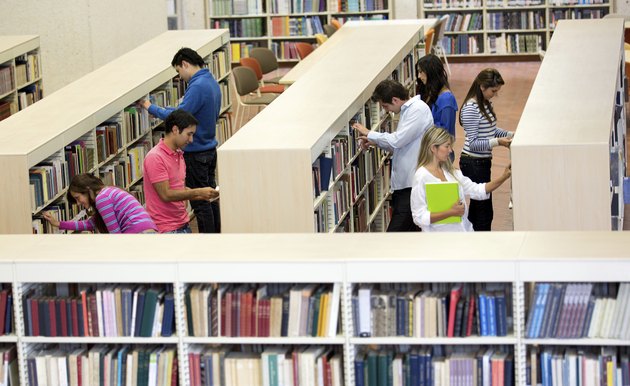 Go to your library and look for the Weight Watchers magazine, which offers weight loss and menu tips. Borrow the magazine from your library for free or pick old issues up from your local recycle center.
Step 4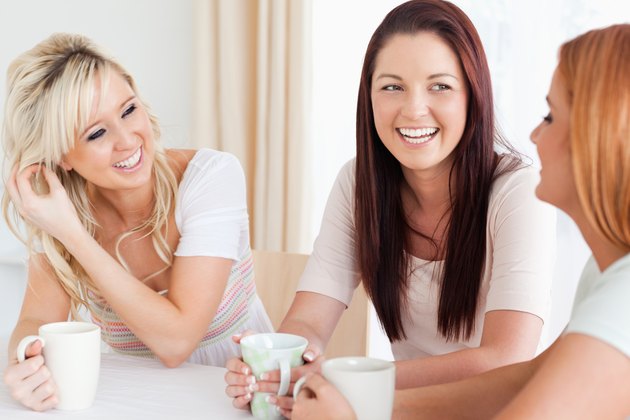 Attend a free meeting. Weight Watchers operators want you to try their program and also reward you if you have had success with them. Many monthly meetings are free for first timers. If you know a paying member, she can request a free pass to bring you along to your first Weight Watchers meeting. This will allow you to decide if the program will work for you.
Step 5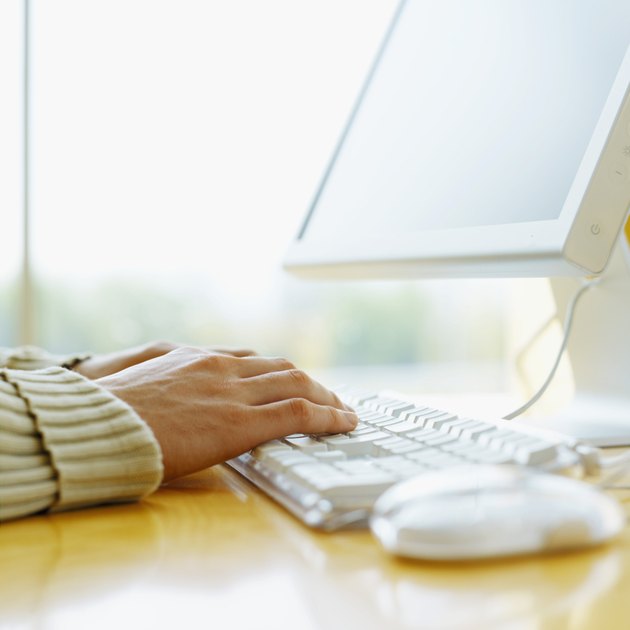 Make use of trial periods. For first-time subscribers, Weight Watchers may waive the registration fee and allow you to just make weekly or monthly payments. Checking the website regularly and staying in touch with your local Weight Watchers meeting center can help you know when they are running free monthly attendance offers.
Step 6
Utilize free in-person support. When you sign up for the in-person meetings, part of the program goal is for you to acknowledge your long-term weight loss goals. This is the weight you wish to attain and then maintain after the program. Once you have reached this goal and maintain it, you are a free lifetime member of Weight Watchers. This means you can utilize their support system as often as you need at no cost to you. Some dieters benefit from group support in order to keep the weight off.
Things You'll Need
Computer

Calculator

Library access
Tip
Ask friends and family members if they have tried the program. This will allow you to get as much information about how the program works -- for free.
Find a buddy who will do the program with you. This allows you to split the cost and share some of the items in the kit for free.
Check your Sunday paper and local grocery advertisements for money saving coupons and free Weight Watchers foods in the grocery store.
The Weight Watchers website offers a free email newsletter packed with nutrition information, helpful articles, success stories and information on their different weight loss programs.
Warning
Consult with your physician before starting this or any other weight loss program.