Strength and conditioning coaches are always looking for some form of training to give their athletes an edge in competition, but some training might not carry over to performance. Weighted vest are one of these training tools that might elicit some benefits in one area of performance but not in another.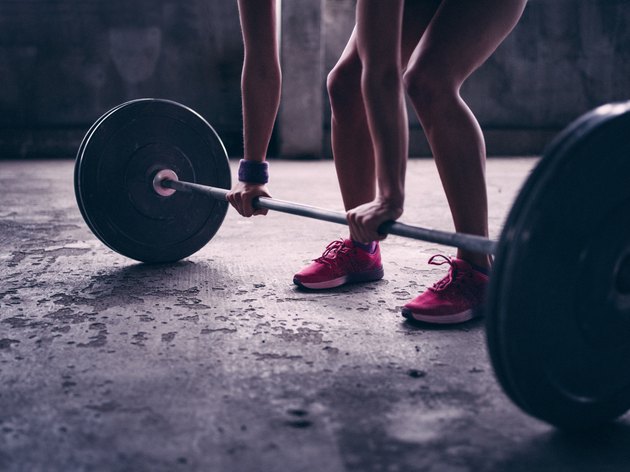 Resistance Training
Resistance training can be described as any exercise that results in a muscular contraction against an external load. If the external load is increased, the force acting against it must also increase. By added weight through a vest on body weight exercises like squats, lunges, push-ups and pull-ups, your muscles have to produce more force than if you were to exercise with out weights. Over a period of time, your muscles and bones adapt and grow in size and strength in order to meet physical demands.
Warm Up with Weighted Vests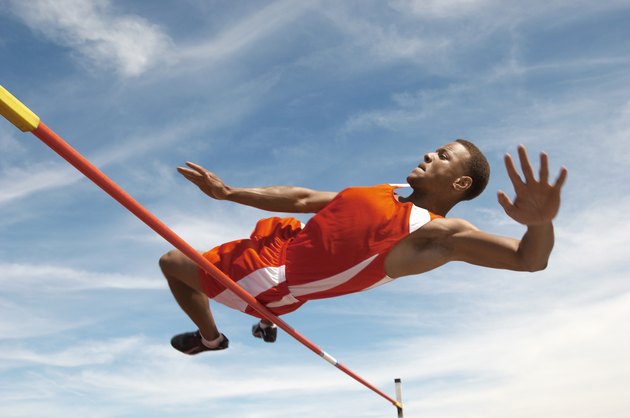 There has been plenty of research done on different types of warm-ups prior to exercise and whether or not it effects performance. One particular study published in the "Journal of Athletic Training" in 2006 tested a group of athletes on different warm-up routines, static stretching, dynamic warm-up without a weighted vest and dynamic warm-up with a weighted vest. Results showed that using a weighted vest during a dynamic warm-up with 2 percent of your body weight can immediately increase performance in vertical jump height and standing long jump.
Effects on Sprinting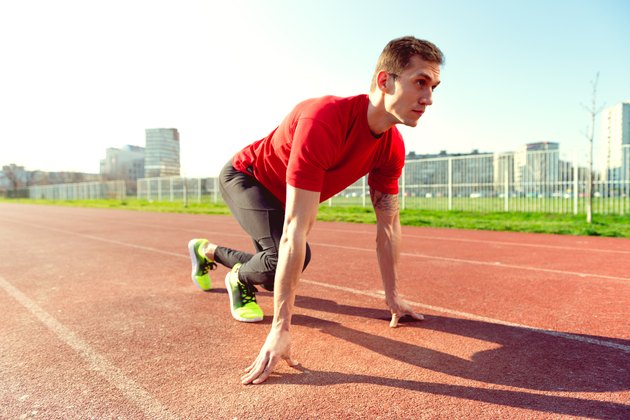 A study conducted at the University of Pennsylvania published in December 2010 investigated long term effects of weighted vest training on sprint performance compared to using weighted sleds and normal unloaded maximal sprints. Although the subjects that trained with the weighted vest and those that were unloaded normal maximal sprints showed increases in sprint time over 12 weeks, the group that trained with the weighted vest showed less of an improvement than those who trained with out one.
Conclusion
Weighted vests offer an additional external force on your body when doing exercise similar to that of dumbbells or other resistive objects. Over a period of time, training with weighted vest will elicit similar musculoskelatal adaptations as other modalities, such as increased muscular strength, increase bone mineral density and an increase performance in explosive movements like the vertical jump and standing long jump. While exercising with a vest, you may increase caloric expenditure due to the increased amount of work done in a given session. However, weighted vests do not increase sprinting speed. One possible reason may be that training with added weight decreases the speed of leg and stride cycle which could transfer into performance when the vest is removed.