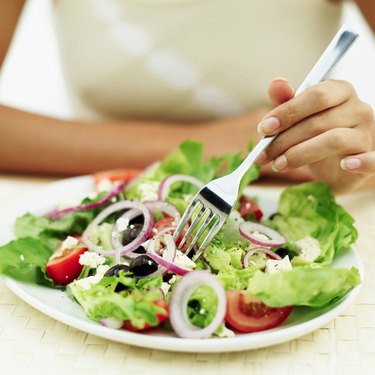 Very low calorie diets are designed to bring on a mild form of ketosis, which means your body shifts from using primarily carbohydrates to fat as an energy source. The relative safety of ketosis is a hotly debated topic. In very low calorie diets, which are medically supervised diets, ketosis is supported for a short period of time to produce rapid weight loss in people who are extremely obese. It's not something you try at home simply because you want to lose a few pounds. Very low calorie diets and ketosis in people who are simply overweight can be dangerous.
Very Low Calorie Diets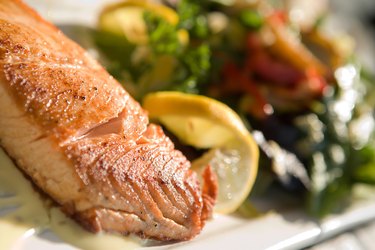 Very low calorie diets, or VLCDs, are supervised medical programs designed to bring about rapid weight loss in people who are dangerously overweight or morbidly obese. They typically involve you taking specially prepared formulas, usually liquid shakes, to replace all your meals for several weeks to a few months. Because they are meal replacements, they also contain a balance of nutrients to provide you with all the vitamins and minerals you need, but also just enough calories to prevent your body to clinging to fat because it thinks you are starving. By definition, a VLCD involves consuming about 800 calories per day.
Ketosis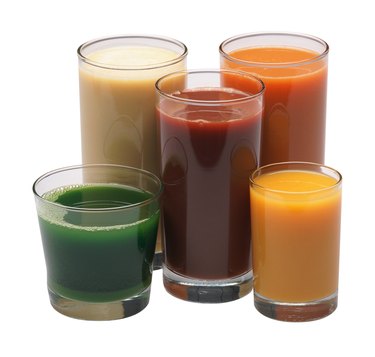 The liquid diets involved with VLCDs often bring on ketosis, a condition that involves a buildup of ketone bodies in the blood as well as urine. Ketones are a byproduct that is created when your body has to switch to fat as an energy source. It means your store of glycogen, or carbohydrates, has been depleted. One of the consequences of ketosis is a loss of appetite, which helps make it easier to follow a VLCD. Ketosis also causes you to shed excessive amounts of sodium, potassium and water, which can cause dehydration, sluggishness, constipation and gas. However, your body can adjust to changes in your electrolytes.
Brain Energy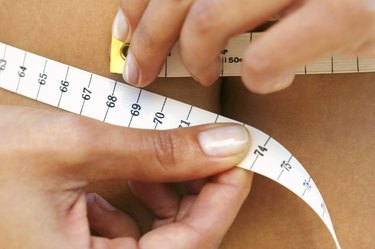 Prolonged ketosis and large buildups of ketones can be dangerous, but VLCDs intentionally bring on mild ketosis. At a certain level, ketosis brings on desirable changes that facilitate safe weight loss and keep important body processes working properly while getting so few calories. When your body is using fat for energy, you may be losing weight, but your brain can be starving because it primarily uses glucose, or carbohydrates, for energy. However, ketones can cross the blood-brain barrier and supply most of your brain's energy needs, according to Wim Saris, a researcher writing in the November 2001 "Obesity Research" journal. Without ketones fulfilling this role, your body will begin to break down amino acids, your protein building blocks, into blood sugar. This can cause you to lose lean muscle mass while on the VLCD.
Safety
Very low calorie diets are not something you should try alone. Consuming over-the-counter meal replacement products is not the same kind of treatment your doctor will provide you. In addition, ketones are not the ideal energy supplier — but rather a "will do" supplier — and this underscores how important it is that VLCDs are short in duration and guided by a qualified health care professional. In addition, many VLCD treatments involve supplementing with prescription medications to help with weight loss, which provides a measure of effectiveness you are not likely to get by going it alone.