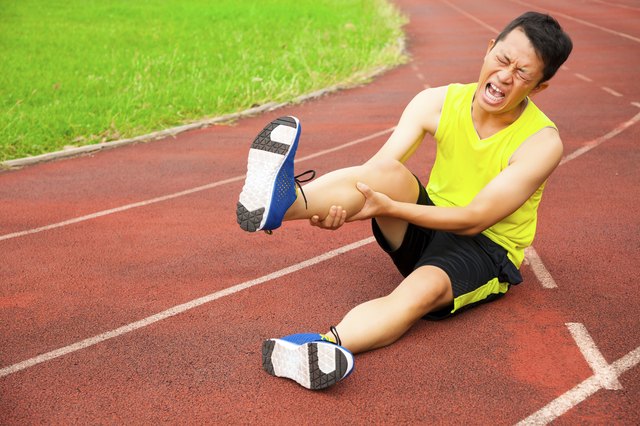 Shin splints, or medial tibial stress syndrome, is a common injury for runners. Symptoms include tenderness alongside the tibia, or shin bone, and sharp pains in that area when running. They often develop into chronic or recurring problems because they are slow to heal and easily re-injured, a bad combination.
What Are Shin Splints?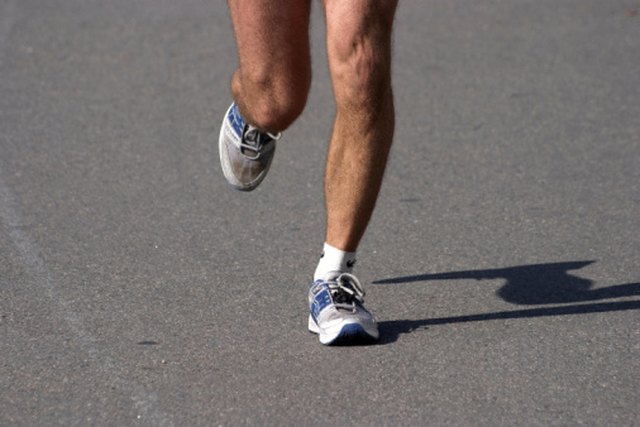 The primary area of injury with shin splints is the tibialis anterior muscle. When you run or walk, you use this muscle to keep your foot from slapping the ground when you land on your heel. The muscle acts like a brake for your foot and each step causes a jerking of the muscle, the Sports Injury Clinic website explains. The injury is not to the muscle but to the attachments between the muscle and the bone.
Why They Are Slow to Heal
The muscle is attached to the periosteum, the thin, tough, transparent tissue that covers all bones. The periosteum is attached to the bone by multiple tiny ligaments. The jerking motion of running causes those ligaments to tear and separate from the bone. This is more like a sprain than a muscle strain and for that reason, it is slower to heal. It is also easily re-injured because we use that muscle again whenever we walk.
Why You Should Not Keep Running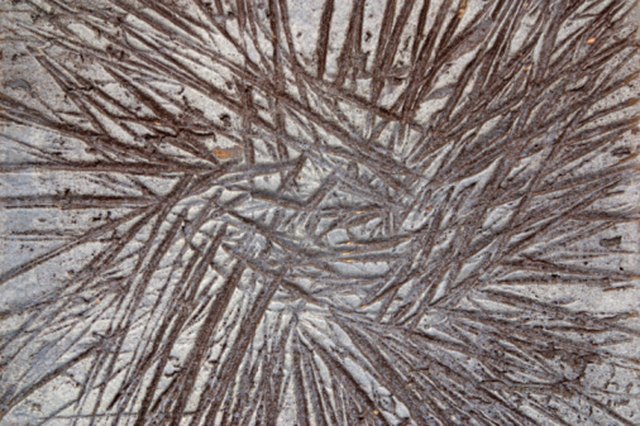 As the injury heals, your body creates scar tissue to patch the tear and hold the periosteum onto the bone. Every re-injury tears that scar tissue and you have to make more. The more scar tissue formed in the area, the weaker the ultimate repair. That means it will be more easily injured in the future and you may have to start the healing process all over again.
Prevention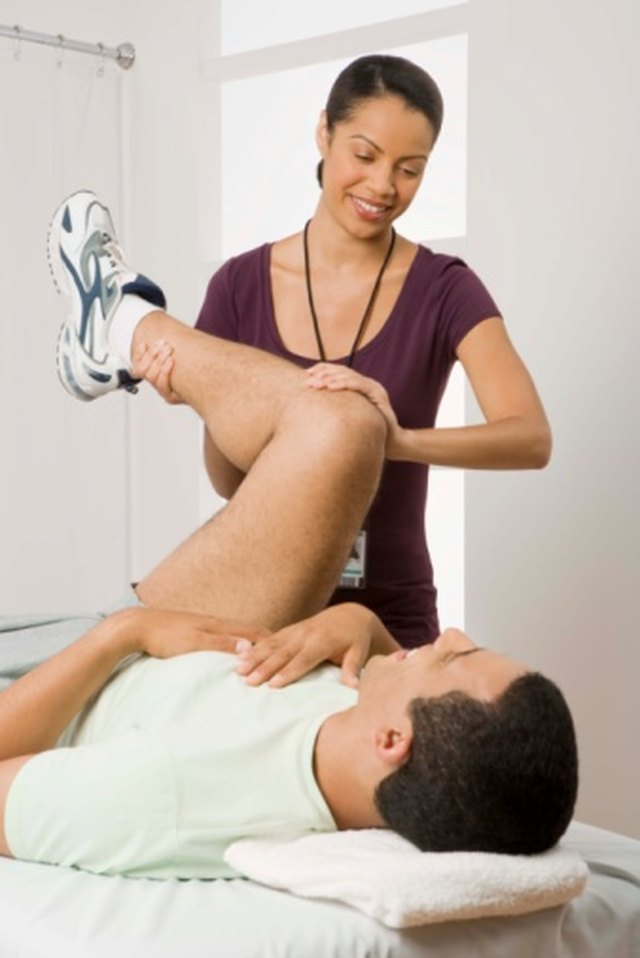 If you have shin splints, you need to be serious about treating them — and you need to be even more serious about keeping them from coming back. Ice, compression wraps, massage and stretching the muscles of the lower leg may help. If your case is not responding to that type of conservative care, you should seek professional help from a sports-oriented physician, chiropractor or therapist.