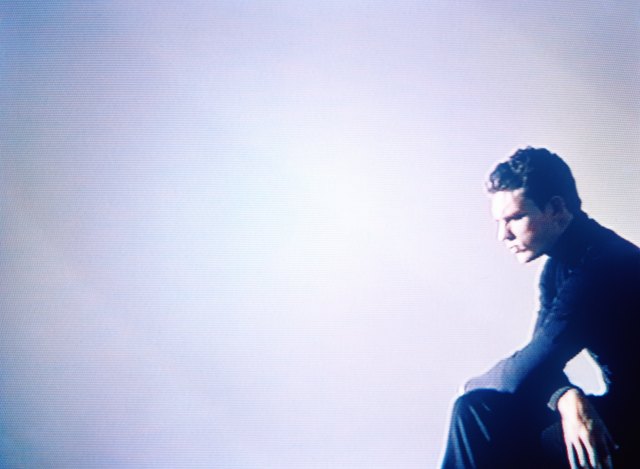 According to the British National Health Service, or NHS, ketosis results when too many ketones build up in your blood. Ketones are chemicals that your body produces as a byproduct of burning fat for fuel. Ketosis is a goal of some very-low-carb diets. Some people may experience increased symptoms of depression during ketosis because their bodies may have a hard time producing the mood-elevating chemical called serotonin.
Ketosis
Carbs are your body's fuel of choice. When your body has very little carbohydrate available -- as it would after a week or so on a very-low-carb diet -- it is forced to start breaking down and using fat for energy. This process is called fat metabolism. The byproducts of fat metabolism include ketones, which are acidic chemicals that exit your body through urine and breath.
Depression
Depressed people typically have a persistent feeling of sadness, worthlessness and emptiness. There are many possible reasons for depression; in some cases, depression results from a lack of the brain chemical serotonin, a compound that makes people feel naturally happy. According to MayoClinic.com, having too little serotonin can disrupt communication between your brain cells, making depression worse.
Tryptophan
Your body has to make serotonin; you can't get it from the food you eat. MedlinePlus explains that your body uses tryptophan, a type of protein, to make serotonin. You can find tryptophan in protein-rich foods like turkey, eggs and fish -- all foods that are allowed on a low-carb diet. So it would seem that people on low-carb diets should have all the tryptophan they need to make serotonin in excess, but that's not the end of the story.
Carbohydrates
There is a tiny amount of tryptophan available compared to all the other kinds of protein in eggs. Since only so much protein can cross into the brain, the odds are pretty slim that tryptophan will be able to get to the brain so that it can be made into serotonin. But one thing tips the balance: carbs. Dr. Emily Deans, a psychiatrist who practices in Massachusetts, explains in "Psychology Today" magazine that when you eat carbs alone, the body produces insulin, which pulls every type of protein besides tryptophan into your muscles. That leaves the road wide open for tryptophan.
Implications
The fact that carbs simplify serotonin production doesn't mean you will get seriously depressed the moment you reach ketosis. Everyone is different. MIT researcher Judith Wurtman argues that some people are "carb cravers" who need the starches to balance mood. She also says that women, who naturally have lower serotonin levels than men, are more likely to miss carbs. The best solution may be to let your own body be your guide: If you suffer from depression and you feel like your symptoms are worse when you reach ketosis, consider including a few more whole-grain carbs to your day, particularly around the late afternoon, when the call of the carbs tends to be the loudest.