Isagenix International is an Arizona-based company that produces and markets supplements focused on cleansing toxins and fat from the body. Founded in 2002, it is a multilevel marketing company that offers profits to consumers who sell its products and recruit additional salespeople. A nine-day cleanse and fat flush and a 30-day cleanse and fat flush are the main weight-loss programs. Both plans involve substantial meal and dietary supplementation. Discuss the plan in detail with your physician before taking any supplements or starting any cleansing program.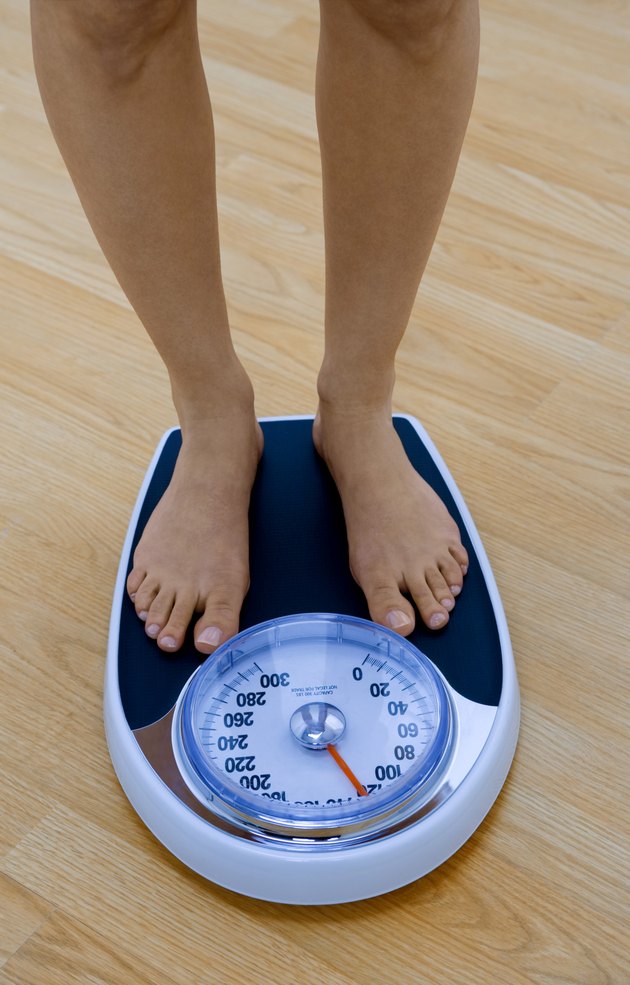 Cleanse System Overview
Each version of the Isagenix Cleanse and Fat Flush System is broken into shake days and cleanse days. On both types of days, dieters use a combination of Isagenix products and approved snacks for the majority of their meals, in conjunction with supplements designed to increase energy and weight loss.
Shake Days
On shake days, breakfast and dinner consist of two scoops of IsaLean shake mixed with 8 oz. of water. The shakes have 230 calories and 23 g of protein derived from a whey and milk protein combination. Lunch is the only nonshake meal, which should be 400 to 600 calories. Mid-meal snacks are also part of the plan, which can include items from the approved snack list. On the list are some of Isagenix's own products, such as SlimCakes, a dietary cookie and Isadelight Plus, a dark-chocolate square that includes green tea to help burn fat. You may instead choose to snack on a hard-boiled egg, cashews, walnuts, almonds or celery sticks. During meals and snacks, you alternate taking a Natural Accelerator capsule, the company's own fat burner, or an Isaflush capsule, an Isagenix supplement similar to a laxative that is used in part of the cleansing process.
Cleanse Days
All three meals during cleanse days are beverages made with either Cleanse for Life liquid or Cleanse for Life powder mixed with water. You mid-meal snack choices are celery, an apple, almonds or Isagenix snacks, chewable supplements that come in chocolate and vanilla. The far-burner and flush pills are still alternated during designated mealtimes.
Criticisms
Isagenix says on its website that none of the claims made about its products have been verified by the Food and Drug Administration. The plan relies heavily on supplements and minimal food ingestion, vs. a healthy, balanced nutrition plan that would provide the essential vitamins and minerals recommended. Isagenix recalled it's Chocolate Dipped Honey Peanut IsaLean bars because of salmonella exposure.