Hypercalcemia is an excessive level of calcium in the blood and can be the result of various medical conditions such as primary hyperparathyroidism, kidney failure, cancer, excess vitamin D levels and too much calcium in the diet or from supplements. High levels of calcium can result in renal insufficiency, calcium in the urine and kidney stones. If your physician has told you that your calcium levels are high, there are natural ways to help lower the levels, but it is not advised to do so without the guidance of a physician or alternative health-care provider.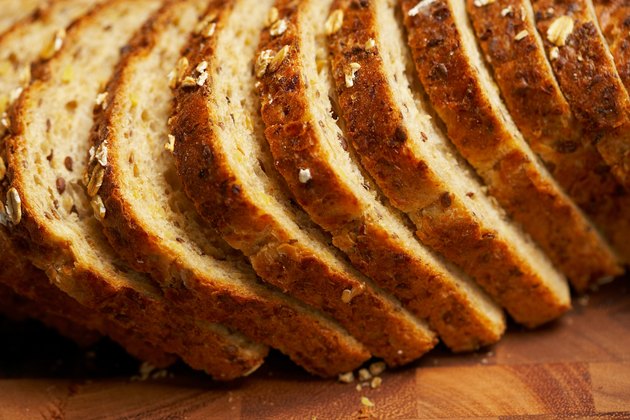 Step 1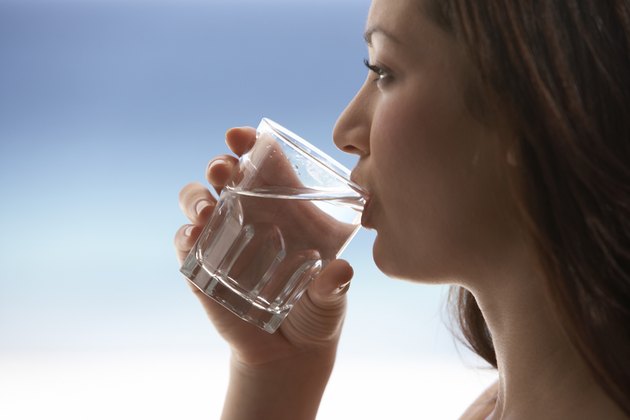 Drink at least eight to 10 8-ounce glasses of water per day. Keeping yourself hydrated, according to Cancer Research UK, will help your kidneys flush out excess calcium in your body.
Step 2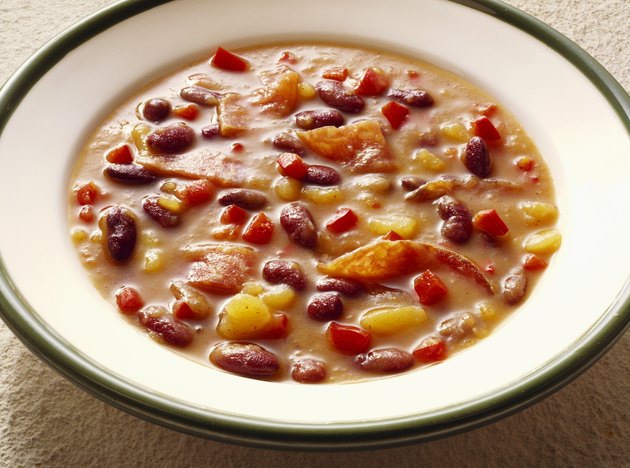 Introduce more legumes and grains into your diet. Their phytic acid content prevents you from absorbing calcium from your food, which helps keep calcium out of your system. Beans and wheat germ offer the most phytic acid, notes the Massachusetts Institute of Technology.
Step 3
Talk with your physician about discontinuing calcium supplements, if you take them.
Step 4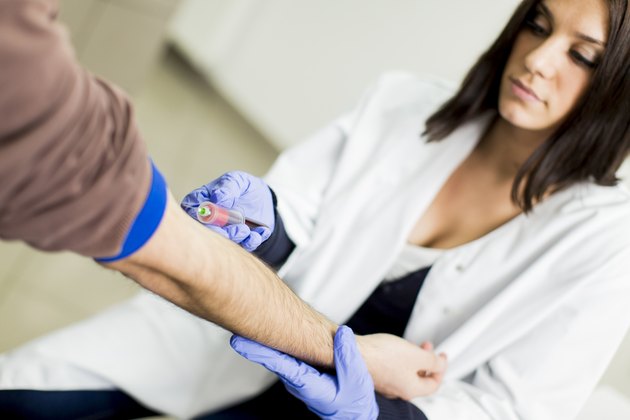 Ask your physician to test vitamin D levels in your blood. Vitamin D is essential for maintaining a balance of calcium, and too much vitamin D can contribute to high levels of calcium. If you are taking vitamin D supplements and have a high level of vitamin D, your physician may require you to stop taking them.
Warning
High levels of calcium can cause a variety of serious medical conditions and it is important to have regular checkups if your levels are high -- don't try and treat it yourself at home. Natural reduction of calcium may not always work, and your physician may need to prescribe medication to reduce your levels.