There's good news and bad news when it comes to losing fat off your chest. The bad news is that you can't specifically target your chest -- or any body area -- to shed fat. Your body loses weight from fat deposits throughout the body regardless of why you're losing weight. The good news is that this means any exercise will contribute to losing fat from your chest. It may not come as quickly as you hoped, but it will happen given time.
Step 1
Measure your chest using a tape measure. You should measure at nipple level, with the tape under your arms. You can choose to measure with a complete inhale or complete exhale, so long as you always measure in one state or the other. Your raw numbers don't matter as much as consistent measurement that gives you meaningful comparisons.
Step 2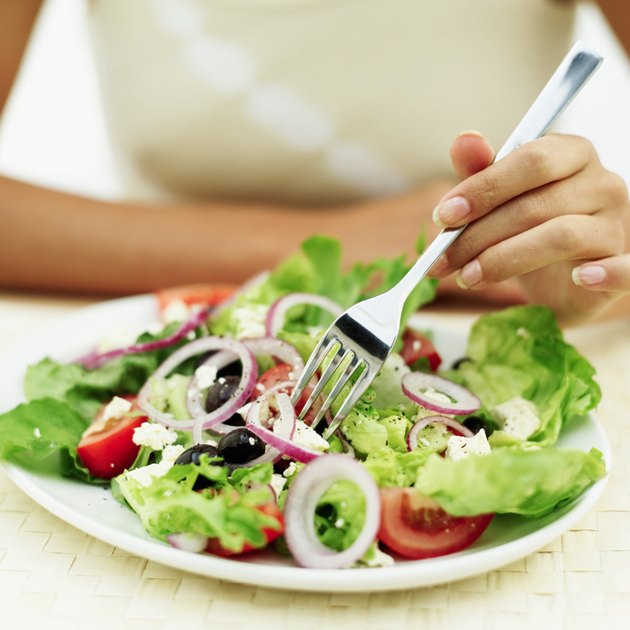 Eat a diet that reduces your calorie intake by 250 to 500 per day. This represents enough calories to lose 1/2 to 1 lb. per week. Reduce your calories by cutting out sweets, sugary drinks and other foods that have high calorie content in comparison to their nutrition value. Lean proteins and vegetables are good choices while you're on a calorie-restricted diet.
Step 3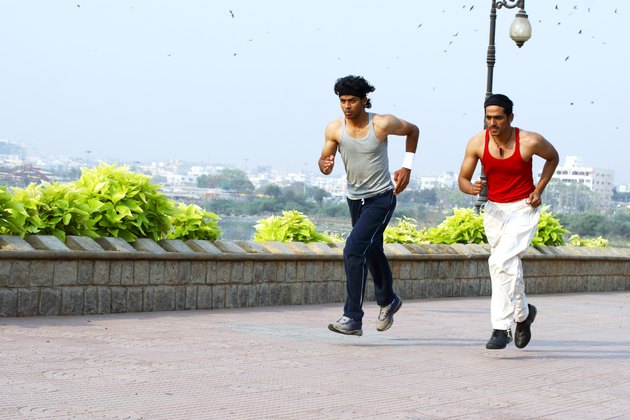 Get a daily workout that burns 250 to 500 calories. Coupled with your diet plan, this represents 1 to 2 pounds of weight loss per week -- the ideal rate for sustainable weight loss according to Dr. Mehmet Oz in "You: Losing Weight." This fat burn won't all come from your chest, but some of it will.
Step 4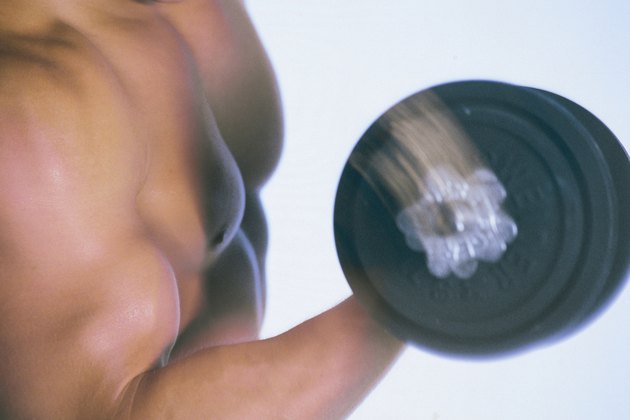 Do a light workout for your chest muscles every other day or so. This won't increase your fat burn, but it will tighten up your chest by toning the muscular frame the fat hangs on. Some example chest exercises include pushups, machine or dumbbell butterflies, the breast stroke and bench press.
Step 5
Measure your chest once per week, preferably on the same day and at the same time during that day. Record your progress in your journal.
Warning
It's a good idea to check with your doctor before starting any weight loss plan.