Himalayan salt is said to contain 84 minerals that are good for your health. However, not all of the ingredients in Himalayan salt are technically minerals; some, such as hydrogen and oxygen, are elements but not minerals. Spectral analyses done on Himalayan salt show that it contains both macrominerals, such as calcium and chloride, as well as trace minerals including iron and zinc.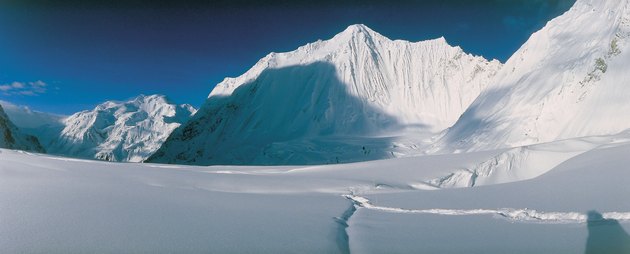 What Is a Mineral?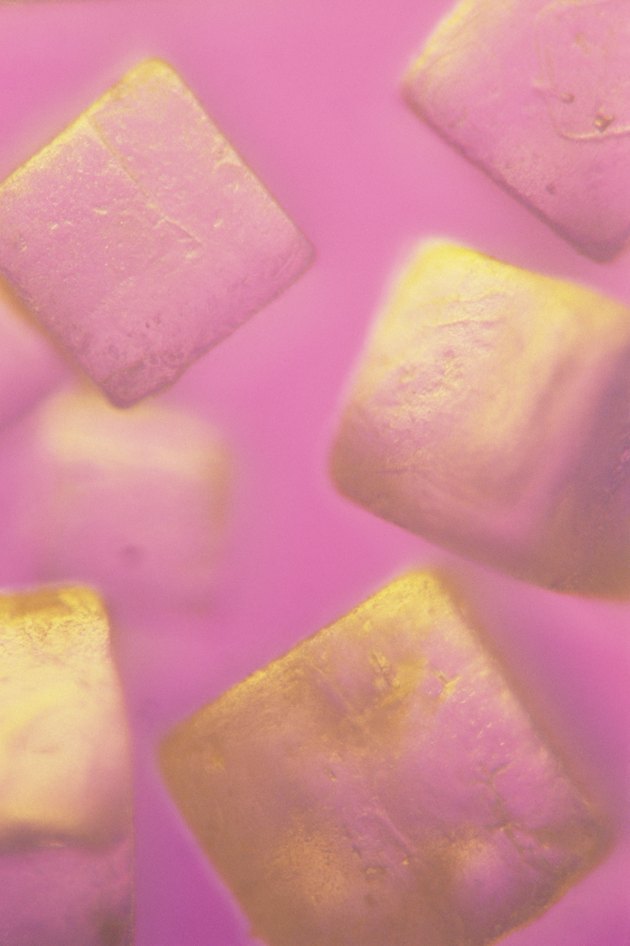 Mineral are naturally occurring inorganic elements with specific chemical compositions that have crystalline structure. Crystals have a very ordered arrangement of atoms, which gives them their unique shapes. Himalayan salt contains many minerals, including sodium chloride, which is also known to geologists as the mineral halite. Sodium chloride has a cubic structure and is white, but the pink in Himalayan salt comes from iron oxides.
Where Himalayan Salt Comes From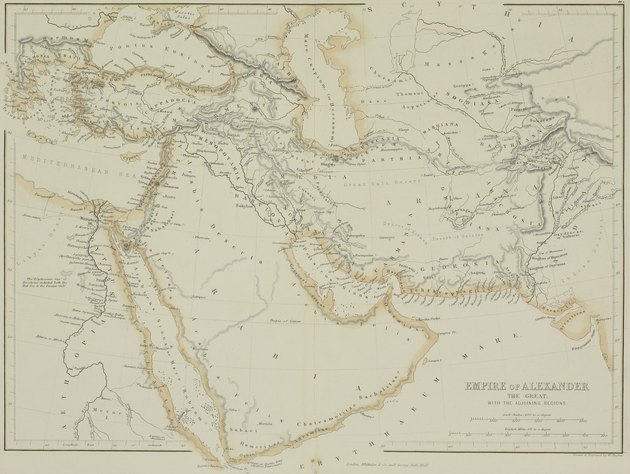 Himalayan salt is mined from the Khewra Salt Mines in Pakistan, situated at the foothills of the Himalayas. It is the second-largest salt mine in the world, and official records of the Khewra mine date back to the 13th century. The salt obtained from Khewra includes transparent, white, pink, red and dark red salts. Today the mine includes nearly 25 miles of tunnels stretched across 11 levels, and runs almost a half mile into the mountains.
Macrominerals and Trace Minerals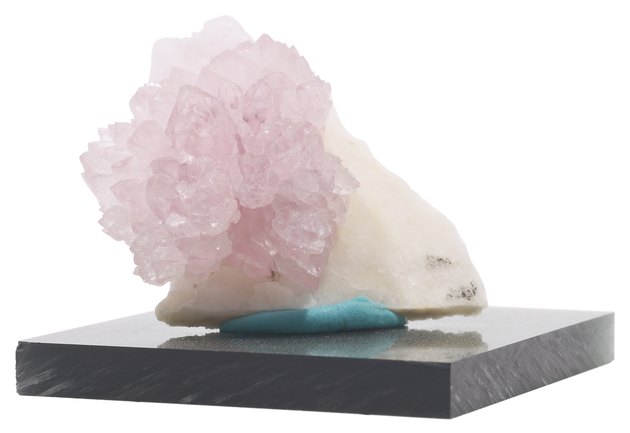 Himalayan salt contains the minerals that are necessary for your health, including macrominerals and trace minerals. The macrominerals are needed in relative abundance and include calcium, chloride, iron, magnesium, phosphorus, potassium and sodium. The recommended daily amount of these macrominerals depends of your age, activity level and general health. Calcium is the most common mineral in your body and is found in your bones and teeth, as well as playing a vital role in nerve and muscle health. Trace minerals are needed in small amounts for health, and those found in Himalayan salt include boron, chromium, copper, fluoride, iodine, manganese, molybdenum, selenium and zinc. Other minerals in Himalayan salt include aluminum, carbon, platinum, selenium, sulfur and titanium.
Health Benefits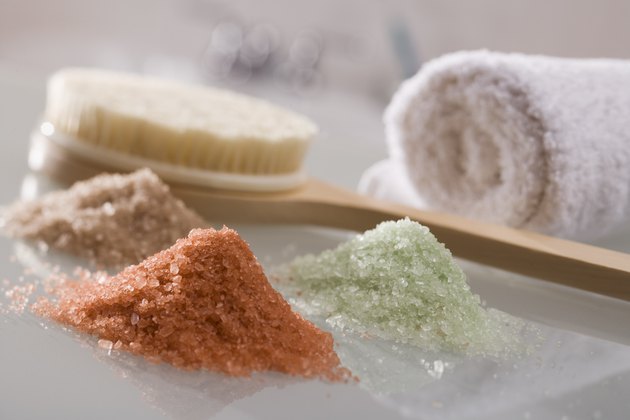 Himalayan pink salt is sold as a gourmet salt for use in cooking and adding at the dinner table. Because of its minerals content, Himalayan salt is considered healthier than regular table salt, which often has additives, such as the anti-caking agent sodium ferrocyanide. The need in human nutrition for many of the minerals found in Himalayan salt remains unknown, and many of the minerals are found only in minute quantities. Himalayan salt contains some minerals that are toxic in large quantities, including lead and plutonium, but which are safe in trace amounts.
List of Elements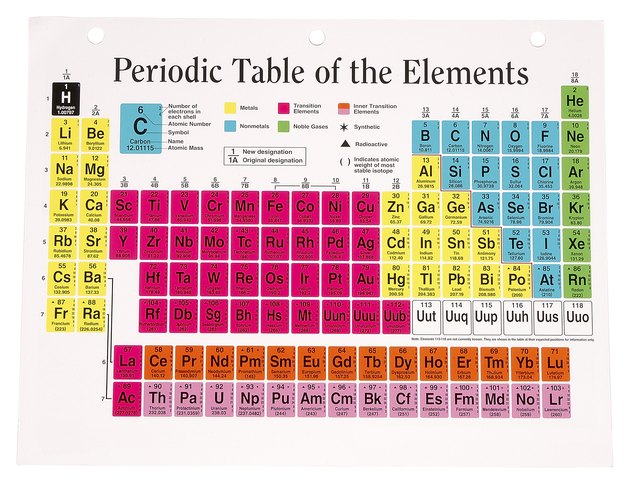 The Meadow lists elements found in Himalayan salt in addition to sodium and chloride. In alphabetical order, they are: actinium, aluminum, antimony, arsenic, astatine, barium, beryllium, bismuth, boron, bromine, cadmium, calcium, carbon, cerium, cesium, chlorine, chromium, cobalt, copper, dysprosium, erbium, europium, fluorine, francium, gadolinium, gallium, germanium, gold, hafnium, holmium, hydrogen, indium, iodine, iridium, iron, lanthanum, lead, lithium, lutetium, magnesium, manganese, mercury, molybdenum, neodymium, neptunium, nickel, niobium, nitrogen, osmium, oxygen, palladium, phosphorus, platinum, plutonium, polonium, potassium, praseodymium, protactinium, radium, rhenium, rhodium, rubidium, ruthenium, samarium, scandium, selenium, silicon, silver, sodium, strontium, sulfur, tantalum, tellurium, terbium, thallium, thorium, thulium, tin, titanium, uranium, vanadium, wolfram, yttrium, ytterbium, zinc and zirconium.