Through regular exercise, you can change the shape and composition of your body. You can get bigger or smaller all by manipulating different variables of a workout program. While stretching and its effect on performance is mixed, stretching alone will not make your legs thinner.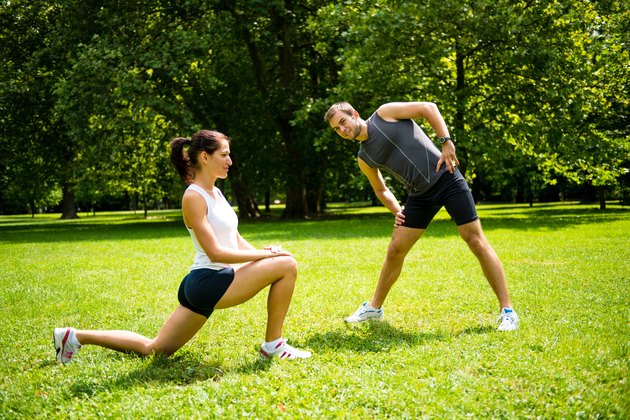 Benefits of Stretching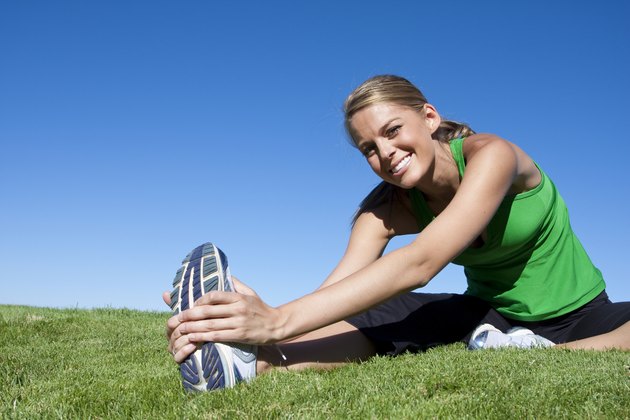 Stretching is a way to improve your flexibility. Flexibility is defined as the ability to move a joint through its full range of motion, according to the American College of Sports Medicine. It is important not only for sports performance but also during activities of daily living. Maintaining your flexibility will facilitate movement. If you do not have adequate flexibility, you increase the risk of injury because your body will not move in an optimal pattern.
Exercises to Change Leg Size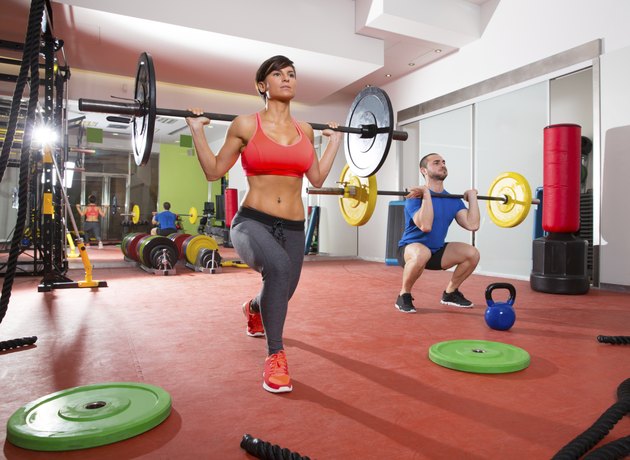 Cardiovascular exercise combined with resistance training can make your legs thinner. Cardio, such as running or cycling, will burn calories during your workout. This can lead to a caloric deficit that reduces your total body fat, including around your thighs. Regular resistance training increases lean body mass, while it tones the muscles, leading to thinner thighs. If, however, having larger legs is your goal, you can manipulate how much weight you lift, as well as the sets and repetitions you perform to make your legs bigger rather than smaller.
Importance of Diet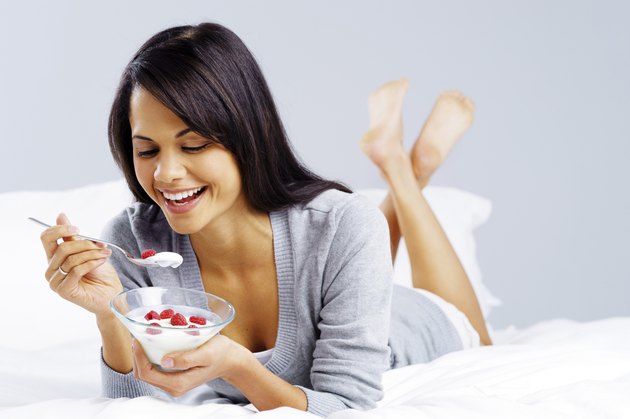 What you eat affects the size of your entire body, including your legs. Regardless of how much you exercise or stretch, if you overeat, you are going to gain weight and will not get thinner legs. If your goal is thinner legs, eat a healthy, balanced diet that includes whole grains, lean protein, unsaturated fats and fresh fruits and vegetables. Drink a minimum of 64 ounces of water each day, and avoid eating excessive amounts of food.
Exercise and Stretching Recommendations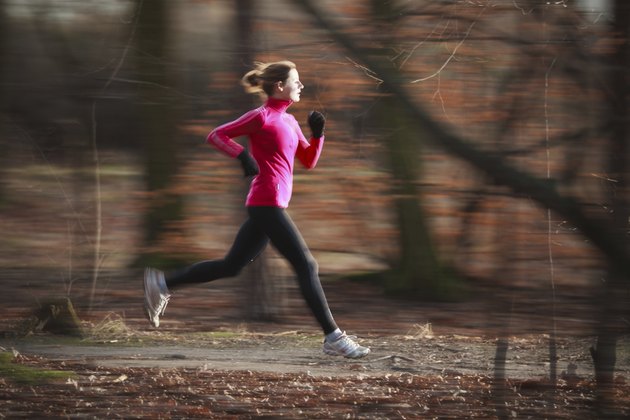 To get thinner legs, perform cardiovascular exercise a minimum of three to five days per week for 30 minutes or more at a moderate to vigorous intensity. Do resistance training exercises for your legs two times per week on non-consecutive days. For each leg exercise, do one to three sets of 10 to 15 repetitions. After every workout, stretch the muscles of your legs to maintain adequate flexibility and help reduce muscular soreness.