Certain foods can speed up your heart rate and make it feel as if it is racing. If you ingest something that has a stimulative effect, your heart gives a "fight or flight" response, much as it would in response to exercise, fear or anger. This may be problematic for someone with a delicate heart, especially since the increased heart rate may last for hours.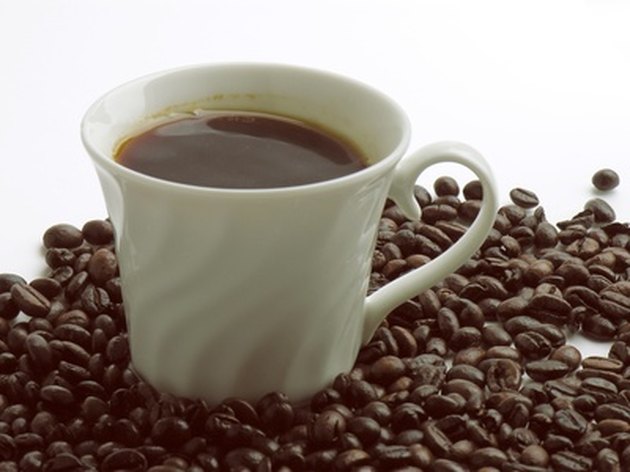 Caffeine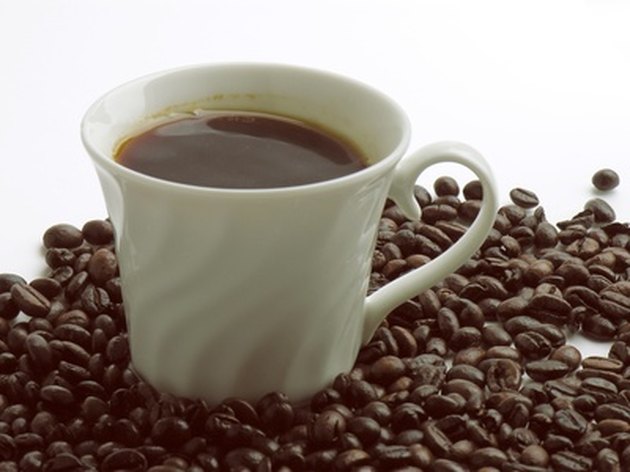 Caffeine is a stimulant that can increase heart rate, along with blood pressure. It is commonly found in coffee, tea, soft drinks, "energy" drinks, cocoa and chocolate. You may feel the effects within 15 minutes of ingesting food containing caffeine--and the effects may last up to six hours.
Sensitivities can vary, but moderate amounts of caffeine (two 6-oz. cups of coffee per day, or 210mg of caffeine) generally do not seem to increase a person's risk for irregular heartbeats.
Alcohol
Alcohol acts to reduce anxiety, but it first acts as a stimulant, increasing your heart rate. Abuse of alcohol can also lead to elevated blood pressure, which increases your risk of stroke and heart failure. Alcohol is found in three types of drinks: beer, wine and liquor.
Capsaicin
Hot peppers contain an oil called capsaicin, which can temporarily increase heart rate.