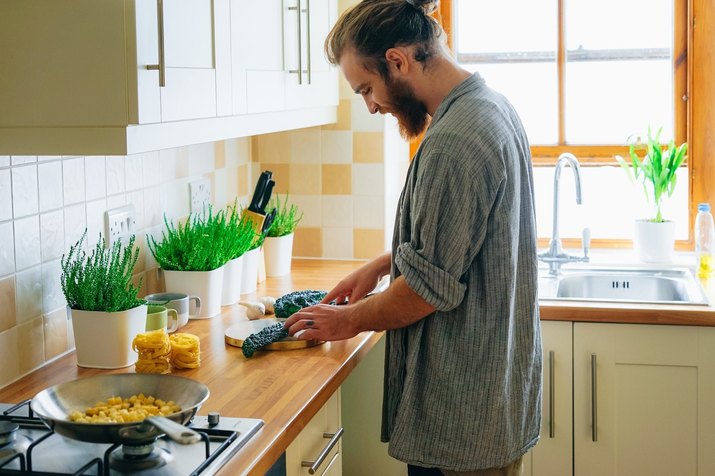 1 of 10
Most people know the basics of being environmentally friendly: It's better to drink that morning latte out of a coffee mug a paper cup, for starters. And a plant-based diet from local and seasonal sources can be good for your health and the planet. But if you want to start thinking a little deeper about the impact that every snack and beverage you consume has on the world around you, here are some Earth Day-inspired alternatives to some of the most resource-sapping foods in your diet.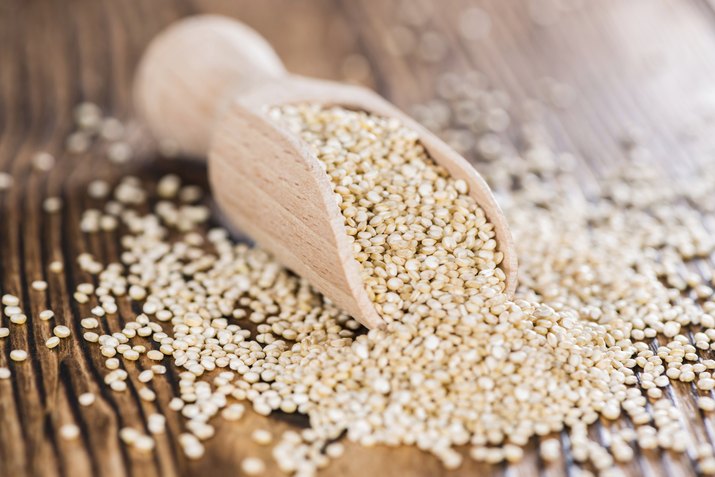 2 of 10
If dinner doesn't feel complete without a side of rice, switch things up with some amaranth pilaf, millet curry or another far-flung whole grain like teff, which is predominantly grown in Ethiopia and can have an almost chocolate-like flavor. "They all require fewer agricultural inputs and are relatively free of plant disease," says Kelly Toups, program manager at the Whole Grain Council.
Related: Are Ancient Grains Better for You?
Image Credit:

HandmadePictures/iStock/Getty Images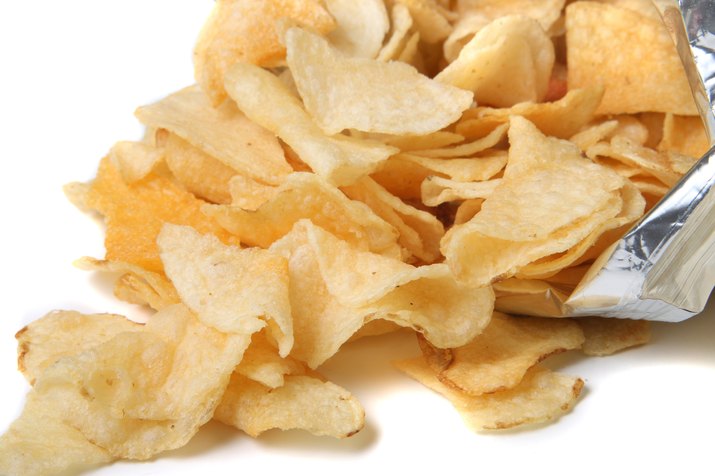 3 of 10
2. Break the Palm Oil Habit
Palm oil is everywhere: You can find it in anything from soap to peanut butter and cereal to potato chips. But the unsustainable way that it's farmed, including forest fires and clear-cutting, has been devastating to rainforest diversity and a major cause in the reduction of the world's orangutan population, according to the World Wildlife Foundation. When grabbing a bag of chips, make sure they're fried in something else -- canola oil, avocado oil or (everyone's new favorite) coconut oil. We like Jackson's Honest, for example.
Related: Jackson's Honest Potato Chips
Image Credit:

gvictoria/iStock/Getty Images
4 of 10
3. Set the Protein Bar Higher
Many of the high-protein snacks we drop into our bag on the way to the gym can be loaded with palm oil, not to mention sugar, fillers and preservatives. Keep your eyes open for the ones with simple, whole-grain products like Earnest Eats and Pure Organic's Ancient Grains bars. The better for you they are, the more sustainable they tend to be.
Related: Pure Organic's Ancient Grains Bars
Image Credit:

Pure Organics
5 of 10
4. Rethink Your Meat (Even Better: Eat Vegetable-Derived Proteins)
In fact, the most eco-friendly protein choices are veggie-derived ones. According to the Environmental Working Group, lamb, beef, cheese, pork and farmed salmon are the earth's worst enemies. Choose more sustainable proteins like wild game and free-range poultry, but if you've got to have your beef and dairy, EWG.com recommends certified organic and grass fed as the way to go. Just remember: "Beef production uses more than 10 liters of water for one calorie of food as compared with two liters for fruit, roughly one liter for vegetables and half a liter for grains," says Toups.
Image Credit:

TongRo Images/TongRo Images/Getty Images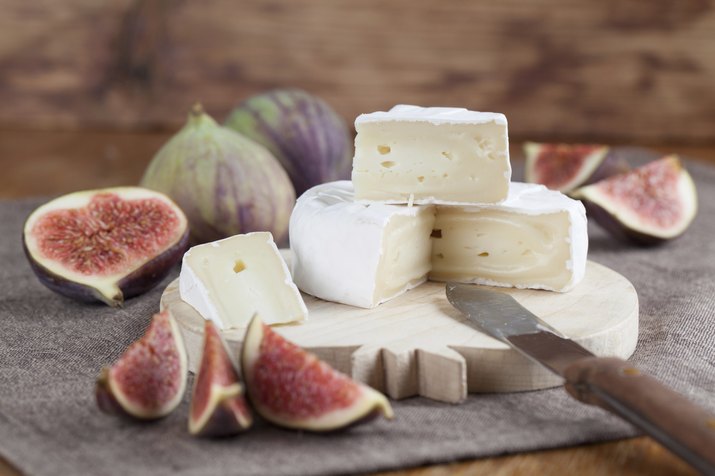 6 of 10
As we've mentioned, dairy is low on the list when it comes to a sustainable foodstuff, but sometimes you just have a need -- a need for cheese. When you do, pick Brie over cheddar because softer, less processed cheeses cause less ecological strain than the hard stuff.
Image Credit:

IngridHS/iStock/Getty Images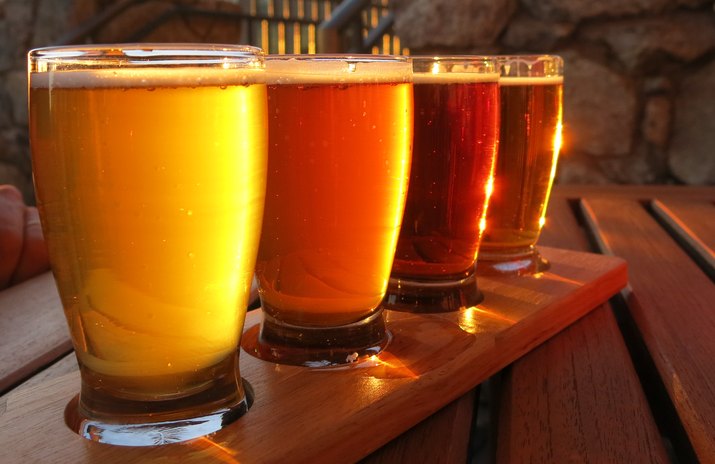 7 of 10
It takes six times as much water to make a glass of wine as it does a glass of beer. And while most of us don't live on a vineyard, many cities host terrific craft breweries. Look for pubs that serve eco-friendly craft brews (like City Tap House in Washington, D.C.) on Earth Day or events like the North Carolina Beer Month and Earth Day celebration in Wilmington, which celebrates microbreweries doing incredibly innovative things with water conservation and organic ingredients.
Related: Cheers to These 18 Healthy Beers
Image Credit:

BristolDen/iStock/Getty Images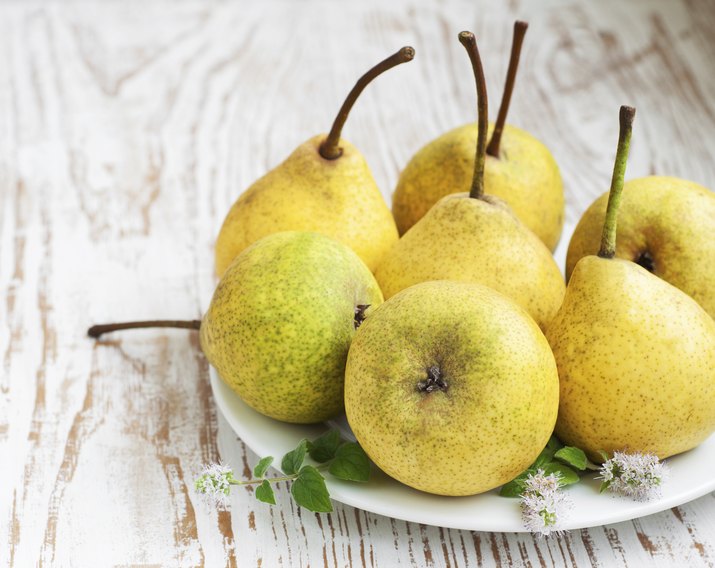 8 of 10
7. Pick a Pair of In-Season Pears
When pears show up in your greenmarket starting in late summer, pick up a few instead of apples. Pears ripen best off the tree and in storage, meaning they require less water and don't need to be inefficiently rushed to market.
Image Credit:

Ls9907/iStock/Getty Images
9 of 10
Choose millet or flax over corn. In fact, proso millet (also known as common millet) has the lowest water requirement of any grain crop, making it a good choice for anyone concerned about water consumption but who still wants something crispy to dip in hummus. "Millet will be more popular as people look to more sustainable diets," says Toups. Bonus: It's gluten-free, like the Millet and Flax Chips from Sami's Bakery in Florida.
Related: Sami's Bakery Millet and Flax Chips
Image Credit:

Sami's Bakery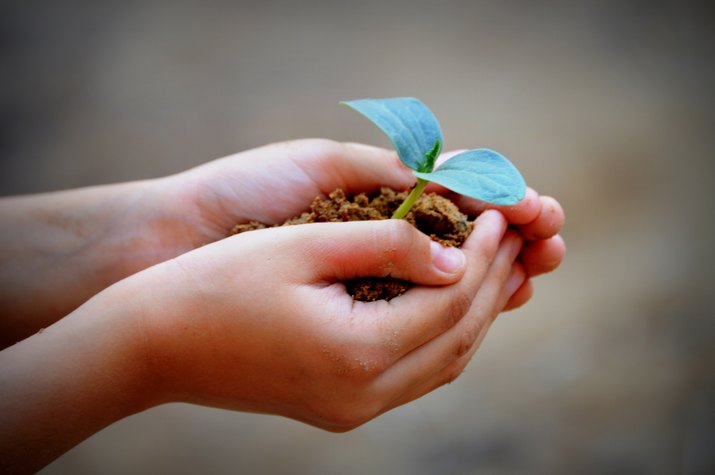 10 of 10
Image Credit:

sadiqrahman/iStock/Getty Images
---