Type 1 Diabetes Center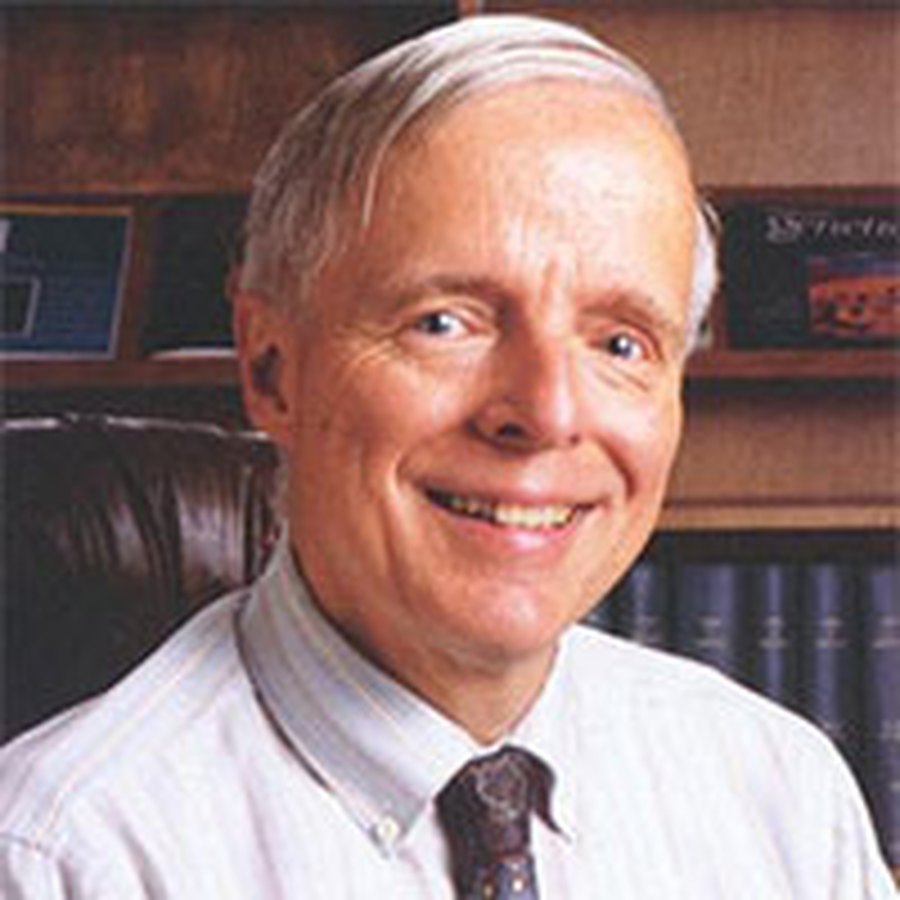 H. Peter Chase, M.D.
Dr. Chase was appointed the first Director of the University of Colorado Pediatric Diabetes Clinic in 1976. He has been the Executive, Clinical and Pediatric Clinic Director of the Barbara Davis Center. His work has resulted in over 300 peer-reviewed publications, 76 book chapters and five diabetes educational books about type 1 diabetes.