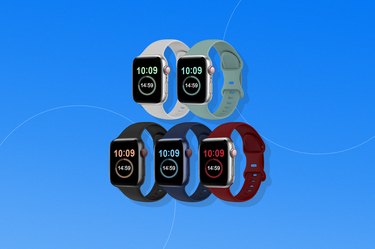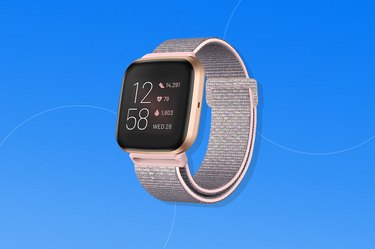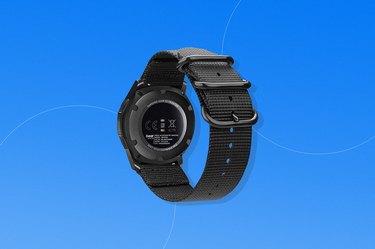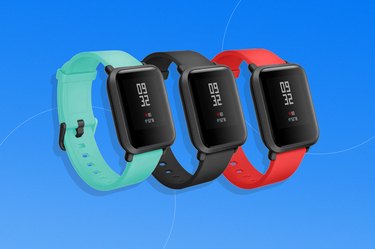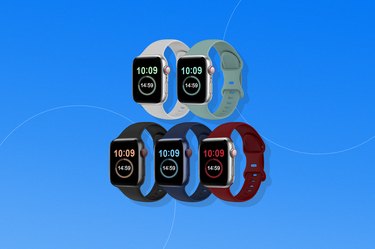 Fitness trackers have come a long way since their humble beginnings. These days we can make phone calls, take photos with them. We can shop on them, they can pay our bills for us (well, not quite, but you get the picture).
But for people with sensitive skin, fitness tracker wristbands can do something else: Cause irritation.
The two most common issues are irritant contact dermatitis and allergic contact dermatitis, Marisa Garshick, MD, a New York-based dermatologist, tells LIVESTRONG.com.
Irritant dermatitis is a red, itchy skin reaction that can flare up when your skin rubs against a tracker, and maybe even water, soap, sweat, sunscreen or dirt trapped between it and your skin, she says. Allergic dermatitis is just what it sounds like: an allergic reaction to the materials in the fitness tracker wristband.
"Nickel is a common metal known to cause skin issues," Dr. Garshick says. While, sometimes, trackers themselves can contain nickel or other potentially aggravating chemicals, their bands tend to be the biggest problems. She recommends looking for straps made from silicone, which is gentler on the skin.
That said, silicone isn't a foolproof solution for everyone. If you find a silicone band still rubs you the wrong way, Dafna Gershoony, a physician's assistant who specializes in dermatology, recommends opting for a cloth band.
With that in mind, here are 5 expert-recommended silicone and cloth fitness tracker wristbands. Wrap them around your wist and ditch that itch.
1. Best for Apple Watch: OYODSS Silicone Band
This silicone fitness band earns points from Dr. Garshick for its lightweight design and barely-there feel.
On Amazon, you'll find amazing reviews, plus a five-pack for just $15.99. Check the product description's sizing guide to make sure you get the best fit.
2. Best for FitBit: Hapaw Nylon Band
This lightweight strap is compatible with the FitBit Versa and Versa2.
It boasts a comfy nylon design as well as a Velcro closure, just in case you have any sensitivities to metals. It's easy to throw on and off and even easier to adjust so it's never too tight.
3. Best for AmazFit GTS: TECKMICO Band
The Amazfit already comes with a silicone strap, but if you want to swap it out with something a little more stylish, try this colorful band.
"This strap is sweat and water resistant so it can help to reduce irritation that may result from excessive water buildup," Dr. Garshick says.
4. Best for Samsung Galaxy Watch: Fintie Woven Nylon Band
Another great cloth fitness tracker wristband, it's compatible with the Samsung Galaxy Watch3. It has a breathable, woven design that helps prevent moisture from building up between it and your skin, Gershoony says.
And, according to reviewers, it's even more comfortable than the band that comes with the watch. This is a great option for anyone whose skin is sensitive to silicone.