Rubus idaeus, better known as raspberry, grows throughout North America and Europe. Raspberry leaf has a traditional role in treating diarrhea, relieving excessively heavy menstrual flow and preventing complications during pregnancy, according to the University of Michigan Health System. Most side effects associated with raspberry leaf appear to be minor, although Integrative Practitioner cautions consumers that research is lacking on this herbal remedy.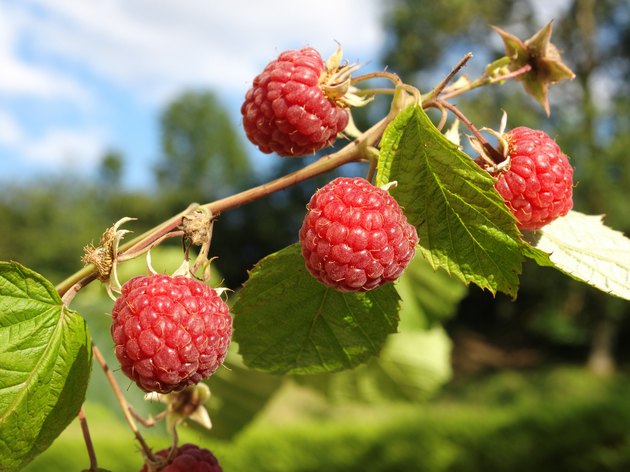 Please consult your physician before attempting herbal remedies at home.
Waste Elimination Effects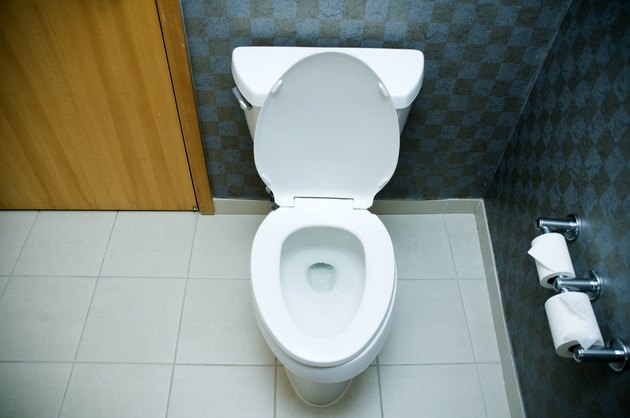 Although red raspberry leaf has a traditional role in treating diarrhea, this herb actually may have laxative properties and can cause mild loosening of stools, according to the UMHS. Raspberry leaf also may have a mild diuretic effect and could increase urination. People taking other medications or supplements with laxative or diuretic effects should be cautious about using raspberry leaf, to avoid diarrhea or excessive urination. Both conditions can cause dehydration and electrolyte imbalances.
Sedating and Muscle Relaxing Effects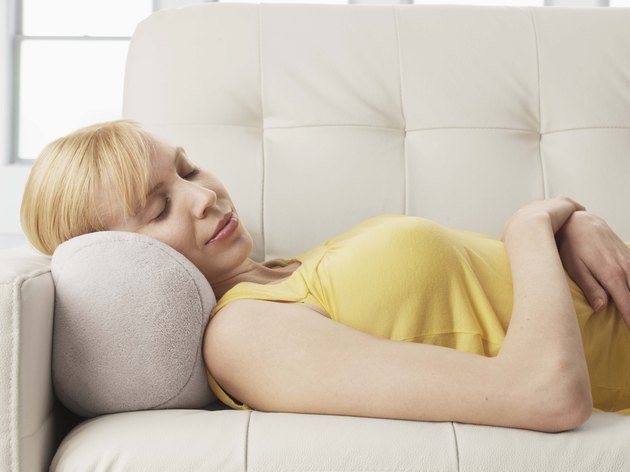 Red raspberry leaf also may have sedative and muscle relaxant properties. Wellness.com recommends being cautious about using raspberry leaf if you are taking other substances with similar effects. Benzodiazepines and central nervous system depressants, for instance, have both these properties.
Pregnancy Effects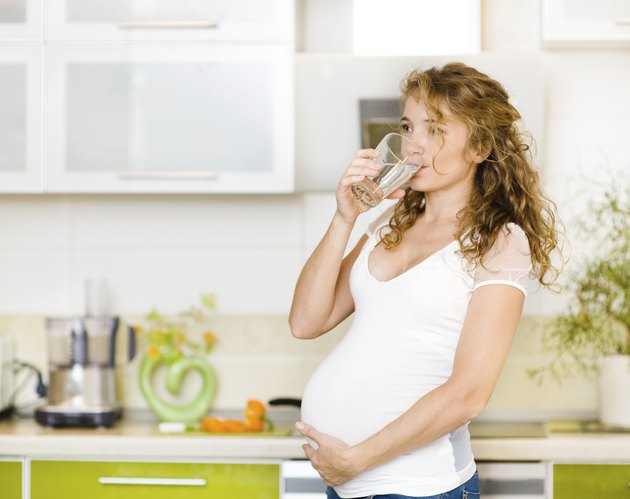 Pregnant women may need to avoid taking raspberry leaf, because midwives have traditionally used this herb to stimulate labor, as explained by the UMHS. Effects on the uterus could cause premature labor.
Asthmatic and Allergic Reactions
A case of occupational asthma has been reported after an individual chewed gum coated with raspberry powder, as noted by wellness.com. Occupational asthma causes symptoms similar to hay fever, along with wheezing and shortness of breath. People with asthma should be cautious about taking raspberry leaf, according to Wellness.com.