If you are just starting to learn the range and capabilities of your singing voice, you may develop bad singing habits or risk vocal damage by using it improperly. Fortunately, there are several easy vocal exercises for beginners that you can use to develop comfort and mastery over your own voice.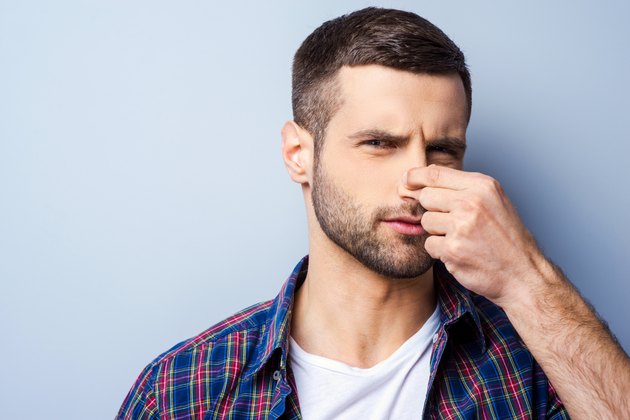 Vocal Scale Warm-ups
Warm up your voice in easy ways that do not create strain. Humming is an effective means of warming up, according to VoiceTrainingLessons.com, as is singing the eight notes in the musical scale in various ways. Try singing them in an over-pronounced, exaggerated style. Sing them again with long, drawn out notes and then in short, succinct sounds. The sounds associated with the eight notes you will sing are doh, ray, me, fa, so, la, ti and doh again. While warming up, and throughout your exercises, maintain good posture to improve and protect your voice. Also be sure to sing at a natural pitch and volume. Do not strain or sing forcefully in order to reach a desired tone. Straining may exhaust you, prevent you from hitting the notes you want or even cause damage to your vocal chords.
The Siren
The Siren is a warm-up technique practiced by many professional singers, and is also a great exercise for beginners. Sing the sound over and over, producing the sound only through your nose. In order to check that you are doing it correctly, pinch your nose from time to time--the sound should stop completely when you do so.
Tone and Breath Control
To practice tone and breath control, select a note that is easy and natural for you to reach. In a single breath, begin singing the sound and a soft, low volume. Gradually build up your volume until you reach your maximum comfortable volume, then gradually revert to your original, softer volume.