Protein shakes have the potential to help you achieve your dietary goals. When used effectively, they can help you cut calories, lose body fat, supplement an already healthy diet or build lean muscle mass. Unfortunately, not all shakes have high-quality ingredients, and even those that do may increase your risk of several health conditions.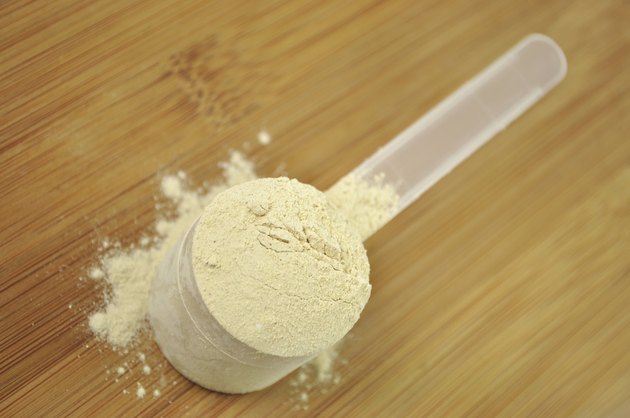 Insufficient Nutrition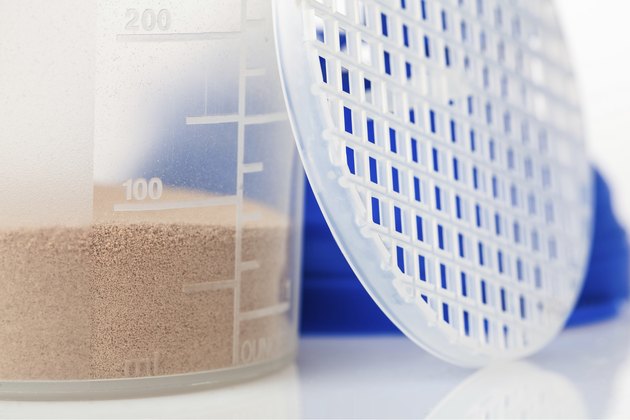 Protein shakes are designed to deliver protein, which is why many of them are simply powdered forms of the isolated nutrient. Protein powders and bottled protein shakes, however, are classified as dietary supplements, which means they don't offer the same nutrition that whole foods can. According to researchers at the M.D. Anderson Cancer Center, whole foods contain dietary fiber and other disease-preventing protective substances, like antioxidants and phytonutrients, that aren't accessible in processed dietary supplements. So if you choose protein shakes over less processed alternatives, such as nonfat Greek yogurt or cooked chickpeas, you'll likely take in fewer nutrients, which could lead to nutritional deficiencies over time.
Less Satiating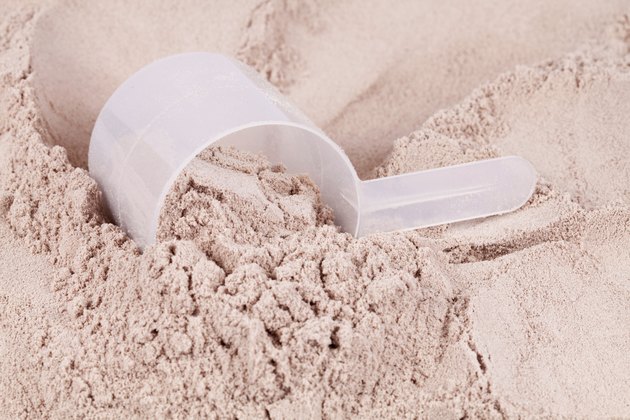 Satiation refers to how full and satisfied you feel after you consume a food or drink. The most nutritious foods also tend to be the most satiating and often among the lowest in calories. Although protein as a nutrient is more satiating than either fats or carbohydrates, liquid proteins may be an exception. In one study published in 2012 in the journal "Obesity," researchers discovered that the process of chewing greatly increased satiety, sometimes encouraging participants to consume up to 20 percent fewer overall calories.
Sugar and Weight Gain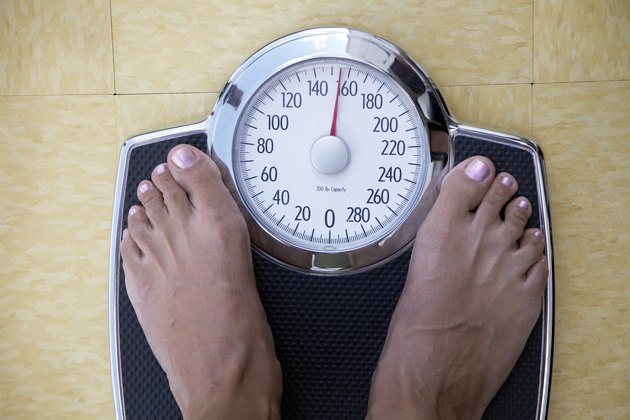 Many protein-rich foods contain little or no added sweeteners, but protein shakes don't necessarily fall into that category. To improve their taste, bottled shakes and powders may have dozens of grams of sugar per serving, which can add up to the maximum daily amount recommended by the American Heart Association. According to nutritionist and author Monica Reinagel, including too much sugar in your diet can accelerate the aging process, raise the risk of obesity, hamper your immune system, promote inflammation and raise insulin levels. High-sugar protein shakes also tend to be less filling and less nutritious.
Too Much Protein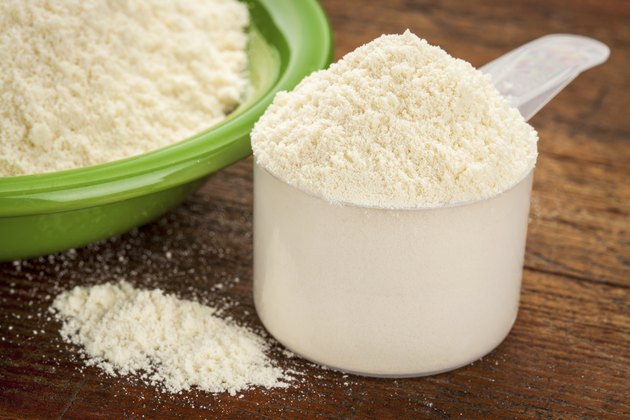 The primary issue with protein shakes may be that they're delivering something you don't need. The Physicians Committee for Responsible Medicine reports that the majority of Americans get more than twice the amount of protein their bodies require, even without using supplements. That's a problem because over time, getting too much protein can raise your risk of gastrointestinal issues, osteoporosis, kidney stones or kidney disease.