Fruit provides many valuable nutrients that can support your immune system. In addition, diets rich in fruits are associated with improved weight management and weight loss, according to the Centers for Disease Control and Prevention. For best results, incorporate fruits into a balanced, nutrient-rich diet that includes vegetables, whole grains, lean protein and healthful fats. Seek approval from your doctor before attempting weight loss or making significant dietary changes.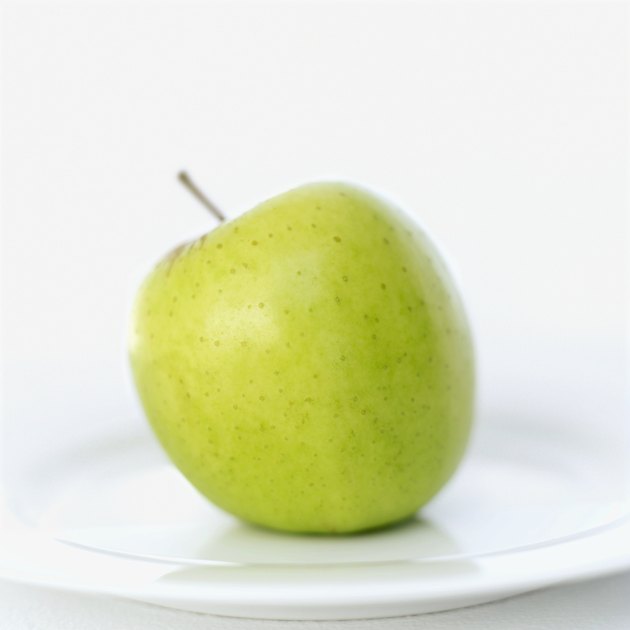 Function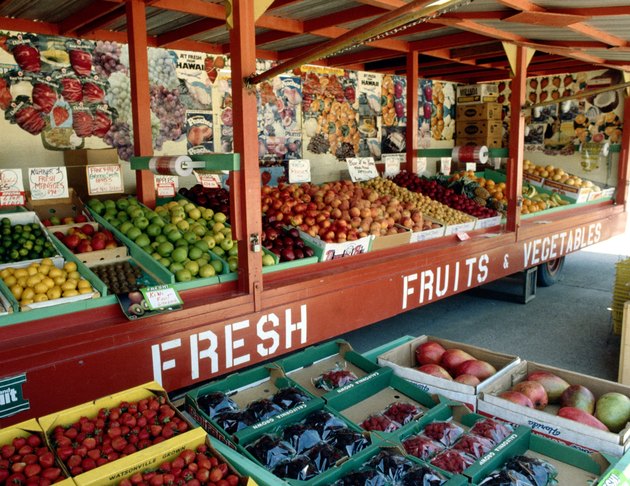 Fruits provide an assortment of vitamins and minerals, many of which are antioxidants. Fruits also provide water and fiber, which will keep you fuller longer, according to the Centers for Disease Control and Prevention. Fruit provides a nutritious, naturally sweet alternative to high-calorie sweets such as candy, soft drinks and baked goods.
Types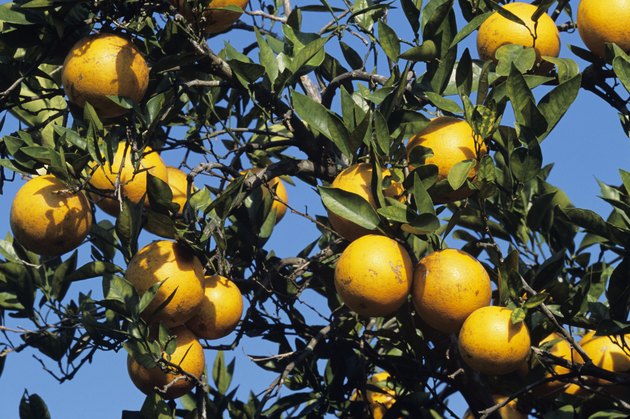 While all fruits can support your weight-loss effort, certain types of fruit might provide the most benefits. Choose fresh fruit over dried fruit and fruit juices because fresh fruit provides richer amounts of nutrients and tend to be more satisfying. No-sugar-added frozen fruits provide a valuable secondary option. Low-glycemic fruits--fruits that have a mild effect on blood sugar levels--might support blood sugar balance and appetite control. High-fiber fruits can support your digestive health and improve the sense of satiation.
Low-Glycemic Fruits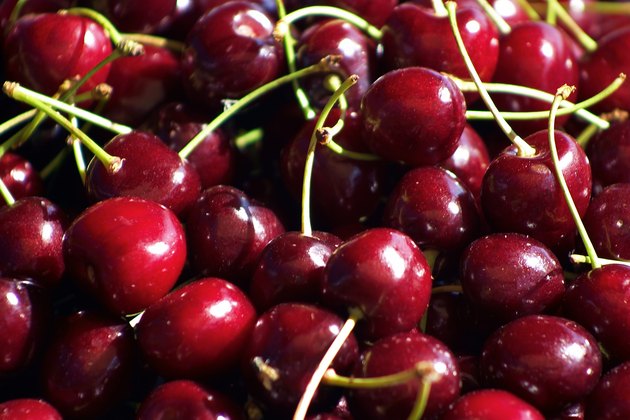 For improved blood sugar balance, energy levels and reduced cravings for sweets, opt for low-glycemic fruits. In a study published in the Journal of the American Medical Association in 2007, researchers found that a low-glycemic diet produces greater weight loss in obese adults, ages 18 to 35, than a low-fat diet. While most fruits are mild to moderate on the glycemic index, fruits lowest on the spectrum include cherries, grapefruit, prunes, dried apricots, berries, apples, oranges, peaches, pears and grapes.
High-Fiber Fruits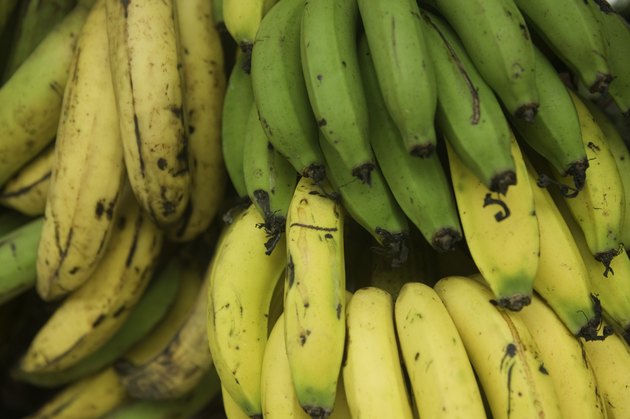 For improved digestive regularity, incorporate high-fiber fruits. While all fruits provide some amounts of fiber, particularly fiber-rich varieties include apples, avocado, bananas, berries, dried apricots, prunes, figs, guava, kiwi, oranges and pears. For better weight-loss results, add fiber-rich fruits, such as blueberries or sliced banana, to your breakfast cereal and other meals.
Additional Suggestions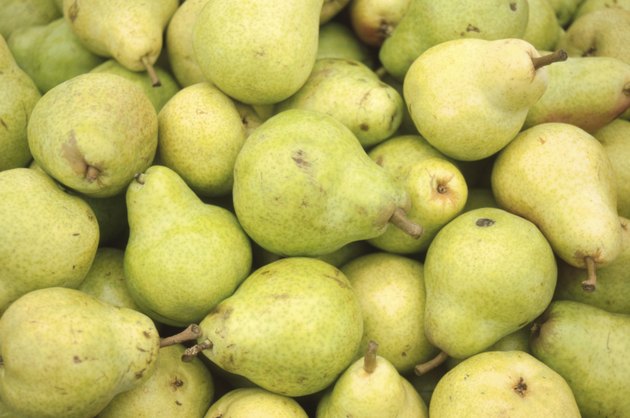 Because fruits are relatively low in calories yet high in nutrients, you can consume them more liberally than other foods during and after your diet. In order to reap sufficient amounts of nutrients, the Harvard School of Public Health suggests at least two servings of fruit daily, which is the amount found in two average-size apples, oranges, peaches or pears; 8 oz. of fruit juice; 4 tbsp. of dried fruit or 1 cup of berries. Aim for a variety of fresh, colorful fruit to reap the broadest nutritional benefits. When trying to lose weight, avoid canned fruits packed in sugary syrups since this will increase your calorie intake. For specified guidance, discuss your weight loss goals with a qualified medical or dietary professional.